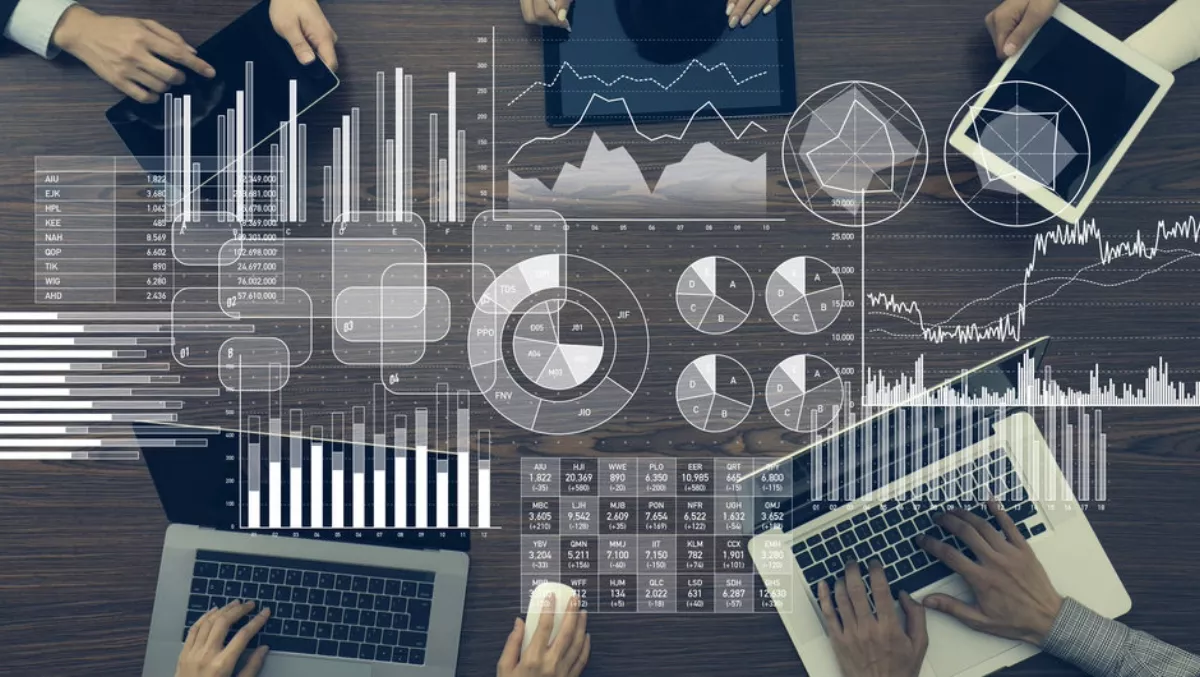 Kinetica launches a new active analytics platform
FYI, this story is more than a year old
Kinetica announced the release of the first complete active analytics platform, simplifying the architecture to deliver smart analytical applications at massive scale.
The platform supposedly unites the key elements of active analytics: historical analytics, streaming analytics, graph analytics, location intelligence, and machine learning-powered analytics.
Enterprises can supposedly use the platform to build smart analytical applications that capture data, continuously assess it and automatically react, increasing the pace and potential of businesses across industries.
Kinetica CEO Paul Appleby says, "The Fourth Industrial Revolution is about data. Success in every industry depends on recognising data as the most valuable corporate asset.
"From smart cities to autonomous vehicles, logistics to retail, finance to healthcare, organisations that build smart, analytical applications to make decisions instantly shape markets, threaten incumbents, and drive new business models centred around data."
Traditional approaches to analytics (passive analytics) were designed before the rise of the Internet of Things (IoT), artificial intelligence and location intelligence.
Businesses are left with assorted analytics technologies that struggle to align and apply advanced analytical techniques effectively. With an active analytics approach, businesses can supposedly build smart applications that assess and act on data instantaneously.
Kinetica CTO Nima Negahban says, "Every industry knows they need active analytics, but they run up against several challenges.
"It's difficult to analyse streaming and historical data simultaneously at scale, to incorporate location intelligence into smart apps, to integrate machine learning into production applications, and to stitch together a hodgepodge of technologies that weren't designed for active analytics."
"Organisations are demanding a unified active analytics platform for historical analytics, streaming analytics, location intelligence, graph analytics, and machine learning, and that's what we've delivered with the Kinetica Active Analytics Platform."
The Kinetica Active Analytics Platform is enterprise-grade, cloud-ready, and GPU-accelerated. It is used to build custom applications for real-time business decisions, in the context of historical information, utilising machine learning-powered analytics.
NVIDIA senior director of DGX Systems Charlie Boyle says, "The Kinetica Active Analytics Platform, combined with NVIDIA GPUs, makes it simple for enterprises to rapidly adopt a real-time, massively parallel, active analytics architecture.
"With the platform now powered by NVIDIA DGX-2, customers can build smart analytical applications that combine historical data analytics, streaming data analytics, location intelligence, and ML-powered analytics for mission-critical decision-making."
Related stories
Top stories