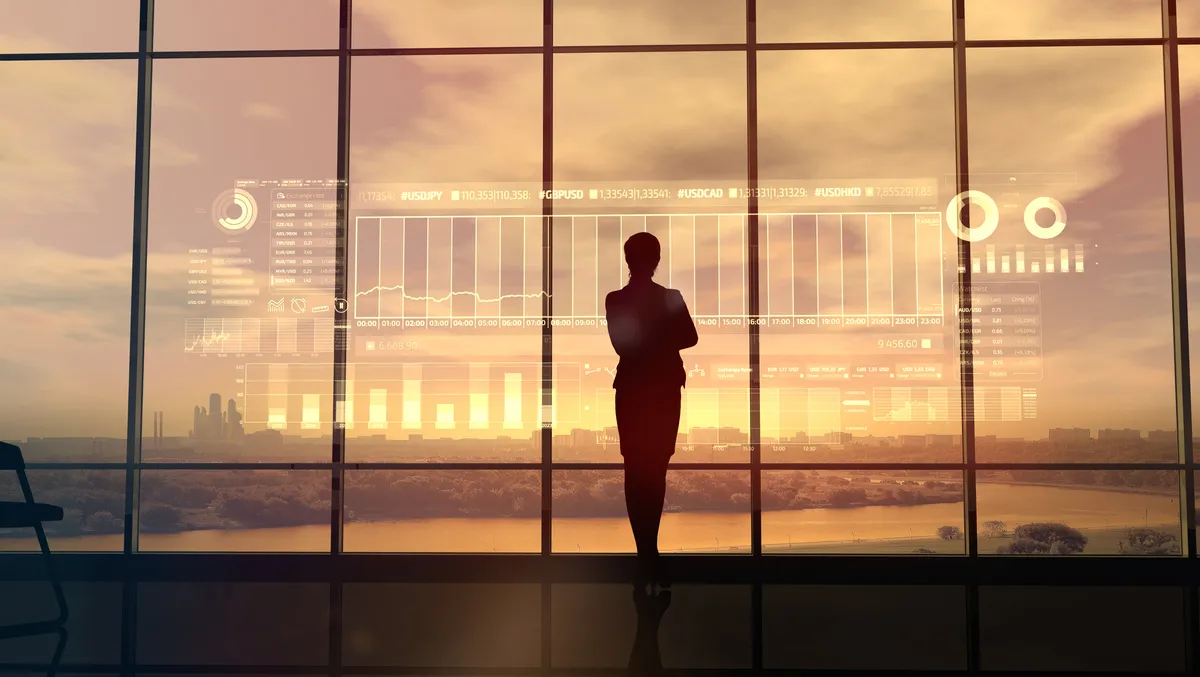 Kissflow adds low-code governance layer to platform for greater visibility
Mon, 17th Jul 2023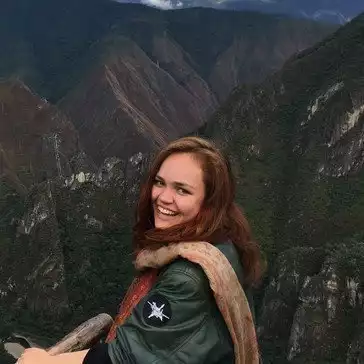 By Catherine Knowles, Journalist
Kissflow, a low-code platform provider, has introduced a new governance layer to its platform. This move is in response to the increasing adoption of low-code and no-code (LCNC) solutions in enterprises and the need for governance to ensure data protection and compliance, also to provide additional support to enterprise IT teams, the company states.
The governance layer in Kissflow provides a "digital footprint" of all user activity within the platform, offering visibility into different processes and apps that are created by the users.
Furthermore, it provides an additional safeguard against unauthorised utilisation of data. It allows enterprises to have visibility into who creates processes/apps, accesses, uses, and moves data within the system, as well as to external systems.
This is particularly important as more citizen developers, individuals without formal IT backgrounds, start using low-code development tools, the company states. Gartner predicts that by 2026, 80% of people using low-code tools will be outside formal IT departments.
According to Kissflow, the governance layer serves as a guardrail for safe app creation by citizen developers, reducing the burden on IT departments for approving every application created. It helps mitigate the risk of data leaks and compliance violations, which is crucial when dealing with sensitive data.
By providing a layer of protection and monitoring user activity, Kissflow aims to give both existing and potential customers peace of mind regarding data security.
IT administrators have comprehensive control over users, groups, processes, cases, master data, lists, and authentication keys through the governance layer. They can carefully manage and monitor access privileges, ensuring that data usage and dissemination are closely monitored at every endpoint, Kissflow states.
It allows admins to oversee activities such as downloads, prints, exports, and external data connections. This level of monitoring enables proactive identification of potential anomalies and swift action to address them, safeguarding businesses from inadvertently exposing critical data.
Dinesh Varadharajan, CPO, Kissflow, comments, "IT Governance is critical for enterprise operational transformation, but it doesnt have to be complicated and add more workload for IT teams.
"We believe in the power of simplicity and our low-code platform is the simplest platform for business users to create applications in the market. Kissflow's governance layer offers IT teams a centralised dashboard, providing detailed reports that allow them to effectively monitor and exercise control over how end users utilise the platform."
The governance layer also provides valuable insights to optimise enterprise operations. IT administrators can monitor adoption rates by tracking processes created and identifying top users. This information helps organisations maximise the benefits of Kissflow's unified work platform and drive operational efficiency, the company states.
One of the notable advantages of Kissflow's governance layer is that it requires no additional maintenance. The platform's intuitive design and automation capabilities offer a seamless experience while minimising the IT workload.
Overall, Kissflow states its new governance layer addresses the need for data protection, compliance, and visibility in the growing adoption of low-code and no-code development tools. It empowers IT administrators to monitor and manage user activities while enabling citizen developers to innovate and create applications with confidence.