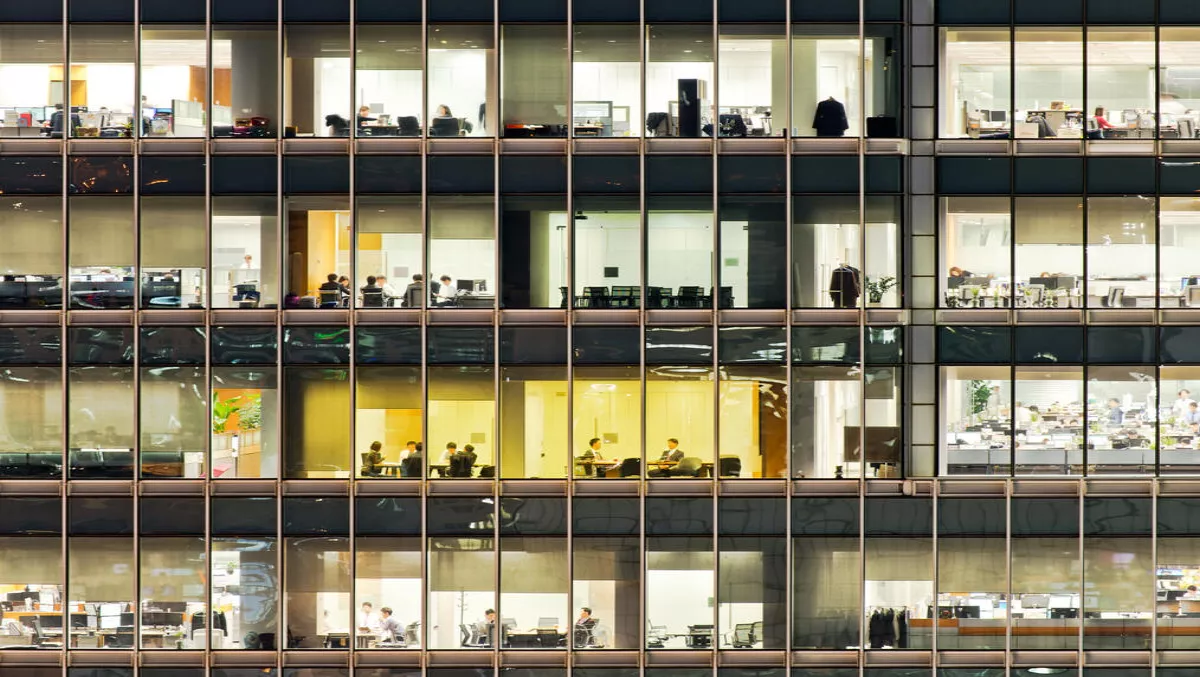 Knoa & Boticario join forces to monitor user performance
By Julia Gabel,
Wed 5 Apr 2017
FYI, this story is more than a year old
Boticario is Brazil's largest cosmetic company, as well as the largest cosmetic franchise in the world.
The company has teamed up with Knoa software, headquartered in New York, which specialises in experience management software.
Boticario is utilising user analytics from Knoa's SAP User Experience Management. Boticario will use the app to monitor actual user performance in their key business areas such as finance and logistics.
The data in SAP UEM is coupled with system performance and availability data from classical application performance management (APM) tools.
Data from SAP UEM and other sources is integrated into a single repository, residing in CA Spectrum, where it is then extracted for reporting using Microsoft's Power BI.
Nicholas Alexandre Pierri is the senior IT consultant for Boticario Group, and with the announcement he notes that Boticario selected the SAP UEM solution for its functionality and ease of use.
He comments, "Boticario Group appreciates the valuable contribution of our employees, and we have made significant investments in state-of-the-art technology to improve efficiencies across the board."
"User analytics with SAP UEM have provided valuable insight into the performance of our SAP software environment and enabled us to identify unique improvement opportunities."
Boticario Group's help desk will also be utilising the solution in a move to improve support service-level agreements through automation.
SAP UEM alerts will automatically trigger support incidents. With instant visibility into the issues impacting production users, support teams are able to take a more proactive and efficient role.
From Knoa, Bogdan Nica, vice president of product and services, says "Boticario Group's innovative integration of end-user data with classical performance management data provides a unique vantage point for prioritising high-value initiatives,"
Nica adds, "with this user-centric approach, the IT organisation is able to focus on the issues that will have the most significant impact on user productivity and performance."
"We're excited to see Boticario Group join a growing list of SAP customers who leverage user analytics in their migration to SAP S/4HANA."