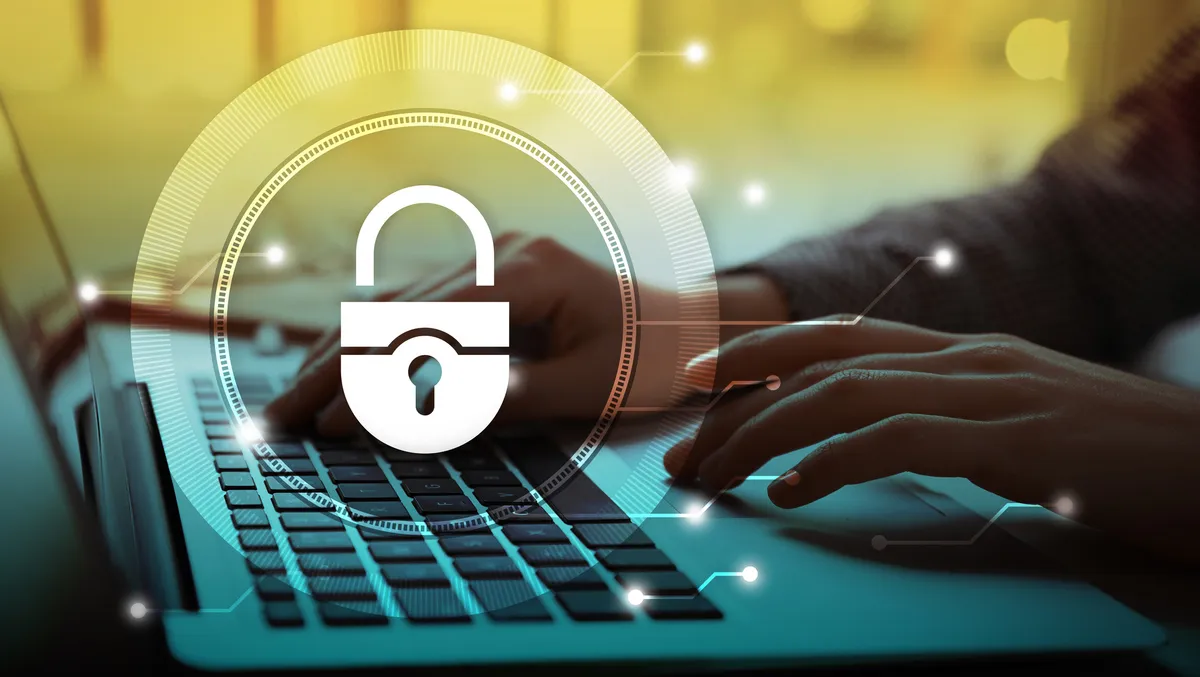 KnowBe4 offers free 30-day trial of SecurityCoach product
Thu, 13th Apr 2023
By Tom Raynel, Managing Editor
KnowBe4 has announced the launch of a free 30-day trial for its latest SecurityCoach product. The company, known as the provider of the world's largest security awareness training and simulated phishing platform, is releasing the trial for those interested in experiencing a way to offer real-time security coaching to enhance security culture.
KnowBe4 integrates or partners with over 20 of the world's top cybersecurity platforms across Endpoint, Network, Identity, Cloud and Data Security.
SecurityCoach is KnowBe4's newest, first-of-its-kind product which offers real-time security coaching aimed at reducing risky behaviour.
"We are pleased to offer this 30-day trial of SecurityCoach, allowing users to experience first hand the effectiveness of the product and the potential difference it can make within their organisation," says Stu Sjouwerman, CEO, KnowBe4.
KnowBe4's SecurityCoach preview will allow organisations to set up their security vendor integrations and detect risky activity on their devices.
As for what SecurityCoach can support organisations in dealing with, the product can help combat the threat of social engineering techniques such as phishing, spear phishing and impersonation. Cybercriminals use these techniques to manipulate an organisation's employees in attempts to hack into their systems.
It's essential for organisations to develop and foster a strong security culture, and SecurityCoach assists IT/security professionals in doing this. SecurityCoach means that these professionals can coach their users in real-time in response to risky security behaviour.
By leveraging an organisation's existing security stack, IT/security professionals can configure their real-time coaching campaigns to immediately deliver a SecurityTip to their users related to a detected event.
"With SecurityCoach, KnowBe4 is driving a new human-centric category in cybersecurity focused on helping end users and organisations improve their security posture and strengthen their security culture," continues Sjouwerman.
"This new SecurityCoach preview will shed light on the risky behaviours that IT/security professionals may be missing with real-time security coaching and advice that can reduce the burden on IT departments and help to better manage the ongoing problem of social engineering."
This free trial comes only months after KnowBe4 announced the product late last year.
One reason for the introduction of this trial may be in response to research recently released by KnowBe4 that showed only one-third of IT decision-makers across Australia know what 'security culture' is and think their organisation has a good security culture.
Jacqueline Jayne, Security Awareness Advocate APAC at KnowBe4, says, "More than a quarter (27%) of IT decision-makers have never heard of the term security culture (more than two in five, 43%, office workers say the same). Of the remaining three quarters (73%) of IT decision-makers who say they have heard of 'security culture' before, only three in five (63%) know what it means.