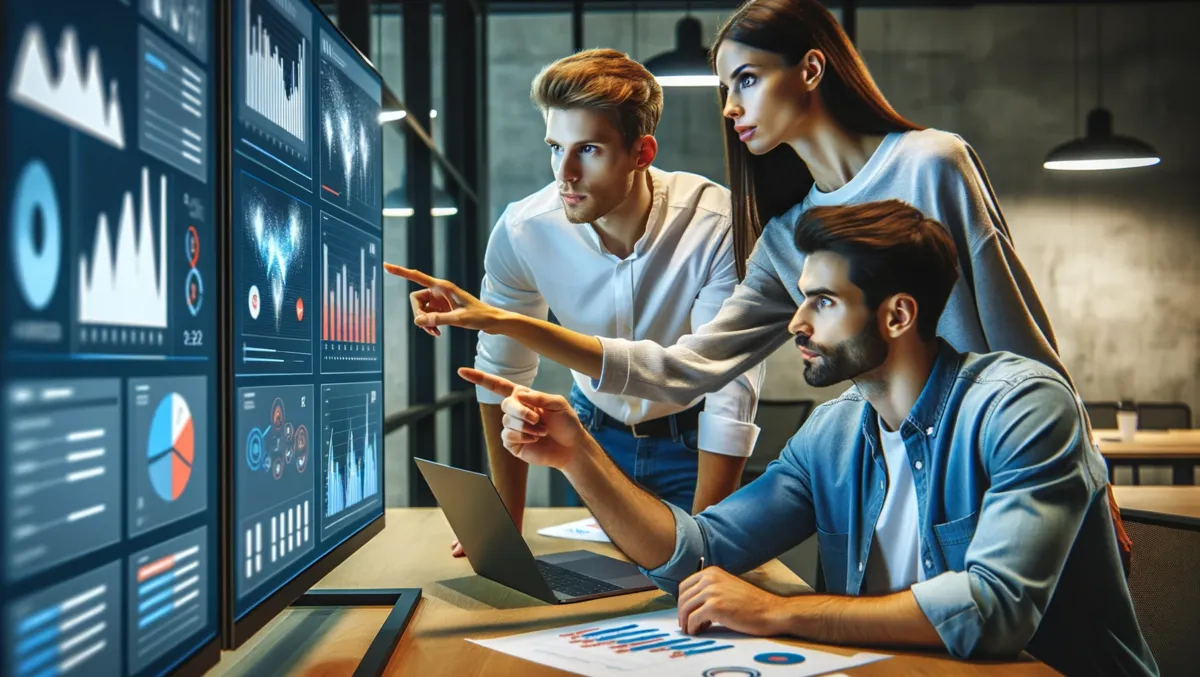 Kochava introduces AI Prompt, a novel tool for global marketers
Mon, 30th Oct 2023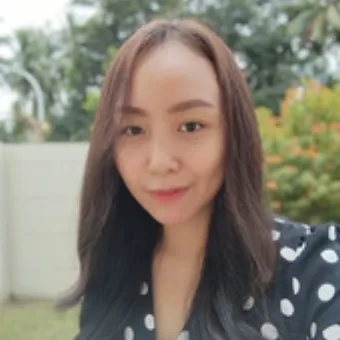 By Imee Dequito, Editor
Kochava, renowned for its real-time data solutions for omni-channel attribution and measurement, has announced the introduction of a revolutionary tool for global marketers, known as Kochava AI Prompt. This tool employs a robust connection to simplify data-driven insights through natural language processing, thus making it increasingly convenient for digital marketers to utilise data.
The Kochava AI Prompt functions through an effective connection to top AI models and returns a SQL script to further run against the data within Kochava. However, a significant element is that no first-party data of any customer leaves Kochava and is also not used to train large language models (LLMs) or Kochava's own models. This allows marketers to interact with their data through AI while ensuring complete security of their (and their users') privacy and intellectual property.
Jason Hicks, GM, Marketers Operating System (m/OS) at Kochava commented on this intersection of AI and advertising technologies, referring to it as a crucial turning point. He believes that for companies aiming at a global audience reach, the tool's ability to grasp the nuances of native languages via natural language processing is indispensable. It significantly simplifies the utilisation of data for those who may not be data scientists or familiar with SQL.
The AI Prompt enables marketers to have straightforward, secure conversations with their first-party data in Kochava, swiftly examine key performance indicators, success metrics across campaigns, answer complex data queries within seconds without SQL, and curate customer segmentation lists for retargeting or suppression with more ease amongst other potential uses.
The release of the Kochava AI Prompt, according to Hicks, represents an industry need. It makes data-driven insights more accessible than ever, thereby paving the way for novel prospects in the realm of digital marketing.
Kochava's adoption of emerging technologies and machine learning, such as the use of LLMs to construct new tools, is evident in its varied suite of solutions, including the advanced attribution and fraud prevention products. An instance is the Search Ads Maven powered by Kochava that features AI suggestions within its Keyword Analysis dashboard, thus allowing marketers to use Generative AI to discover new keywords.