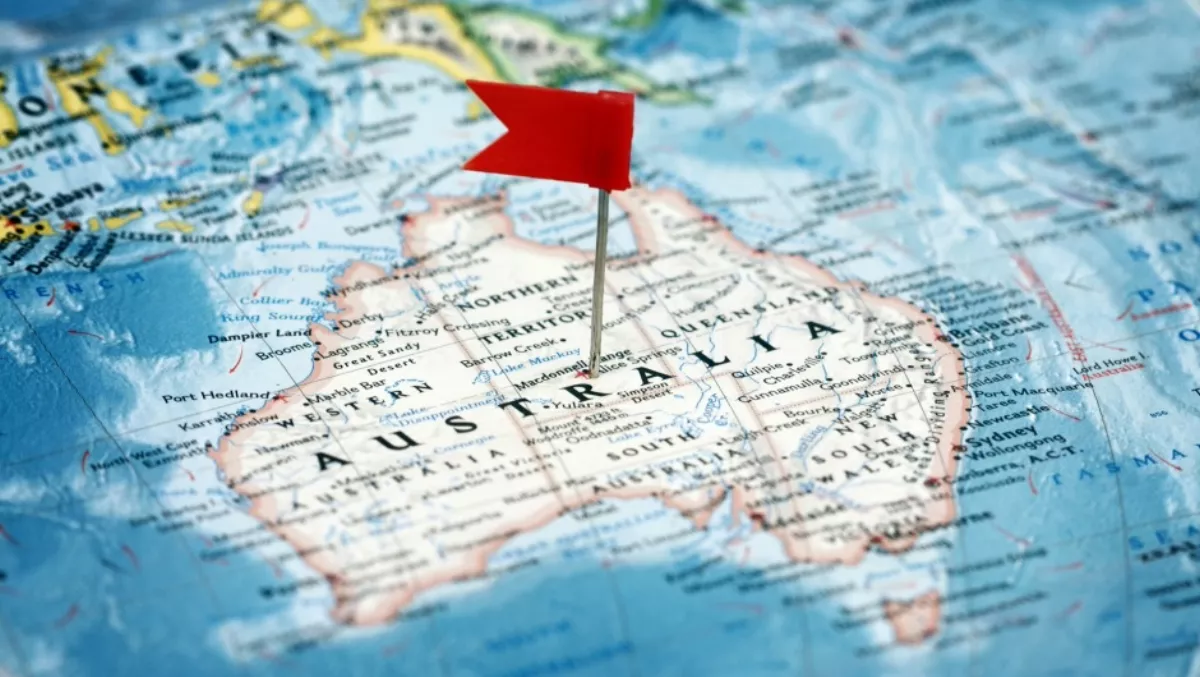 Konica Minolta brings 3D printing to Australian businesses
FYI, this story is more than a year old
Konica Minolta Business Solutions Australia is expanding its 3D printing business in Australia, adding more staff and resources to meet growing demand.
Since signing a local distribution agreement in May 2015 with 3D Systems, a global provider of 3D printing technology, Konica Minolta has now appointed additional regional sales specialists to the 3D printing business, along with extra warehousing, logistics, and product servicing capabilities.
Matthew Hunter, Konica Minolta national manager 3D printing, says, "With the demand for, and interest in, 3D printing exploding at the moment, Konica Minolta expects to see strong growth over the coming year. Naturally, we expect to be putting even more resources into our 3D printing business as this demand occurs."
According to Konica Minolta, there have been some challenges in the local 3D market, most notably a lack of nation-wide market support from suppliers, but the company says it is addressing this through its expertise and national coverage.
Hunter says, "Industries, such as manufacturing, that have been using 3D printing since its introduction, have matured to a point where they are able to receive the desired output from these machines.
"However, 3D printing is no longer limited to just these markets. Other sectors looking to leverage the technology need to ensure that what is designed on a screen is equally impressive when printed in three dimensions. This can be a challenge as many 3D files do not always translate well to a 3D rendered object. Konica Minolta, along with 3D Systems have the technical resources, workflows, and printers to help organisations overcome this challenge."
Two of the main local challenges for the 3D printing industry that Konica Minolta is addressing are the service response and finance offerings that support these critical pieces of infrastructure. These two areas are often critical, yet easily overlooked by organisations who seek to innovate and transform, according to the company.
"What Konica Minolta brings to the market is industry leading and guaranteed same-day service response nation-wide, along with rental and operating lease options, which negates the need for our customers to outlay capital expenditure. Konica Minolta has for years built up its support infrastructure for the printing industry. Now the Australian 3D printing market will also have access to the same level of assurance the printing industry has.
"With Konica Minolta's service, support and logistics capabilities, consumables replenishment infrastructure, and expertise, we hope to help drive the already rapid uptake of 3D printing in the local market," says Hunter.
Related stories
Top stories