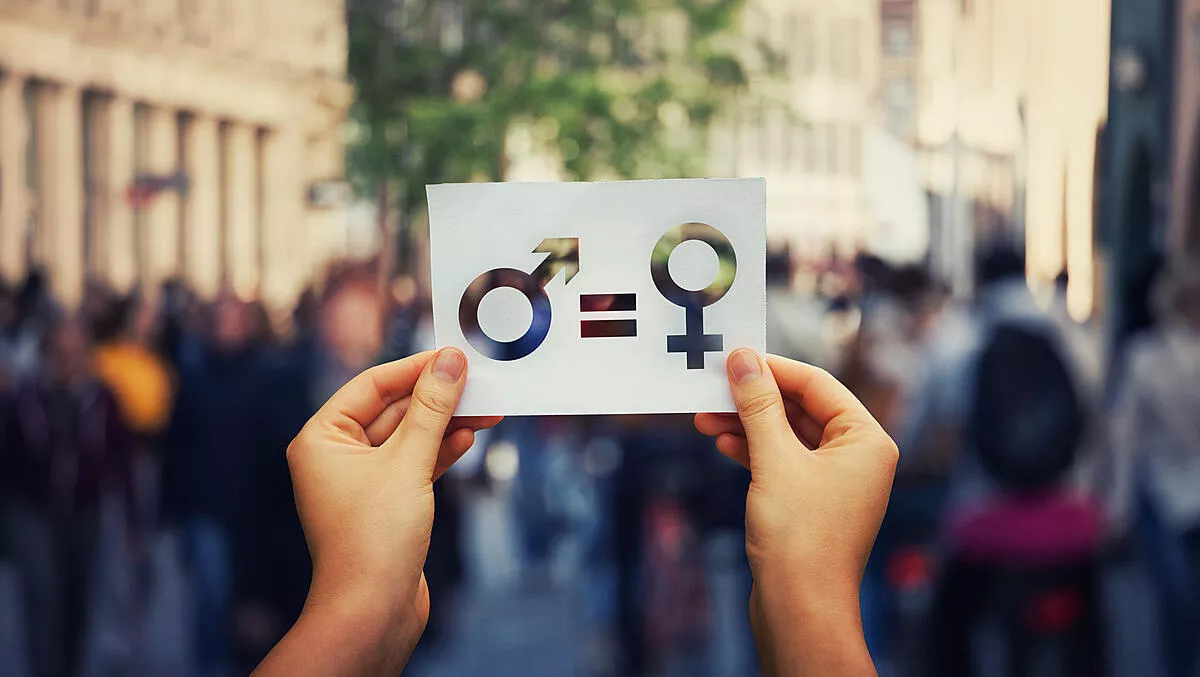 Konica Minolta receives gender equality citation from WGEA
Mon, 9th Mar 2020
FYI, this story is more than a year old
The Workplace Gender Equality Agency (WGEA) recently named Konica Minolta for its dedication to gender equality in the workplace.
WGEA provides the 2019-20 Employer of Choice for Gender Equality (EOCGE) citation, which recognises and promotes Australian businesses' commitment to achieving gender equality.

Criteria for the citation include leadership, strategy and accountability, developing a gender-balanced workforce, gender pay equity, support for caring, mainstreaming flexible working, preventing gender-based harassment and discrimination, sexual harassment and bullying and targets for improving gender equality outcomes.
"I would like to congratulate all of our 2019-20 EOCGE citation holders for the extra effort and commitment it has taken to meet these additional rigorous requirements. All these organisations are at the forefront of the momentum for change towards gender equality in Australian workplaces. These industry leaders are showing other Australian businesses how to create a better and more equal future for both women and men.
According to Konica Minolta, the company has placed importance on equality for many years. Last year the company released its 2019 Gender Equality Strategy, which seeks to:
create an organisational culture and a working environment that is inclusive and fair to both women and men
improve the representation of women in leadership and management positions
improve gender balance across the organisation and the representation of women and men in job categories with greater than 40% representation
remove gender pay gaps
provide a flexible and supportive workplace for all employees at all levels, including those with caring responsibilities.
Additionally, the company also provides a domestic and family violence support policy; a workplace flexibility policy, and a parental leave policy.
The domestic and family violence support policy provides paid leave, flexible working arrangements and employee assistance programs for employees who are affected by a family or domestic violence situation.
The workplace flexibility policy helps to balance work and other responsibilities to achieve an effective work-life balance.
The parental leave policy provides 12 weeks for both parents and can be taken at any time in the first three years.
"Our new parental leave policy removes the distinction between 'primary' and 'secondary' carer and enables all new parents to take 12 weeks paid leave," comments Konica Minolta Australia managing director David Cooke.
Konica Minolta's chief people and culture officer Gabrielle Stevens says that targets are one thing, but there's more to it than that.
"Helping our employees understand the value of gender diversity and what's involved to create opportunities for women in leadership and non-traditional roles takes a shared desire for change. Providing a flexible and supportive workplace is in Konica Minolta's DNA and it goes a long way to enabling our employees to balance their work and life commitments.