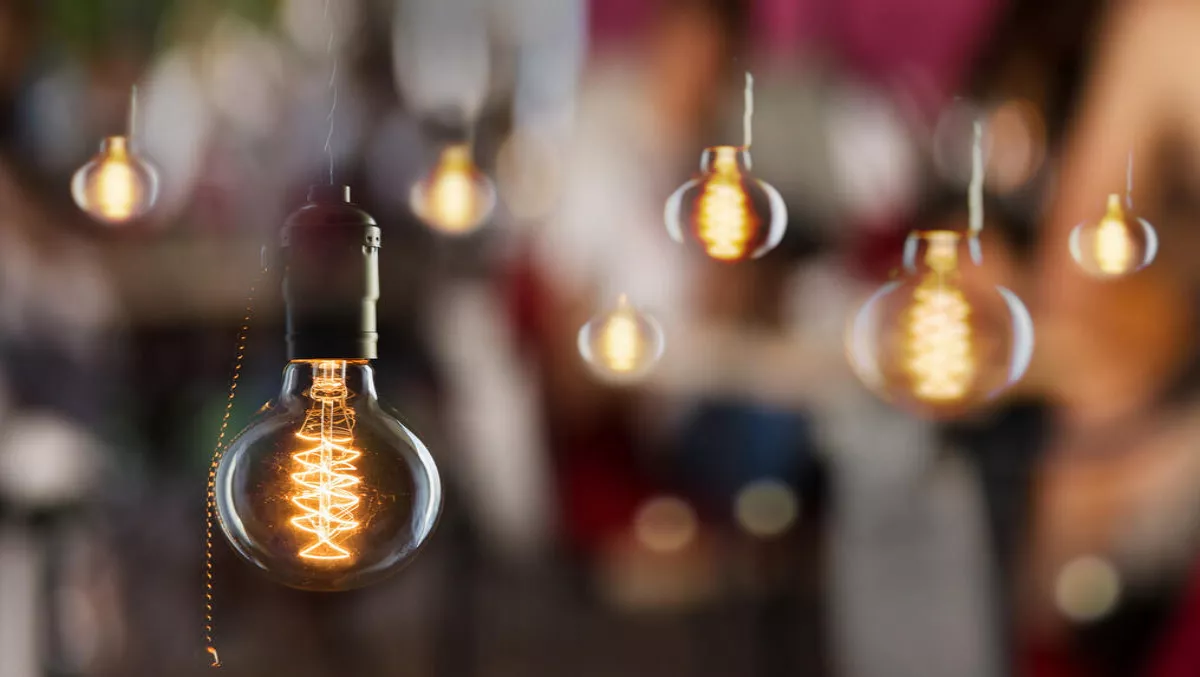 Kordia snaps up former Activata Prepay exec as new ANZ group marketing manager
By Sara Barker,
Thu 11 May 2017
FYI, this story is more than a year old
Kordia has hired a new marketing manager who will accountable for the company's overall marketing and branding strategies across Australia and New Zealand.
Jennifer Johnson, who comes from Activata Prepay as a former marketing manager, will be based in Auckland for the new role.
Craig Williams, Kordia's executive manager of sales and marketing, says Johnson is well equipped for her role, particularly in digital and strategy.
"Jennifer's experience leading marketing activity that fosters positive brand awareness and excellent customer relationships, as well as the design and implementation of tailored, innovative brand strategies, will be invaluable for sharing and reinforcing our reputation of outstanding customer service and industry leading services and solutions," he says.
For Kordia Solutions Australia, she will manage marketing efforts that include supporting new revenue growth, market development and profitability.
In New Zealand, Johnson will be responsible for creating, implementing and leading the overall marketing and brand functions for Kordia and Aura Information Security's New Zealand operations.
Aura Information Security, Kordia's cybersecurity consulting arm in New Zealand, has been part of the company since 2015. It has allowed the company to expand its portfolio into the massively growing security sector. The company recently released its flagship solution, Cyber Security by Kordia, this year.
Kordia has also teamed up with Thinxtra to create New Zealand's largest IoT network. As of end-March 2017, they had made coverage available to 88% of New Zealand's population.
Johnson has been based in New Zealand, Australia and the United Kingdom. She has worked in marketing for the broadcast and healthcare sectors, Auckland Council and Activata Prepay.
"This will be of significant value as we continue on our journey of becoming a leading Australasian provider of mission-critical technology solutions," Williams concludes.