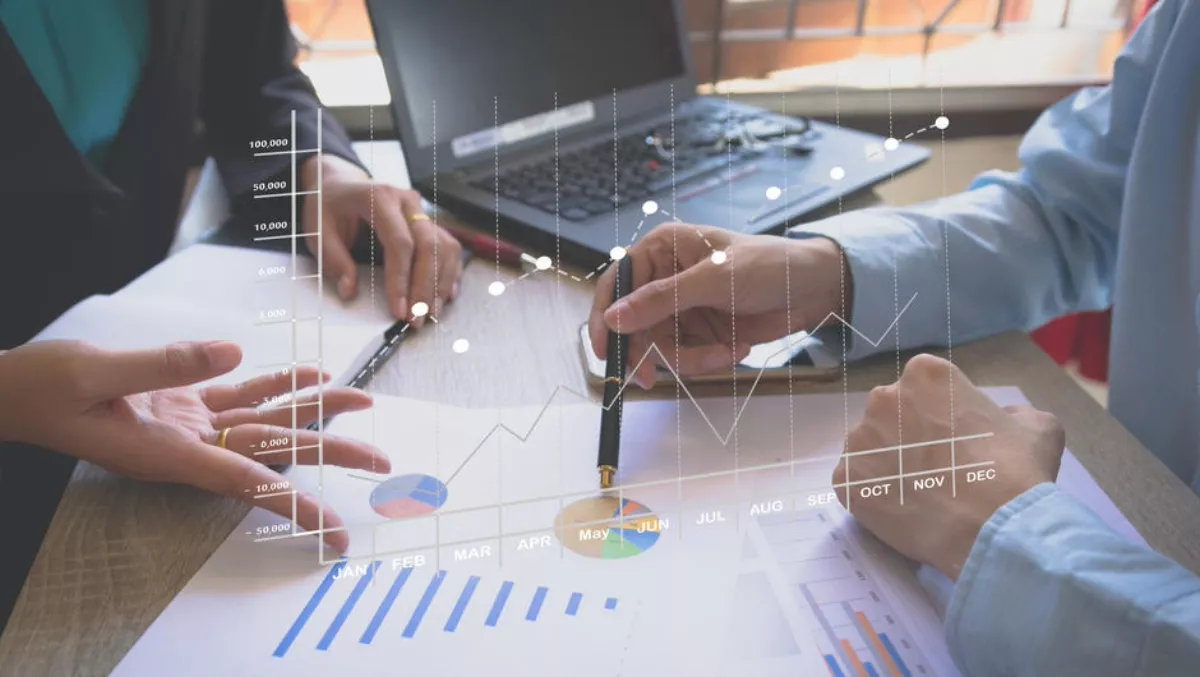 KPMG Australia teams up with Flexera for Software Asset Management
By Julia Gabel,
Mon 8 Jan 2018
FYI, this story is more than a year old
KPMG Australia is teaming up with Flexera to produce an end-to-end Software Asset Management (SAM) solution.
The platform will leverage Flexera's SAM technology and KPMG's worldwide team of software license management professionals.
The interest in SAM by enterprises is changing, explains KPMG.
SAM is no longer just about software license compliance. Today's focus is a solution that helps organisations optimise software usage and control costs.
As an increasing number of companies migrate to the cloud, SAM helps organisations better understand what they own and use. As a result, this allows users to determine what should be sent to the cloud, and how to allocate these cost across the company.
According to KPMG, SAM can also mitigate security risks and reduce the 'attack surface' through software portfolio consolidation, and, in turn, help companies meet GDPR compliance requirements.
Some of the key benefits Flexera and KPMG are aiming to offer customers with their new collaboration include:
Provide IT Strategy and Operations groups visibility into software licensing and usage data to help understand how their applications are being consumed, support migration to cloud, and help with cost allocation of software and cloud services across organisations
Reduce license consumption, which cuts software costs
Lower ongoing spend on software licenses, maintenance, and SaaS subscriptions
Lower the risk and cost of software license audits
Reduce the software footprint through rationalisation and consolidation – removing redundant, unused and End-of-Life (EOL) software. This decreases support costs and security risk associated with software vulnerabilities.
Identify security and cyber threats and support their remediation
Identify, assess and support the mitigating strategies to comply with GDPR
Gain control of the software estate with repeatable, automated SAM processes
Manage Bring Your Own Software and License (BYOSL) programs to move on-premises software to the cloud; track and manage cloud-based software
Negotiate favourable contracts by understanding software usage and needs