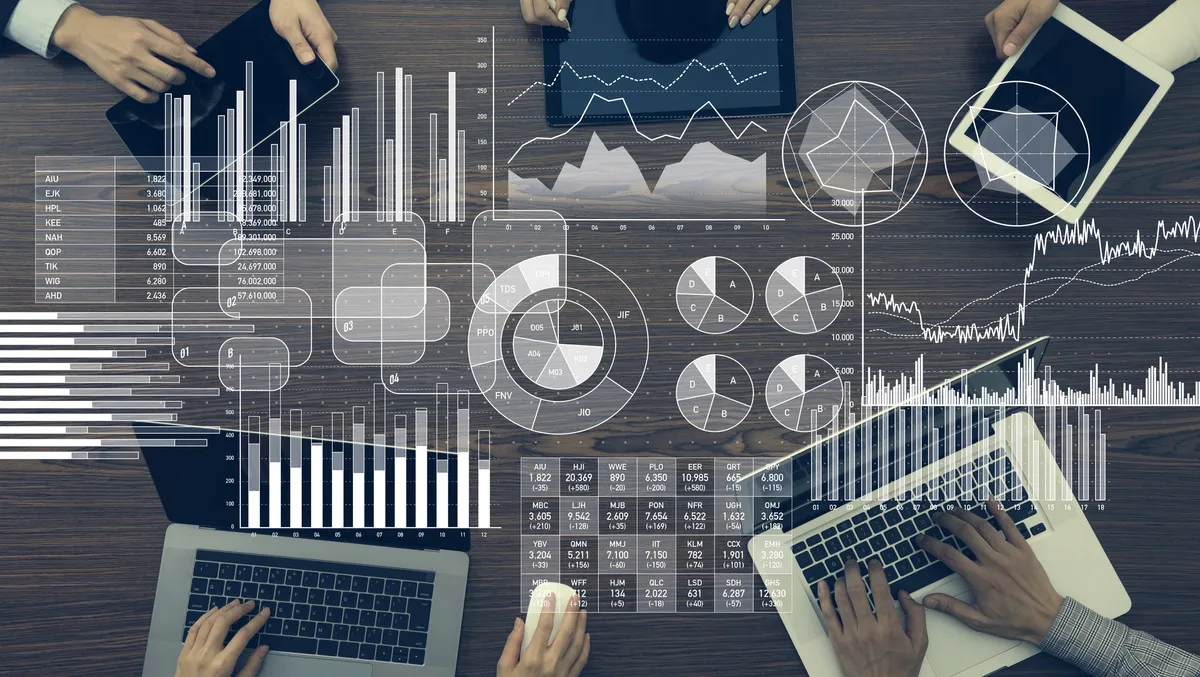 KTR Systems with data management move with Paessler & Qbilon
The increasing complexity of IT, OT, and IoT environments in modern business structures can pose daunting challenges for businesses worldwide. German engineering firm KTR Systems GmbH, a global company with over 1,200 employees and 24 international subsidiaries, has announce an integration of monitoring solutions from two tech firms, Paessler PRTG and Qbilon.
Having acquired the IT start-up, Qbilon in early 2023, Paessler PRTG has layered Qbilon's data analytics onto their own already established monitoring systems. This symbiotic pairing has proven incredibly valuable in the case study of KTR Systems, offering a holistic and automated view of complex IT landscapes with minimum manual intervention.
KTR Systems' Head of IT, Olaf Korbanek, said that through the acquisition, "Qbilon tells me what to do with it." He further elucidated, "In a complex and evolving industry, I need a dynamic overview that enables me to plan with foresight. It is possible to establish an emergency concept, reduce the workload of my employees, develop my IT landscape sustainably, and save money in the long run. Qbilon is basically business intelligence for my IT department."
KTR Systems has experienced vast improvements in managing its complex global computing environment, something Korbanek attributed to the combination of data detection, visualising dependencies, and report generation that the Paessler-Qbilon pairing offers. The seamless documenting of all components of KTR's complex environment by Qbilon complements the data input provided by PRTG's monitoring tools.
Reflecting on the relationship between the solutions, Helmut Binder, CEO of Paessler, highlighted the unique advantage of this tech meeting the minds. Binder said, "The combination of Paessler's decades-long experience in IT, OT, and IoT monitoring paired with the fresh perspective of a young company like Qbilon has incredible potential. It saves workload for IT departments and in the long run saves costs by enabling the right strategic decisions."
Since its initiation in 1997, Paessler has cemented its role as a trusted partner in IT, OT, and IoT monitoring solutions, being utilised by over 500,000 users across 170 countries. The strategic acquisition of Qbilon, a company providing solutions for automatically capturing, analysing, and optimising hybrid IT landscapes, further underlines Paessler's commitment to keeping IT efficient and manageable in a world that is increasingly digitised.
The revolutionary combination of Paessler and Qbilon spells a new era of data management efficiency, providing businesses like KTR Systems with the tools needed to navigate the intricacies of a globalised and digitised business world.