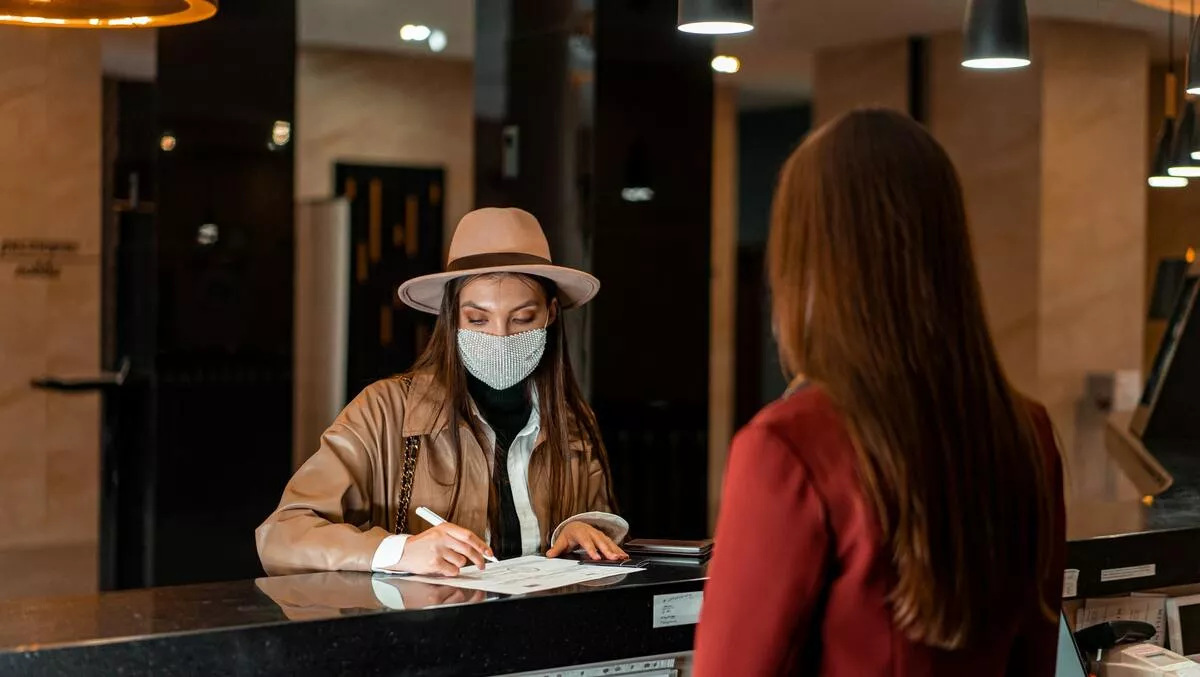 Lack of technology options limiting workplace flexibility today
FYI, this story is more than a year old
Due to closed borders and Omicron isolation requirements, many Australian businesses have faced worker shortages, creating operational and customer service challenges. While there may be an assumption that there is an overabundance of work today, research shows that there is a disconnect with the local, flexible workforce who cannot secure work when they want it each week.
New research by Humanforce shows that despite a talent shortage across many key industries today, 67% of Australia's part-time and casual workers are still unable to secure the shifts that they desire each week. This is leading to over 62% of part-time or casual employees seeking work at multiple businesses to get the number of shifts they need.
People in flexible work often want to be able to fulfil their employment obligations around other important life commitments. As a result, they are attracted to flexible work, and in a tight labour market, businesses need to position themselves as an employer of choice by having systems in place that can make the lives of their workers easier.
A key workplace challenge for part-time or casual employees was the lack of workplace flexibility, with 61% of workers stating that they had experienced multiple instances of being unable to swap shifts with a co-worker over the last twelve months. For workers that need to swap shifts, 30% reported they had to find someone to cover their shift themselves, with 63% having to call or text managers and fellow workers to swap shifts.
Only 18% of respondents currently work for employees that automate shift-swapping via online or mobile apps – with a further 44% of people saying that such a system would be important in their workplace in the future.
In a tight labour market, businesses need to position themselves as an employer of choice by having systems that simplify their workers' lives. Still, a lack of technology in the workplace limits the flexible working options of many part-time and casual employees. Advanced workplace management solutions can help facilitate a flexible work environment for employees through automating shift management, onboarding, training, leave management and more.
Staff shortages have put casual staff in the box seat, and they are demanding more autonomy to make decisions and take control of their own work life. Successful businesses must balance operational efficiency while allowing people to accept the shifts they want, when they want, and the freedom to pick and choose.
Smart rostering enables this by allowing businesses to set accurate parameters around staffing requirements and then allow team members to swap shifts, bid for shifts and set their availability autonomously.
Workforce analytics allows employers to identify issues and inefficiencies quickly. For example, patterns in lateness may indicate a misalignment with transport timetables, while overtime patterns may suggest roster shortages. Identifying an issue quickly and communicating with staff members means it can be addressed and resolved for the benefit of everyone.
Employee engagement levels increase when workers perceive the process of managing work shifts to be transparent and fair. With workforce management, employees can check if their hours are recorded correctly and that any overtime is logged, providing peace of mind that their shifts are recorded accurately.
Companies today can also streamline routine onboarding tasks through paperless processes in a mobile app, which can quickly capture key employee data, including TFN, superannuation and bank details. This frees up resources so that managers and HR professionals can focus more on making a new worker's first few weeks and months more constructive and enjoyable.
Flexibility is a top priority for casual and part-time workers today. In a competitive hiring environment where the war for talent puts the worker in a position of power, businesses that support workers through automated technologies that enable flexibility will be viewed as an employer of choice.
Article by Humanforce founder - managing director, Bruce Mackenzie.