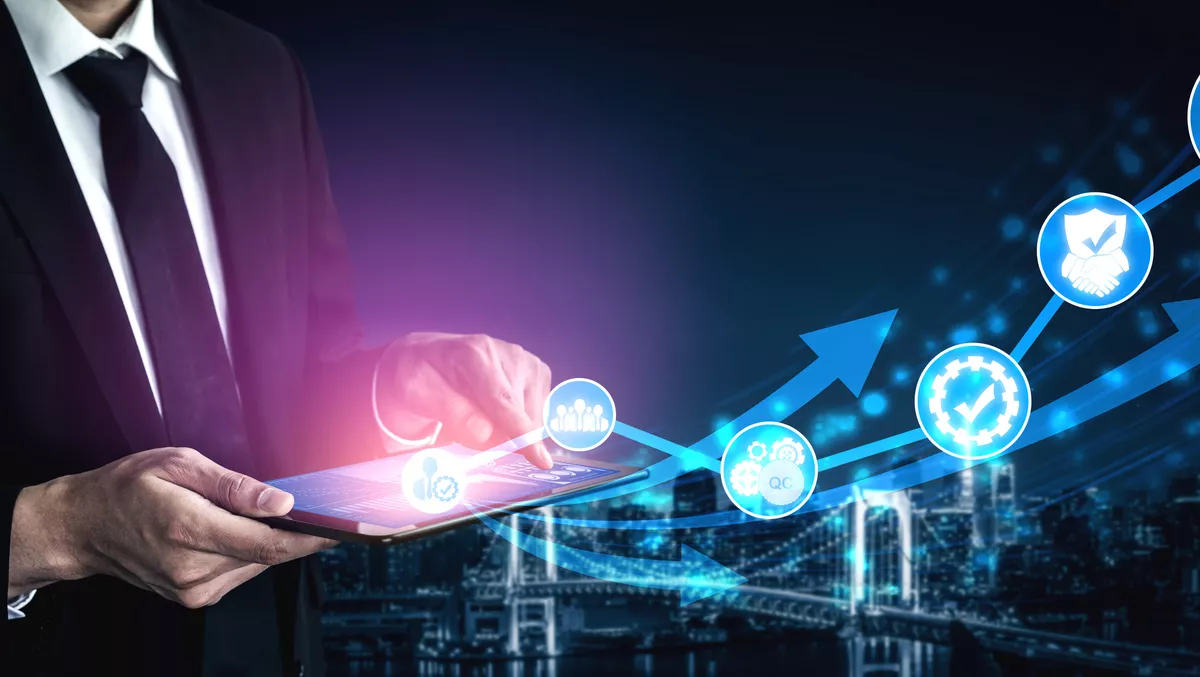 Laika improves IT audit process with latest release
Laika has just launched its new product, Laika+, a technology-driven audit solution.
According to the company, it is designed to make it easier for companies to complete IT audits in record time and at a high quality.
According to the company, Laika+ is the first audit solution that is truly integrated with a compliance platform, bringing a new level of convenience and innovation in supporting companies with the SOC 2 compliance process.
Laika states, companies are currently facing a stringent landscape of infosec and privacy regulations, which makes IT audits more prevalent as a requirement for upmarket business deals.
While necessary, contractors and vendors looking to demonstrate compliance are facing time-consuming, repetitive and costly procedures.
Laika co-CEO Austin Ogilvie says, "Enterprise awareness of various risks assumed through third party vendor relationships has spiked in recent years.
"As a consequence, there's been a surge in demand for software and services to help businesses establish trust with their vendors. The audit process can be daunting to early stage companies and become a major obstacle to closing million dollar deals.
"Our new Laika+ offering delivers programmatically verifiable compliance with reproducible results for businesses of all sizes and industries while relieving the pain points of the audit process."
Laika+ is powered by new technology specifically for independent auditors to perform IT audit fieldwork faster and more effectively.
It allows companies to supply auditors with necessary data via the platform, while auditors have access to their own suite of tools from Laika.
In addition, the new product removes 80% of manual evidence requests and collection, reducing the audit timeline by 60-70% compared to the industry standard while providing complete transparency in the audit process, the company states.
The offering is the culmination of over a year of research and development by a team of IT auditors with more than three decades of combined experience in IT audit and attestation services.
Laika Compliance managing partner Leith Khanafseh says, "With Laika's technology, Laika Compliance is able to provide the highest quality infosec audits using powerful software for a frictionless customer experience.
"Our infosec audits are reproducible and efficient, with processes built for tech companies by a tech company.
"Our customers receive reports in half the time of traditional CPA and infosec audit firms, freeing up our assessors from having to perform tedious audit tasks, and instead guiding our customers to identify and assess prominent cyber security risks."
Christopher Dawe, managing partner and head of growth equity partners at J.P. Morgan Private Capital, and lead investor for Laika's recently announced Series B commented on the announcement.
He says, "J.P. Morgan Growth Equity Partners is pleased to have led Laika's Series B raising as the company looks to improve the security posture of emerging companies. Laika is well positioned to bring transparency and automation to a large and complex market."
Related stories
Top stories