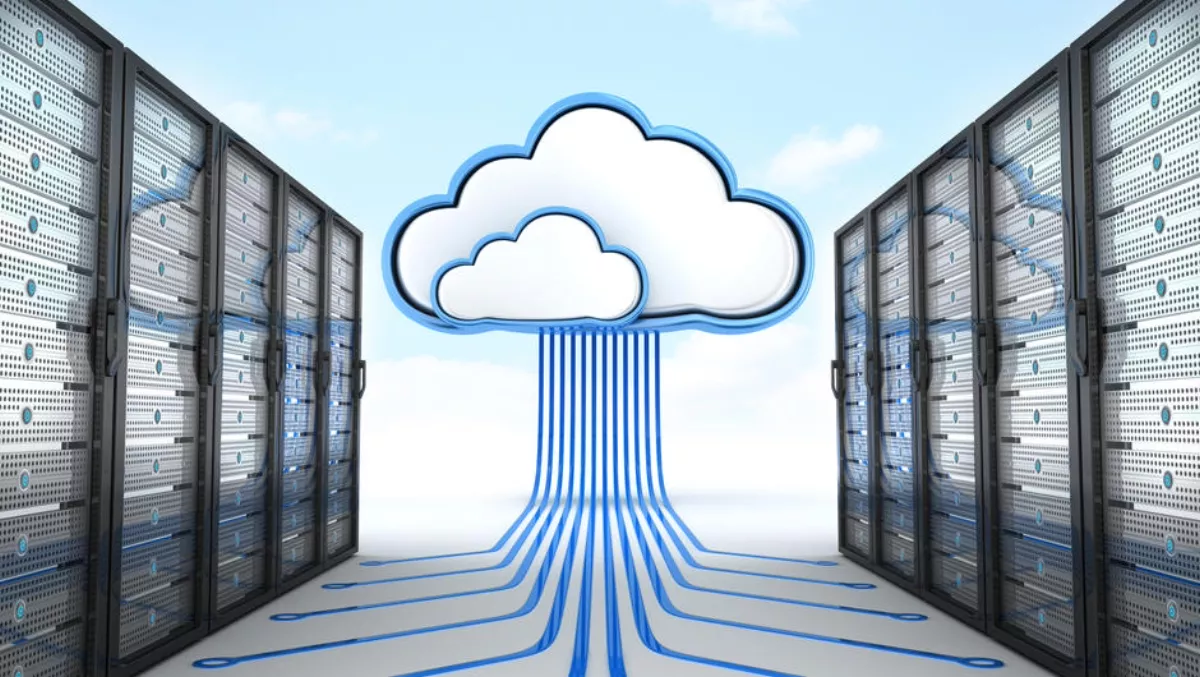 The land of uptime: Another data center pops up in Sydney
Thu, 22nd Mar 2018
FYI, this story is more than a year old
By Julia Gabel, News Editor
American disaster recovery and cloud company Neverfail announced the opening of its new data center this week. The Sydney data center has been online since February, already serving 38 customers.
The Australia cloud data center is just another milestone in the company's mission of global expansion, indicating the move is ongoing and could see more data centers pop up.
Neverfail promotes all its data centers by their operational excellence, UPS power and back-up systems, N+1 redundancy and >99.99999% uptime.
One of the company's first customers is Viewpoint Construction Software, a provider of SaaS applications.
Viewpoint's VP PMO - Hosted Operations at Viewpoint says the company decided to expand its global capabilities by deploying a set of production servers in Neverfail's new Sydney data center.
Viewpoint's customer base has grown substantially recently, pushing the company to find a new production facility in the Asia Pacific region.
"It's perfect for us. It's secure and makes it easier to close new business in Asia Pacific.
The data center has been operational since early 2018, hosting almost 40 Neverfail clients. The data center is already hosting production servers and disaster recovery backup services.
Earlier in the year, Neverfail partnered with Tintri to develop a Disaster Recovery as a Service (DRaaS) platform. The platform is built on Tintri's all-flash storage solution.
The new DRaaS solution connects Tintri storage solutions at customer sites and at Neverfail's data center for data to be quickly replicated and restored over a private cloud in the case of a disaster or emergency.