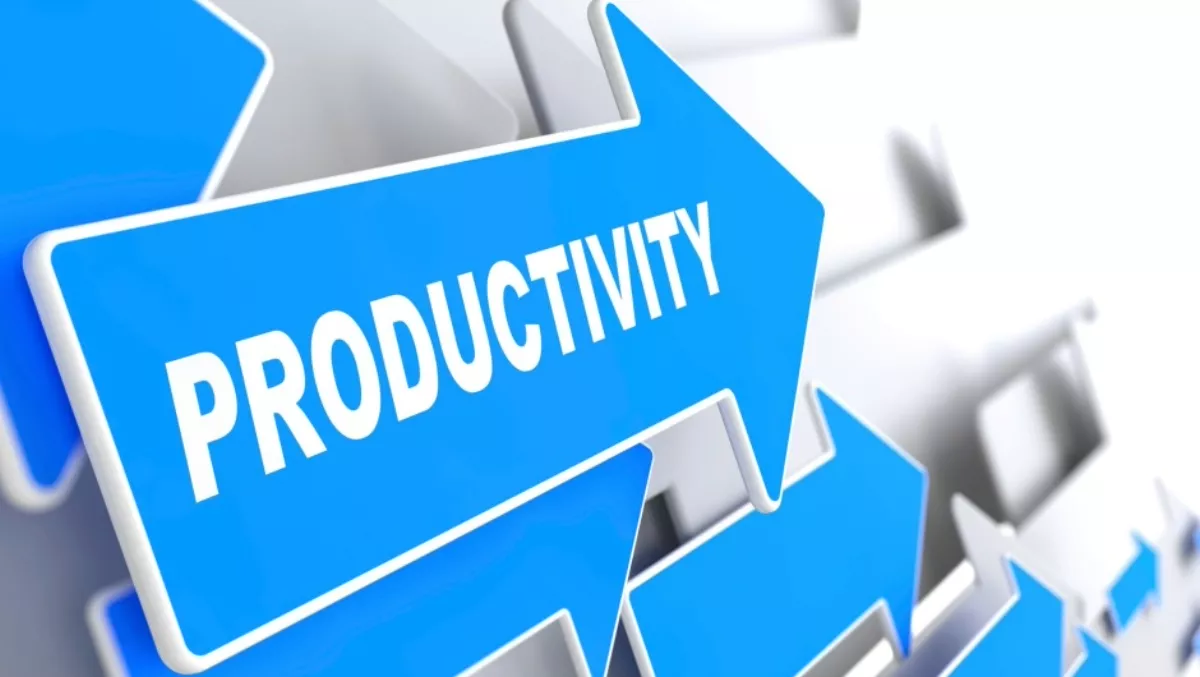 Landesk looks to boost productivity with latest Service Desk offering
By Catherine Knowles,
Thu 14 Apr 2016
FYI, this story is more than a year old
Landesk has unveiled a new version of its Service Desk, bringing bringing new capabilities and features to its IT service management platform.
Service Desk 2016.1 focuses on Workspace enhancements and dashboard customisation to improve productivity, the company says. In addition, this release delivers a number of efficiency enhancements and a more personalised experience, according to Landesk.
"With these updates, we are continuing to solidify Service Desk as an invaluable resource that helps improve service delivery and IT support," says Ian Aitchison, Landesk director of product management.
"These enhanced capabilities will drive IT productivity, making it easier for our customers to modernise their organisation's IT and empower individuals to be more actionable, all while providing exceptional user experiences," he says.
Notable enhancements include the following:
Customisable workspaces dashboards. The IT analyst Workspaces have been enhanced to include menu shortcuts and customisation features. Using the Dashboard Designer, Service Management professionals can design a personalised dashboard. In doing so, they can gain insights faster with enhanced visualisations, Landesk says.
Improved action capabilities. Bulk Actions has been added to Workspaces so users can perform an update or action to a specific number of selected items from a query list. Related Actions is a new feature that empowers users to run an action on one or more related processes at once.
Tools to gain faster insights. With enhanced visualisations for all gadgets, users can design and configure a range of gadgets, including Donut charts, pie charts, HTML content, query results and links to processes, dashboards, websites and Workspaces pages.
New corporate branding capabilities. The new release invites Workspaces users to personalise their interface to match their corporate style and branding. Users can choose from a range of themes, add a corporate logo and insert background images for the application and login screen.