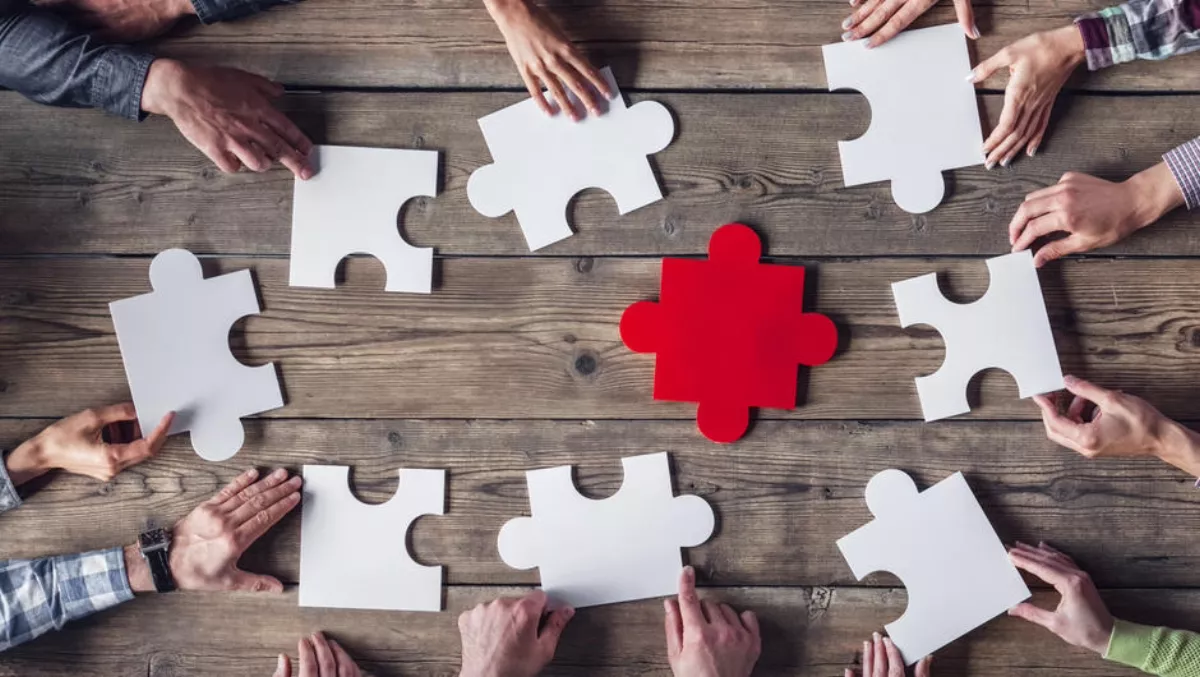 Leadership and development provider Thrive deploys Kiwi BPM software
FYI, this story is more than a year old
Australasian leadership and development provider Thrive Alliance has deployed Promapp's cloud-based business process management software (BPM) to support the organisation's strategy for continuous improvement and ongoing growth. Headquartered in Melbourne, Thrive Alliance incorporates three major brands, including Leadership Management Australasia, Think Perform and Thrive More.
They deliver programs to enhance leadership skills, business and people performance, and team dynamics. Historically, process owners in the organisation's diverse business units used a mix of Visio maps and PDF documents to create documents which were then stored on a shared drive.
However, not only was there a lack of universal access across the organisation, processes were difficult to update and could not be easily shared across teams. Strong growth across the business and the need to ensure compliance with different state funding guidelines drove Thrive Alliance to put a strategy in place to enable its 60 full-time staff and over 30 partner facilitators, often training in remote locations, to easily create and update processes. Thrive Alliance group operations project leader Callan Sexton says, "We needed a business process management solution which would support operational excellence, professional services delivery and a sustainable future. "A critical aspect of our business operation is to consistently update documents and enable our remote teams to rapidly and easily find answers and content specific to their roles.
"When we saw Promapp we were particularly impressed by its dashboard and notification functionality which enables staff to access one source of truth for all content by way of a living, breathing, evolving central process repository." Promapp was also seen as uniquely able to support processes reinforcing the Thrive Alliance operational excellence framework which supports client onboarding processes, through to the delivery of learning development programs. The programs often involve as many as 15 stakeholders, 25 separate pieces of documentation and 40 exclusive processes. "With Promapp, process changes are performed and approved online, in the cloud. Not only does this support continuous improvement but it is intuitive to use," says Sexton. Thrive Alliance will also deploy Promapp to more rapidly onboard new trainers, reducing the time it takes them to be productive in the workplace. The organisation is also looking to enjoy the benefits of visualising end-to-end processes to make it easier to identify areas for improvement, reduce waste and encourage more improvement suggestions. "Our staff will spend less time on administration so they can support our lean management goals to deliver operational excellence," says Sexton.
Related stories
Top stories