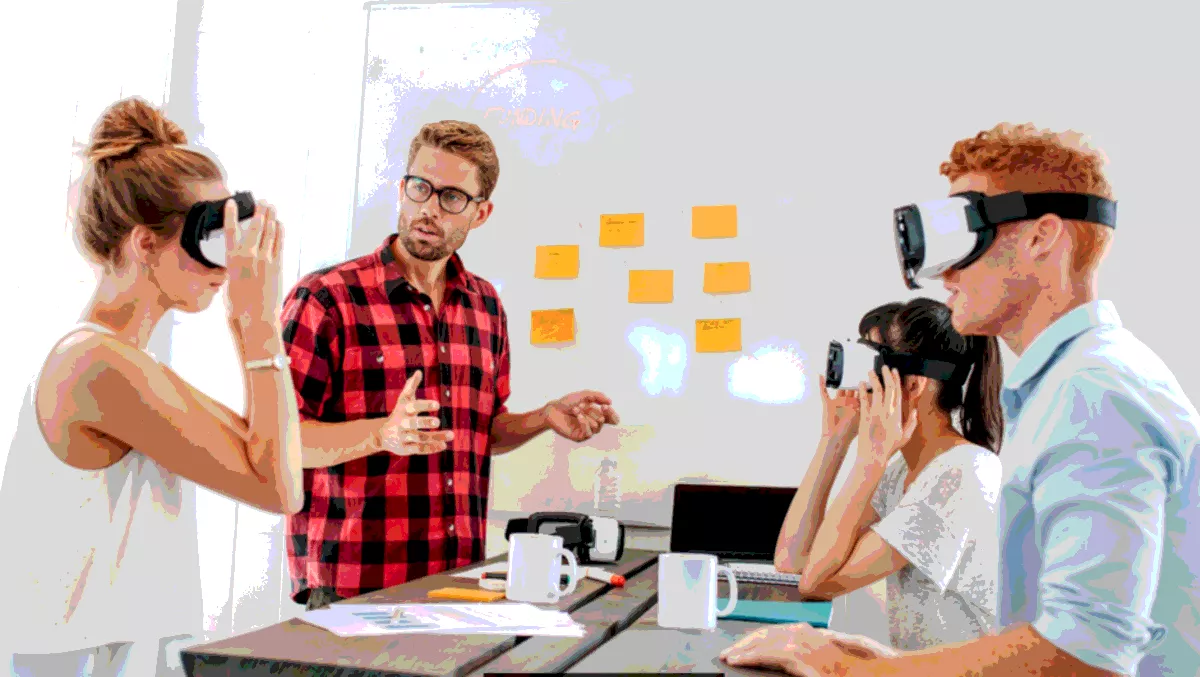 Learn How to Harness Virtual Reality for Enterprise
FYI, this story is more than a year old
When we think about Virtual and Augmented Reality, we tend to associate them with the entertainment and gaming genre.
However, VR and AR are moving beyond entertainment, rapidly becoming an influential industry with solutions spanning a range of enterprises.
A prime example of this is the work done by Dementia Australia.
By strategically leveraging VR, Dementia Australia has successfully improved living conditions and care for dementia and Alzheimer's patients through experiential learning.
Ahead of the Augmented and Virtual Reality Summit 2018 Maree McCabe, CEO at Dementia Australia has released an in-depth interview on the subject.
In this interview, Maree shares details of Dementia Australia's BrainyApp and delves into the benefits of VR technology in the healthcare sector.
McCabe says, "We began exploring experiential learning and we talked about changing attitudes and practice by allowing people to actually experience what it's like to have dementia.
"So essentially we've used video game technology to simulate the experience of dementia and it gives people an almost 3D experience of what it's like."
"By engaging the end users at the beginning, you get a much better product and you get a product that really speaks to some of the challenges that people living with dementia can experience and that their carers can experience."
If you're interested in hearing more from Maree about Dementia Australia's use of VR technology and exploring in more detail how this technology is benefiting the lives of dementia sufferers, their families and their carers, then join us at the Augmented and Virtual Reality Summit 2018.
The event held at the Royce Hotel in Melbourne from August 14 to 15 brings together over 16 AR/VR experts from the likes of Facebook, Ford Motor Group, IKEA, Melbourne Water, Deakin University and Woolworths.
The 2018 Summit will showcase key case studies including:
Hear from Facebook how they are using ARVR to facilitate connection and empathy to drive the customer experience
Understand Melbourne Water's use of virtual reality to identify hazards in asset design and improve employee safety and engagement
Hear how the University of Newcastle are bridging the gap between the classroom and the clinic with virtual applications to enhance student learning
Australia Post's use of AR to reimagine the online shopping customer experience
To find out more about the event click here.
Click here to download the full Maree McCabe interview.
Related stories
Top stories