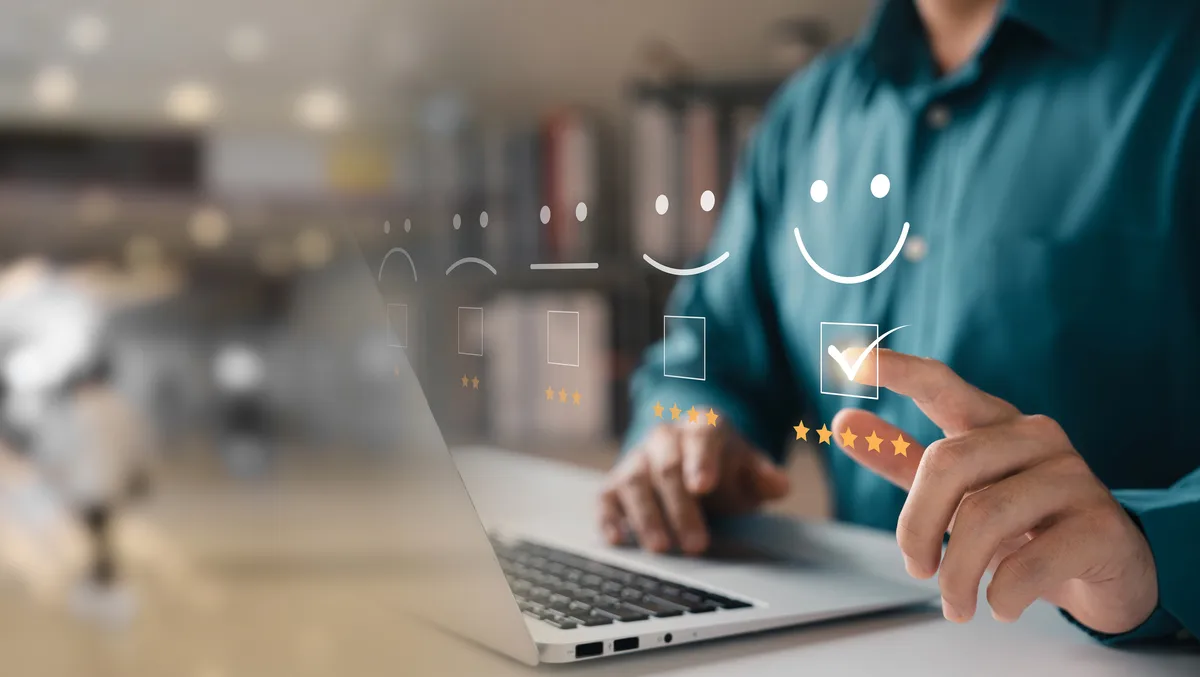 Learning management systems said to aid in employee retention
A recent LinkedIn 2023 Workplace Learning Report found that upskilling employees is a priority for those responsible for learning and development (L&D).
Tony Maguire, Regional Director, Australia & New Zealand at global learning company D2L says businesses should consider investing in a learning management system (LMS) to enhance hybrid and online training for staff and learning data to drive organisational growth.
The global LinkedIn report, which included survey respondents from Australia and New Zealand, found more than 80% of organisations want to build a more people-centric culture and that L&D is playing a huge role in making this a reality.
Maguire says choosing the right LMS is an invaluable tool that offers numerous benefits, including a substantial return on investment in training.
He says, "With the rapid transformation of professional development and training experiences, a modern fit for purpose LMS has become instrumental in revolutionising how companies made workplace learning available and accessible across the organisation."
"This increased demand has resulted in heightened expectations from all stakeholders, including employees, trainers and HR leaders."
To meet these expectations and ensure that workplace learning initiatives have a tangible impact on retention, skills development and performance, businesses should consider adopting the right LMS and seek a trusted partner, Maguire says.
Whether an organisation is considering an LMS for the first time or reassessing its needs, involving input from administrators, leaders, trainers and learners is crucial during the evaluation process. By collaboratively identifying requirements ahead of time, organisations can select an LMS platform and vendor that best aligns with their unique needs and objectives.
Some key features and capabilities that organisations can consider include content creation and curation, an intuitive user experience, personalisation options, skill-building techniques, robust automation capabilities and dynamic data analytics and reporting capabilities. The ability to integrate the LMS with other core technologies, and comprehensive service and ongoing support should also be considered.
According to Maguire, when it comes to developing training programs that successfully engage employees, it helps to ensure courses are easy to set up and customise to reflect individual preferences, fostering higher engagement, retention and skills development for both learners and organisations. Accessibility is important for all learners, so the courses should also be accessible anytime and from anywhere.
Maguire adds that an interesting point the LinkedIn report found, when assessing staff retention pain points, was that one of the top five reasons that people look for new jobs included the opportunities to learn and develop new skills. Put simply, people who aren't learning, will leave.
He says, "The rise of hybrid work, evolving organisational cultures and personalised learning through online learning platforms has fundamentally changed how people across all age groups acquire knowledge and skills."
"Finding the right LMS has never been more important. Investing in a high-quality LMS not only maximises training effectiveness but also empowers organisations to adapt and thrive in today's rapidly evolving business landscape."