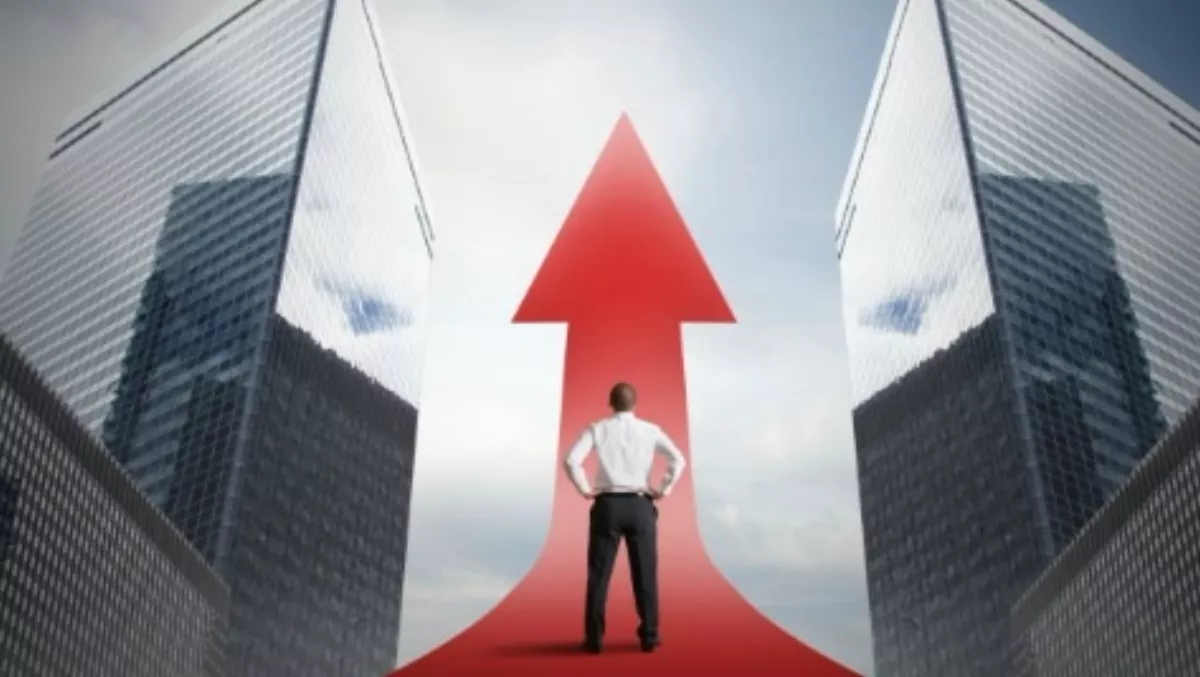 Leave admin drains resources: Is automation the answer?
FYI, this story is more than a year old
Leave administration is becoming more complicated as regulations increase, making this area one of the most challenging aspects of workforce management, according to WFS Australia.
The task of complying with many regulations often consumes a great deal of time for HR teams, especially those operating across multiple geographies, the company says.
Leslie Tarnacki, WFS Australia VP of Human Resources and GM ANZ, says, "Despite these challenges, it is important to keep in mind that leave administration and absence management is more than just a matter of abiding by the many rules and regulations.
"Employing the right strategy will also help curb instances of leave abuse."
According to WFS Australia, many organisations still rely on manual processes - tracking employee leave admin with spreadsheets or pen and paper.
These methods are inefficient, error-prone and inadequate for handling larger volumes of leave cases.
Automating the leave administration process can help to solve a number of issues and save time, WFS Australia says.
Tarnacki says, "Putting in place a system will provide consistency, deliver efficiency and ensure compliance, while also creating greater transparency and trust.
"That visibility is essential when handling the multifaceted - and deeply personal - issue of leave."
WFS Australia has identified three key ways an automated leave administration and absence management solution can benefit business:
1. Identify and curb excessive absences
Without an automated solution to provide real-time oversight of leave policy adherence, HR departments may be more likely to approve a leave request out of hand, without first cross referencing all the requirements and broader workforce status for the tie requested.
This can lead to a significant increase in the chances of higher leave usage than necessary, says WFS.
2. Access more data
Automating case administration provides access to a wealth of leave usage data, putting it directly into at the fingertips of the HR department.
By sharing this data with managers and helping to design staffing and scheduling plans that anticipate these patterns, they can improve business continuity and worker output. Leave data then becomes a means of generating business value, WFS says.
3. Manage all compliance
A cloud-based solution can provide greater compliance assurances over time, particularly as it relates to local regulations that may not be immediately identified and acted upon with a manual process.
A solution that incorporates all of the eligibility requirements for a leave law, the forms and paperwork, and other case components can yield significant time savings, according to the company.
"To maximise the operational value of leave data provided by an automated leave compliance solution and minimise compliance risk, the best approach is to centralise the leave management function internally by leveraging cloud-based workforce management software," Tarnacki says.
Related stories
Top stories