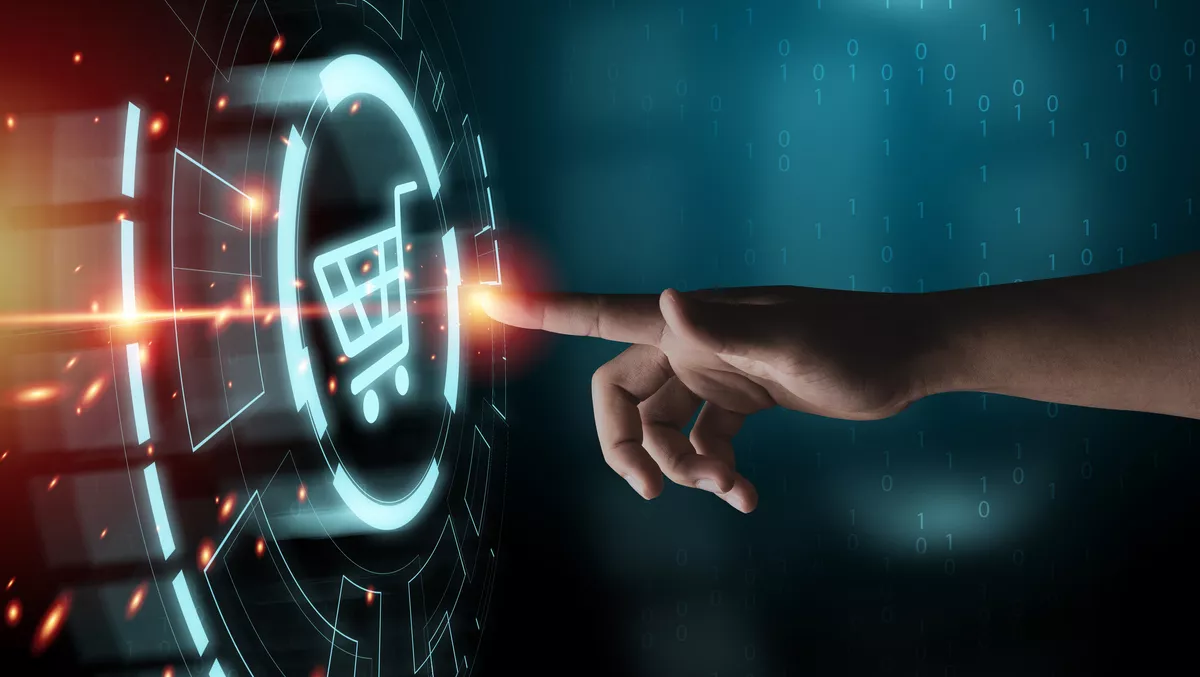 Lenovo announces launch of Retail Solutions portfolio in A/NZ
Lenovo has announced the launch of its Lenovo Retail Solutions portfolio across the A/NZ region, which they say will help retailers transform their business and face future retail demands.
The new portfolio includes additions such as Lenovo's flagship Self-Service Kiosk, as well as solutions for Mobility & e-Payment, Point of Sale solutions, Electrical Shelf Label (ESL), Store IT Services and Store Infrastructure Systems. The company says the portfolio aims at helping retailers enhance the customer journey for a more frictionless experience.
Lenovo's Self-Service Kiosk features a 24" multi-touch screen that is capable of being deployed as a desktop, wall mount, or floor stand. Customers can also choose from a variety of colours, with the company also giving users the additional option of zero-touch deployment.
The company says the kiosk will also allow businesses to maximise product throughput while minimising face-to-face contact, helping address many retail challenges in a post-pandemic environment.
Mobility and e-Payment will also be available across various tablet sizes and can be bundled with a barcode scanner. The new offering supports a variety of payment types with the ability to run across multiple OS platforms. It also comes equipped with zero-touch integration, giving customers the flexibility to choose their preferred payment type.
Lenovo says its new Point of Sale solutions act as a driver for modular, all-in-one, mobile POS deployments. They are fully customisable and available across both touch and non-touch formats while also being compatible with leading POS software formats.
There is also the addition of Electronic Shelf Labels and Digital Signage which the company says will help drive customer engagement, enhance in-aisle and end-cap conversions through in-store real-time promotion and utilise integrated inventory and pricing systems.
"As businesses adapt to new ways of operating, flexibility and resilience have become increasingly important as customer expectations shift," says Lenovo A/NZ senior regional sales manager, retail solutions Timothy Chan. "Retailers now require agile solutions that can support their on-premises infrastructure."
Lenovo A/NZ managing director Matt Codrington says the new Retail Portfolio will provide retail businesses with effective and expansive solutions to face the many challenges that may occur.
"Lenovo is always working to identify industry trends and adapt our solutions to match today's consumer expectations and demands," he says.
"Our Retail Solutions portfolio has been purpose-built to support the continued success of our customers in Australia and New Zealand as their businesses grow and evolve."
Lenovo currently employs 75,000 people worldwide and serves millions of customers daily in 180 markets.
Related stories
Top stories