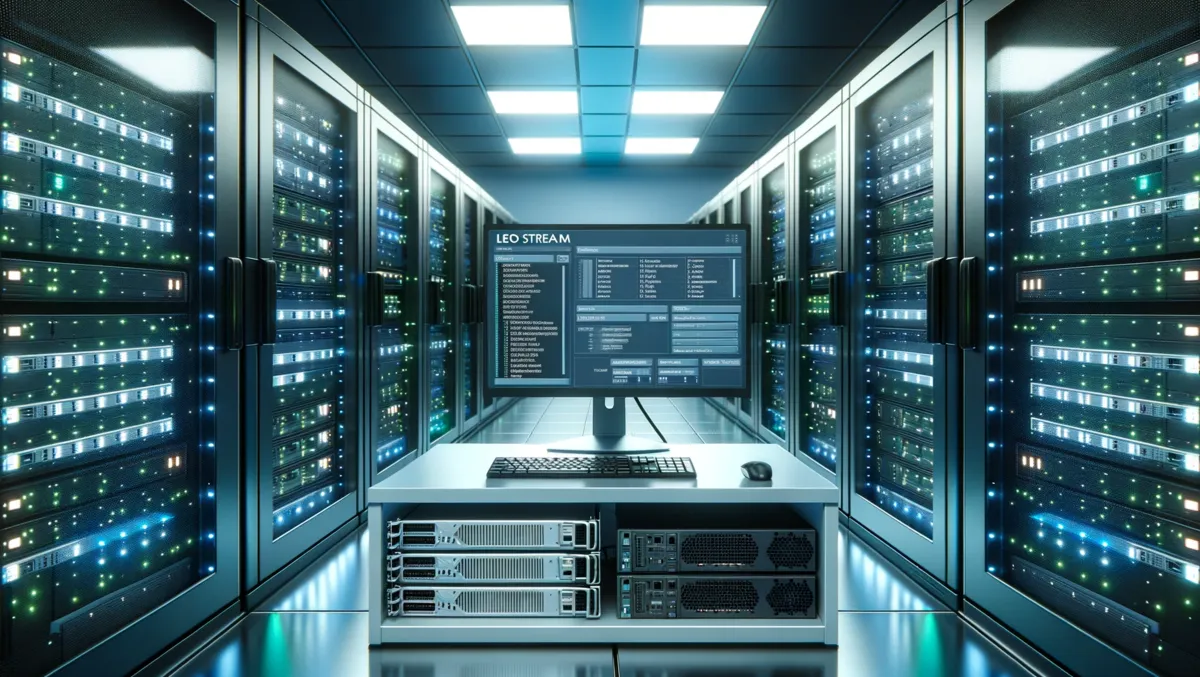 Leostream 2023.2 offers enhanced features for remote desktop access
Leostream, a global expert in Remote Desktop Access Platform provision, announced the release of the latest version of its innovative platform on October 17, 2023.
The new iteration, Leostream 2023.2, offers enterprises an array of advanced features for seamlessly setting up, configuring, provisioning and managing virtual desktops. Building on its reputation for flexibility and customizability, this latest version brings enhanced capabilities for improved administration and end-user experience.
Leostream 2023.2 introduces a range of enhancements to the provisioning of virtual machines (VMs), whether in the cloud or on on-premises virtualisation software. A notable new feature for administrators is the ability to schedule multiple actions on newly-provisioned VMs. Tasks such as creating snapshots, adding a machine to a domain or shutting down the VM can now be initiated with maximum ease, saving both time and resources for businesses.
The update empowers AWS users with the flexibility to provision VMs using launch templates, extending from Leostream's existing feature of provisioning VMs using AMIs. This allows organisations to fully customise their newly-provisioned VMs, meeting their individual requirements. Users of VergeIO can also now benefit from increased options for customising their newly provisioned VMs, including the provision from recipes with a payload specification.
Streamlining the administration process, Leostream 2023.2 introduces the feature of sending alerts as Webhooks, notably to Slack. This enables IT departments to promptly receive notifications regarding events, such as when a user isn't offered their primary desktop, ensuring a quick response time.
Updating the aesthetics and increasing the accessibility of the software, Leostream's web client has seen a revamp with a refreshed layout and new features. The addition of dark mode not only prolongs battery life but also assists users who are visually impaired or sensitive to light. Administrators can choose to view the Connection Broker web interface in this new Dark Mode.
Enhanced security measures have also been integrated, with Leostream's Connection Broker now operating on Security Enhanced Linux (SELinux) and now fully supporting UTF-8 for global character sets.
Karen Gondoly, CEO of Leostream, comments: "These enhancements largely stem directly from user requests and feedback, so our community should get instant value and utility from these new features."
"With enterprises around the world using Leostream to securely and reliably access their work, it's our responsibility to respond to their needs and to continue delivering the most powerful and performant remote desktop access platform on Earth," says Gondoly.
This extensive platform, appreciated for its ability to blend and manage on-premises and cloud-based hosting platforms, simplifies the management of users, cloud desktops, and IT assets.
Harnessing 20 years of Leostream's research and development in supporting customer-hosted desktop environments, including VDI, hybrid cloud, and high-performance display protocols, this integrated tool offers real-time dashboard access, ensuring the ability to make informed decisions promptly.