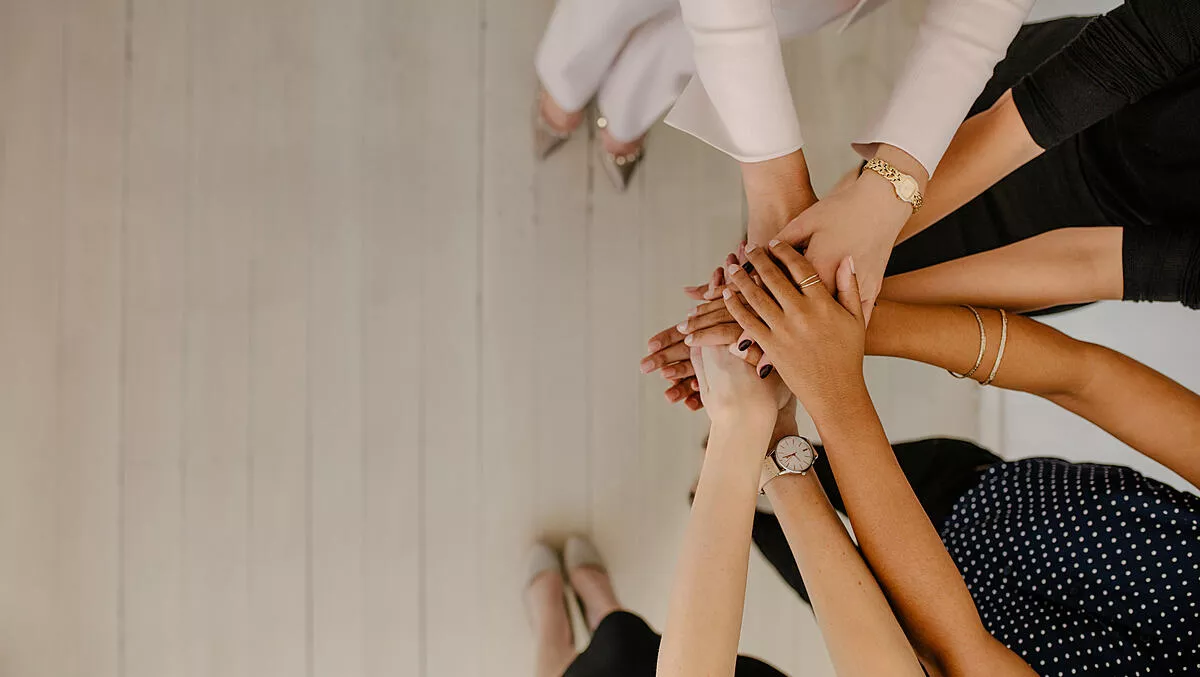 Leveling the business playing field for women
Thu, 5th Mar 2020
FYI, this story is more than a year old
This year's International Women's Day celebrates both women and the concept of equality. The theme, #EachforEqual, advocates that an equal world is an enabled world. This is especially true in the world of business, where women face a number of stereotypes and biases that may hamper their progress. As we celebrate women's achievements each year, we also have a duty to recognise the hurdles they face, so that we can build the pathway to a more gender-balanced world.
This is why we invest in the Future of Business - a collaboration between Facebook, the World Bank, and the OECD to survey the millions of small businesses on Facebook around the world bi-annually. We share country-level data from this survey openly, providing policymakers, research institutions, and non-profits with an up-to-date, global view of online small businesses' challenges and expectations. This data was gathered in over 100 countries in late 2019 and focuses on issues that women in business face, including the reasons for starting their business, their access to credit, the size of their business, and whether they find social media helpful for their ventures.
In New Zealand for example, we find that 48% of business leaders surveyed through Facebook were women. These women started their business for a variety of reasons: 19% say they did so for flexible working conditions, 42% said it was to pursue a passion or dream, and 19% wanted to be their own boss.
Women business leaders also consider Facebook important for their businesses. 62% claim to check their business Page weekly and 84% say that social media is helpful to their business, more than the share of male business leaders. These business leaders are optimistic for the future of their business, with 32% saying they expect higher than average growth in the future.
However, women in business still face growth and financing challenges. Despite the fact that 71% have at least 2 years experience in their industry, our survey shows 88% of women leading businesses in New Zealand are in companies with fewer than 10 employees, and that they operate smaller businesses than their male counterparts.
At Facebook, we are committed to enabling an equal world by supporting women through initiatives that help address needs around coaching, mentorship, connectivity and community, which are all integral factors in helping women succeed at business.
Connection and mentorship can often make the difference between having a dream and realising it. That's why we are excited to partner with SheOwnsIt NZ, an online community, offering free digital marketing training to women throughout New Zealand. In 2019 we brought over 1100 women together in nine locations to learn the foundations of online marketing, navigating paid and organic growth strategies, and hear advice from other entrepreneurs about telling their stories online.
Facebook continues to be an important tool for women business leaders worldwide and this year we are launching #TechbyHer, an initiative to provide more inclusive programming and support for women in tech across Asia Pacific. We are focused on supporting women by providing access to education and innovation, and help build a supportive community for them to interact and scale their businesses.
Our programs include training and mentorship, opportunities to gain new skills, learn ways to build better products with our emerging technologies (Messenger, Augmented Reality and Virtual Reality), and monetize on our platforms. We are also celebrating the successes and achievements of women innovators who are raising the bar all around the world.
Across our platforms, we have seen the positive impact that women have been able to create in their communities when they have a voice - from building businesses, to starting social movements, to empowering each other. We look forward to celebrating their success for years to come and contribute towards a more equal world.