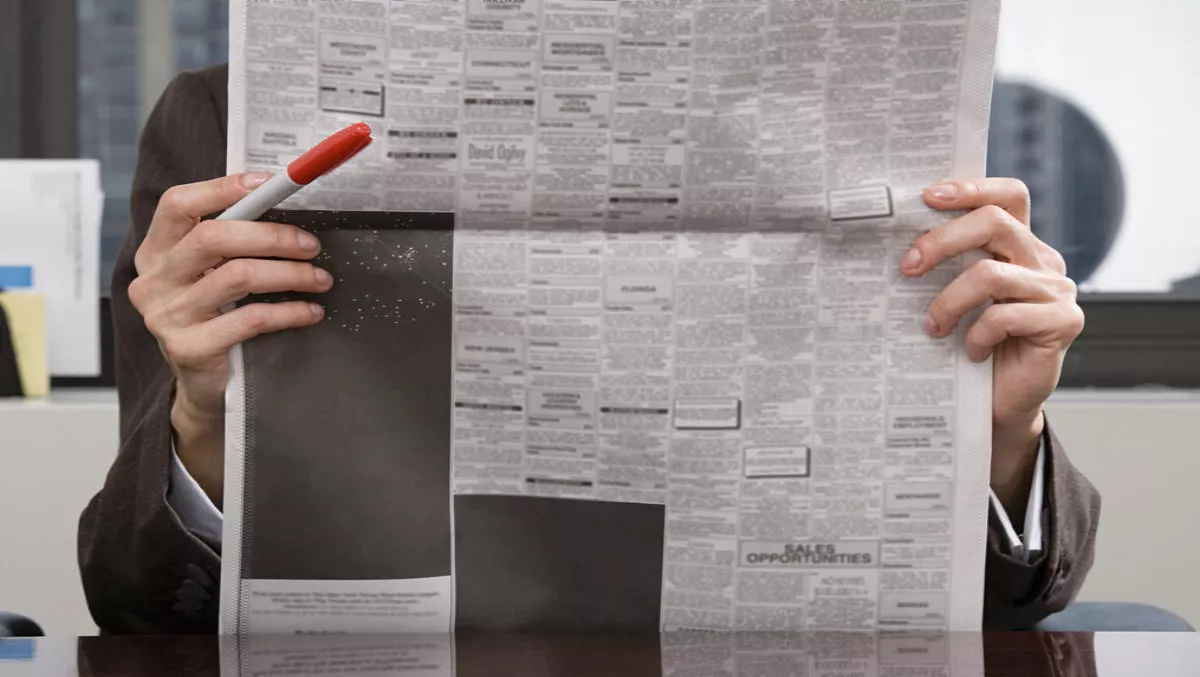 LinkedIn launches discreet new tools for job-hunting professionals
By Sara Barker,
Mon 10 Oct 2016
FYI, this story is more than a year old
Looking for new job opportunities without alerting your current employer can be tricky, so LinkedIn has now made it easier for Australian members to show recruiters they're on the lookout.
The 'Open Candidates' feature has been designed as an on-off switch, which can privately display to recruiters the types of opportunities they're looking for and what they would like to know more about.
As an addition to this new tool, the company has also provided a global redesign of its career pages, which not only provides more of a space for employer-member interaction, but also employee showcases and 'tailored experience' based on visitors' personal profiles.
The new pages reportedly allow employers to give visitors an idea of what it's like to work at their company, as well as connecting with potential new candidates with the right skills and experience.
Salary is one of the key factors of keeping Australians in their jobs, according to LinkedIn's new global research and Work Satistfaction Survey.
56% of Australians stated that it's the single most important element in job fulfilment, compared to 48% globally. Other factors included colleague relationships and doing work that has a positive impact on others.
Meanwhile, there's a disconnect between how HR professionals and employees expect fulfilment, with 61% of HR and 49% of employees stating that they're less content than what employers originally thought.
The research found that work-life balance was the top disconnect factor - 45% of professionals said it was an important priority but only 29% of organisations believe the same.
"The research shows that there is still work to be done for companies to use their best asset - their people - to build their business and talent brand. Fulfilled employees are the best ambassadors to attract potential candidates and showcase work culture," comments Jason Laufer, LinkedIn's director for talent solutions.
The survey also found that out of the more than 10,000 professionals and 3500 employers worldwide, Australia ranked fifth in having the most fulfilled employees. Germany was ranked at number one.