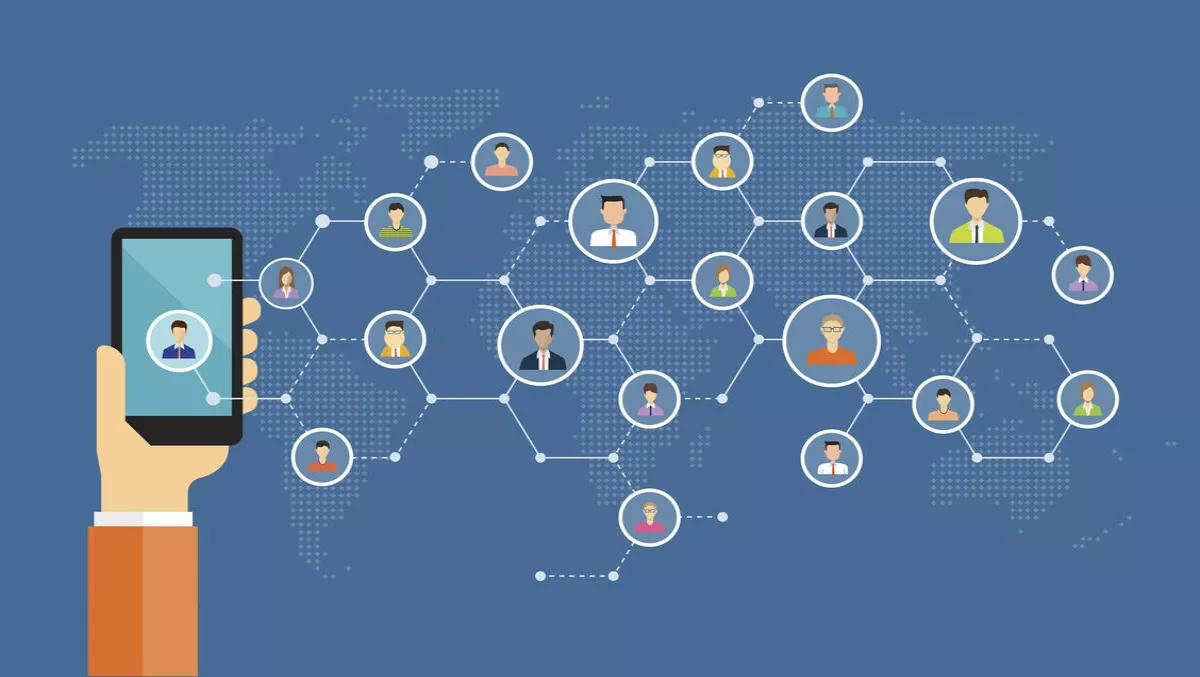 LinkedIn reveals Australia's most powerful CEO profiles
Mon, 4th Sep 2017
FYI, this story is more than a year old
By Julia Gabel, News Editor
LinkedIn connects over 500 million professionals around the world, including over 9 million in Australia alone.
The professional online network has announced their 2017 Power Profiles list for Australia, which collates the most viewed professionals on LinkedIn across the following categories: CEOs and Founders, Public Sector, HR, Marketing and Fashion.
Matt Tindale, country manager, LinkedIn Australia and New Zealand comments, "These Power Profiles have developed their brand on LinkedIn by sharing their diverse experiences and voicing their opinion on topics that matter.
"They are adding value to the community with their insights, helping our members get better at what they do and achieve their professional goals.
According to LinkedIn, the most viewed CEO and founder profiles in Australia are:
Janine Allis, founder, Boost Juice
Scott Farquhar, Co-founder - Co-CEO, Atlassian
Naomi Simson, Co-founder, RedBalloon
Melanie Perkins, Co-founder - CEO, Canva
Andrew Penn, CEO, Telstra
Matt Barrie, CEO, Freelancer.com
Brian Hartzer, CEO, Westpac Group
Luke Baylis, Co-founder - CEO Sumo Salad
Ruslan Kogan, founder - CEO, Kogan
In addition, the most viewed profiles on LinkedIn in the public sector category are:
Bill Morrow, CEO, nbn Australia
Vivek Bhatia, CEO and managing director, iCare NSW
Malcolm Turnbull, Prime Minister, Australian Government
Christopher Pyne, federal member for Sturt Australian Government
Lisa Dobrin, manager, community development, City of Belmont, WA
Andrew Barr, chief minister, ACT Government
James Hood, Air Commodore Director General, Royal Australian Air Force
Moreover, Tindale has also compiled a list of suggestions to help LinkedIn users build their brand through their LinkedIn profile:
Invest time in actively posting
Don't just share articles, but add your thoughts and commentary to what is being discussed and liken it to your experience or brand.
Have an authentic perspective
If you are passionate about topics that matter to you, share your perspective by publishing long form posts and keep it authentic.
Nurture your network
Add value to your network by engaging in meaningful conversations and helping them by sharing insightful information.