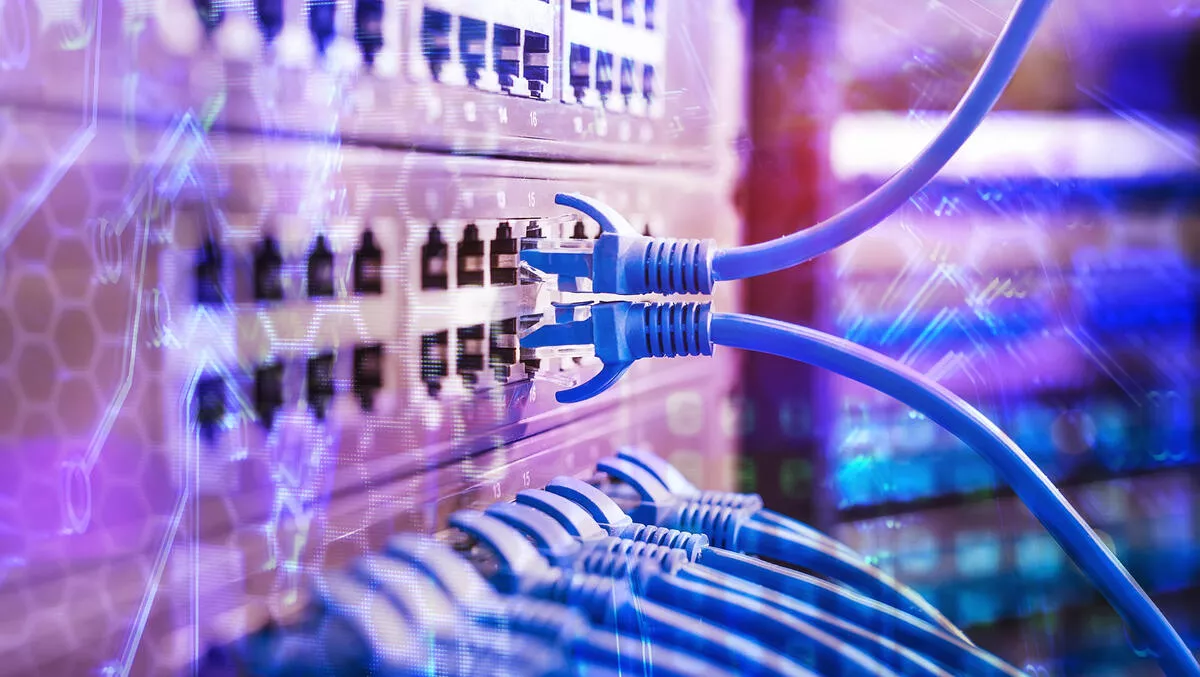 LinkIQ: Making Ethernet cable testing easier than ever
Thu, 27th May 2021
FYI, this story is more than a year old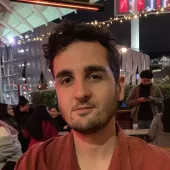 By Nick Forrester, Senior News Editor
Industrial networks are exceedingly complex, and those who are entrusted to manage and maintain them are confronted with demanding challenges every day. These operational technology experts need to simultaneously troubleshoot and optimise infrastructure, plan for future enhancements and strive to evolve the network towards higher speeds.
It's a busy job, and any addition of new and efficient technology to help ease the burden is roundly welcomed. Fluke Networks' LinkIQ solution is one such technology.
LinkIQ allows operational technology teams to easily solve network connectivity problems with a streamlined cabling troubleshooting tool. Cabling issues are the #1 cause of industrial ethernet problems, and effective management and risk assessment of cabling is crucial to the smooth operation of industrial networks.
But cabling issues aren't the only problems teams can run into — Fluke Networks knew this and baked three disparate testing functionalities into the LinkIQ: Ethernet cable testing, Ethernet network testing and Power over Ethernet (PoE) testing.
Ethernet cable testing
This functionality verifies cable performance up to 10 Gb/s, and, using frequency-based measurements, provides distance to fault information along with a wire map of the cable under test.
With this tool at their disposal, teams can identify key network issues and validate switch configuration by performing nearest switch diagnostics — potentially preventing hours of production downtime.
LinkIQ can measure up to 1000 ft (205 m) of cabling, providing distances to faults as the test runs. The faults LinkIQ can detect include opens, shorts, and unterminated cable. Additionally, the tool can show a complete, graphical wire map of the cable pairs so teams can identify miswired or split pairs that much easier.
This cabling bandwidth test uses IEEE-standards to ensure the tested cables meet performance requirements instead of just proving that the specific test devices can communicate over the link — like transmission testers do.
LinkIQ supports EtherNet/IP, PROFINET, EtherCAT and other Industrial Ethernet protocols and qualifies the cabling bandwidth from 10BASE-T to 10GBASE-T (10 Mb/s up to 10 Gb/s). It does this by taking multiple frequency-based measurements.
Ethernet network testing
LinkIQ can also provide teams with detailed information on the nearest connected switch. LinkIQ negotiates with the switch to identify the advertised data rate, half/full duplex identification, switch name, port number, and VLAN info.
Ethernet PoE testing
PoE can make the installation of devices such as security cameras and access points much more straightforward. But integrating PoE systems is a different story: a survey by the Ethernet Alliance of over 800 installers, integrators and end-users found that four of five respondents experienced difficulties doing so.
LinkIQ comes with specific functionality to simplify PoE installation and troubleshooting. It does this by displaying the pairs where power is provided, including the different power levels and pairs for dual-signature implementations.
The tool will also place a load on the connection to ensure that the advertised power is being delivered by the switch across the cabling infrastructure.
LinkWare documentation
Supplementary to its testing capabilities, the LinkIQ also provides complete documentation for the tests it performs. Up to 1,000 results can be stored in the tester with descriptive names and recalled. Test names and numbers automatically increment as each is saved ("Annex B-1", "Annex B-2", "Annex B-3", etc.), saving lots of time when testing cables in sequence.
LinkIQ also connects to PC, making it simple to document and share completed tests through the free application, LinkWare. Using this tool also lets teams store previous results and generate PDF reports that are easy to share with clients or management.
To learn more about LinkIQ, click here.