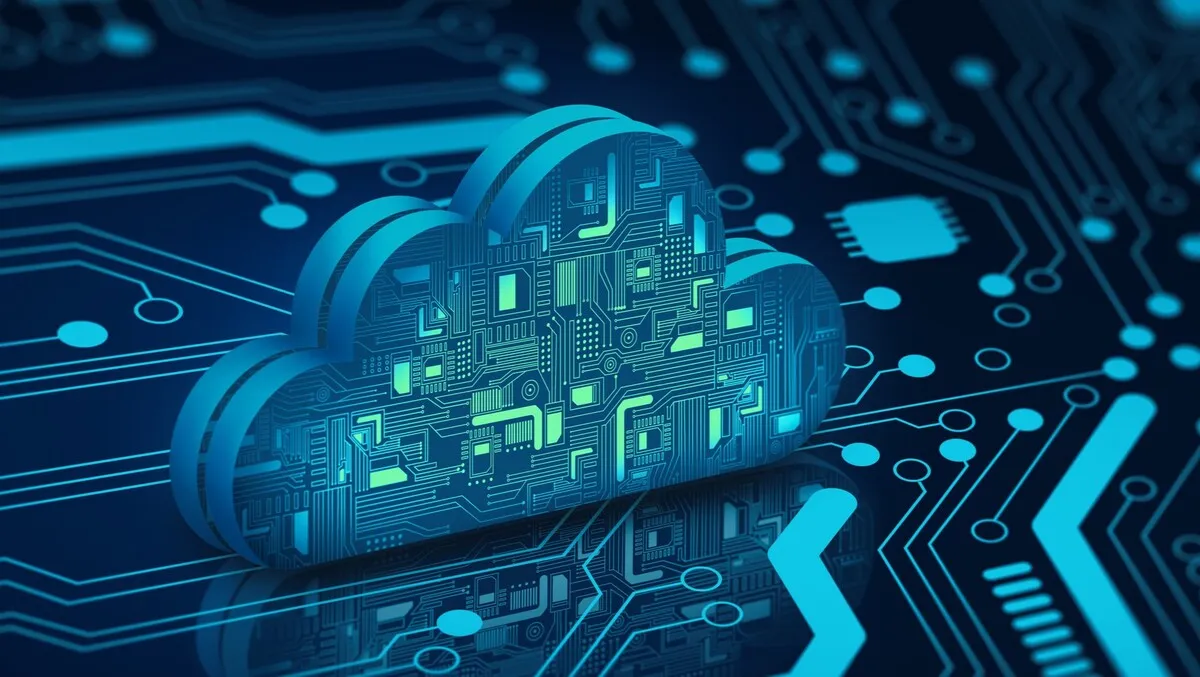 LiveRamp unveils advanced clean room and cloud-first identity solutions
Wed, 11th Oct 2023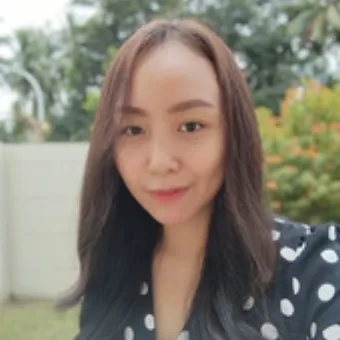 By Imee Dequito, Editor
In a recent announcement, LiveRamp introduced its advanced clean room activation and cloud-first identity solutions. These enhancements empower clients to activate and connect their data more effectively, unlocking profound analytics and audience insights. Consequently, brands, publishers, and tech platforms can leverage the value of their first-party data, unify and activate their data from any setting, and gain more in-depth consumer insights. All of this is achievable within their existing technology stack or partner ecosystem.
An official from LiveRamp commented, "The ability to activate directly out of LiveRamp's next-generation clean room deepens the expanse of our strategic partnerships while maintaining the highest level of privacy protections."
These platform enhancements are indeed a boon for LiveRamp's clientele base, which consists of over 900 clients. Notably, they can now directly activate their data with hundreds of partners from their preferred collaboration platform. This includes popular names such as Snowflake and the LiveRamp Clean Room, ensuring enhanced accuracy and connectivity.
The latest offering from LiveRamp, RampID™, stands out as a robust, privacy-centric identifier for connecting the digital ecosystem. With it, LiveRamp clients can swiftly act on fresh insights obtained through secure partner collaborations. This achievement is unparalleled in terms of scale and reach. LiveRamp's extensive, data-rich network further allows activations across this ecosystem, eliminating the need for multiple solutions or developing a new integration for each partner and platform.
Mike Bregman, Chief Activation Officer at Havas Media Network North America, acknowledged the innovation, saying, "Partnering with LiveRamp to evolve clean room capabilities through our Converged platform and ecosystem has helped to improve first-party data activation and create targeted, accurate audience segments – all from the same environment. This has enabled Havas Media to better assist clients who increasingly need cross-channel insights to reach business goals."
In another nod to the importance of privacy and data protection, Brian Lin, Senior Vice President of Product Management, Advertising at TelevisaUnivision, noted, "Data clean rooms have become a critical tool for delivering more customer intelligence to our brand partners while maintaining the transparency and control we require as a steward of our audiences' data."
Another significant achievement is the industry-first identity resolution across all major cloud platforms. This cloud-native capability allows clients to include known data elements, such as CRM and email addresses, directly in their favourite cloud platform. LiveRamp clients can now obtain maximum marketing ROI, regardless of where their data is stored.
Fragmentation of customer data has always posed challenges. For instance, the majority of consumers maintain multiple email addresses, which complicates activation and measurement efforts. Additionally, the average consumer possesses around 13 connected devices, and household purchasing patterns continue to evolve. However, LiveRamp's cloud-first identity solutions promise to address these issues, enabling personalised advertising while minimising data movement.
Seth Hirsh, Partner, Head of Analytics at Acadia, expressed his enthusiasm, stating, "The ability to utilise LiveRamp's technology without leaving our cloud environment is an incredible benefit. LiveRamp will give us the tools to streamline how we onboard data to cloud data warehouses and improve measurement outcomes for our clients."
Kimberly Bloomston, SVP of Product at LiveRamp, summarised the initiative's goals, "Bringing cloud-native, clean room-optimised activation and identity capabilities to the market ensures enterprises have the ability to scale data practices, maximise insights, and build flexibility for the future."
Indeed, as LiveRamp continues to develop its solutions, the future looks promising for data collaboration.