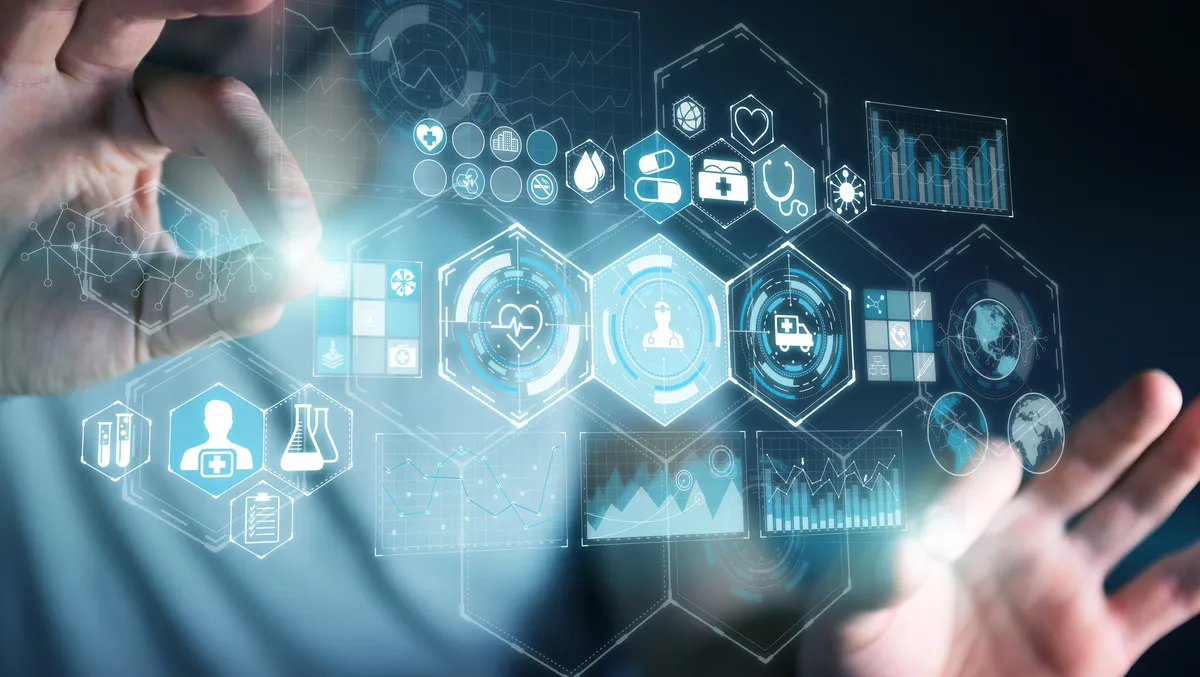 Logicalis assists Western Health Victoria with Active Directory move
FYI, this story is more than a year old
Western Health Victoria has engaged the services of Logicalis Australia after a recent tender process, helping promote better healthcare solutions for Australians.
The project involved separating and rebuilding the Western Health Victoria Active Directory, which encompasses identity, authentication and authorisation for network users and IT resources.
Western Health believed that it needed to pivot quickly to ensure remote availability of its systems in light of the rapidly changing healthcare technology climate, which came as a result of the COVID-19 pandemic.
Logicalis ensured the project was successfully delivered and says that Western Health is now better positioned to further modernise its operations and enhance a digital workplace.
When the Active Directory move took place, Western Health was already one of the fastest-growing healthcare providers in Australia. They had onboarded 3000 new staff over a 12-month period and were about to embark on a significant amalgamation project, making the old Active Directory a major business impediment.
Western Health quickly found that when COVID-19 hit, it became an epicentre of the pandemic, and priorities began to change. Over a 48-hour period, the healthcare provider shifted some of its working model to remote.
It also redirected resources to establish a vaccination hub, which saw 1.4 million doses provided to the community. At one-point Western Health also took over the management of nursing homes in its district, something it hadn't done before.
"With everything going on, we also experienced supply chain issues, due to the semi-conductor crisis, and were feeling the impacts of the significant pressure placed on our staff," says Western Health director digital technology services Cameron McBride.
"Logicalis was able to alleviate the pressure, due to their strong healthcare expertise, and understanding what is required to run a 24-hour emergency service. They were also able to architect the work around our amalgamation. The team at Logicalis was accommodating, and never took a rigid view when a challenge was presented.
A key focus of the project was to avoid unnecessary changes for staff, who at the time were navigating the provision of quality healthcare to patients in a new remote-based setting. Logicalis Australia health care sector lead Sam Psathas says this was important because it promoted better future outcomes and innovation channels.
"One of the most exciting results of the Active Directory re-build is that it is an enabler for modernising the business further, particularly around the digital workplace," says Psathas.
There was also a significant onus on security, and Psathas also highlights that this created better experiences for all involved.
"It is an infinitely better end-user experience with a single sign-on and one identity for all internal systems instead of having to remember around 15 separate user IDs and passwords previously.
Logicals works across a number of sectors to provide technology infrastructure and currently employs 7000+ staff across 65 locations worldwide.