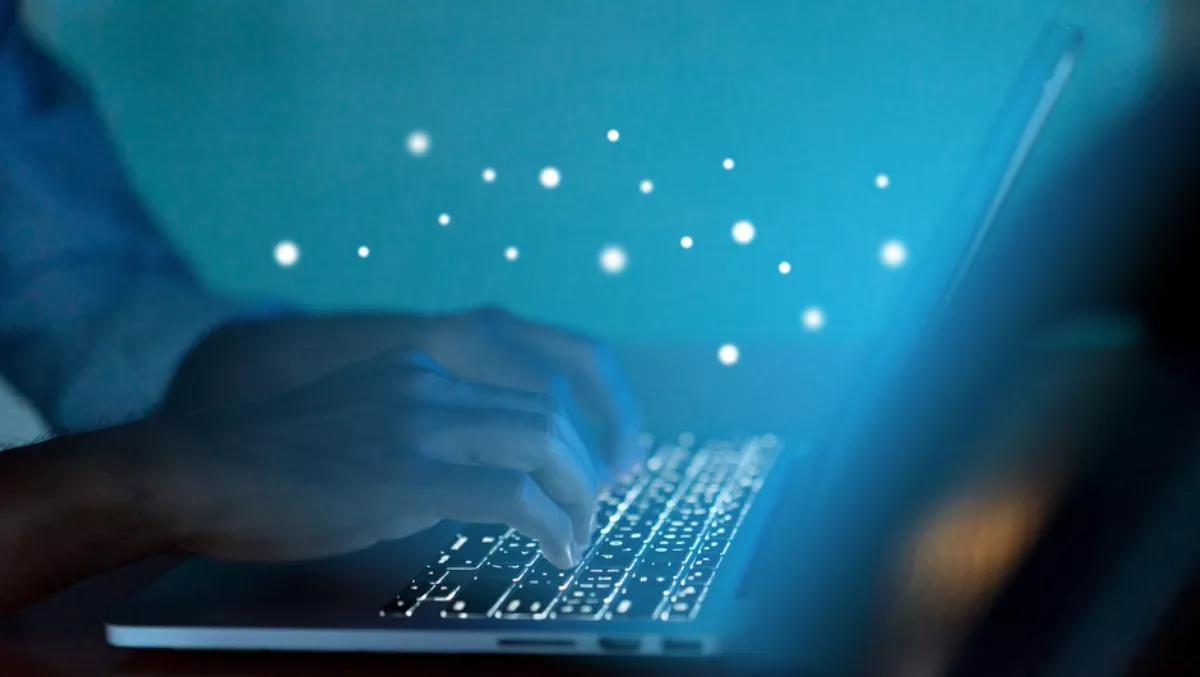 LogicMonitor launches container monitoring solutions
FYI, this story is more than a year old
LogicMonitor, the SaaS-based performance monitoring platform provider for enterprise IT and managed service providers, has introduced two solutions for monitoring dynamic microservices and containerised applications: Kubernetes container monitoring and LM Service Insight.
According to a Cloud Native Computing Foundation survey, 40% of enterprise companies are running Kubernetes in production.
These containers create a dynamic environment that is difficult to monitor.
LogicMonitor addresses these challenges by combining robust Kubernetes monitoring and long-term data retention into one integrated platform.
"We implemented Kubernetes monitoring using the LogicMonitor platform and it was immediately clear that it had several built-in conveniences," says SPS Commerce reliability engineer Mike Woycheck.
"Spinning it up, the Kubernetes monitoring app provided a great deal of information at once and it was organised in a way that was easily readable. The other monitoring tool required us to figure out our own queries and set up our own dashboards, creating a lot of extra leg work. LogicMonitor's platform has those capabilities built in.
LogicMonitor's event-based Kubernetes monitoring:
Eliminates the need to have an agent on every node
Automatically adds and removes cluster resources from monitoring
Offers comprehensive performance and health metrics at both the cluster and application level
Provides insight on underutilised resources (including CPU and memory) for maximum optimisation
"If you want to break up a monolithic service into microservices orchestrated with Kubernetes, you shouldn't have to stop and make sure your monitoring solution can keep up. You should never have to sacrifice business vision because of infrastructure challenges," says LogicMonitor founder Steve Francis.
LM Service Insight provides service-oriented monitoring, enabling the dynamic grouping of resources that support a common application, service or cluster together into one logical group, while still providing visibility into the underlying resources.
LM Service Insight enables DevOps teams to ensure better availability and performance of services and applications, view historical service performance and reduce alert noise.
Additionally, service topology is automatically generated and presented alongside monitoring and alerting data.
Organisations can use Kubernetes container monitoring and LM Service Insight together to aggregate data across ephemeral containers and better understand overall application performance over time.