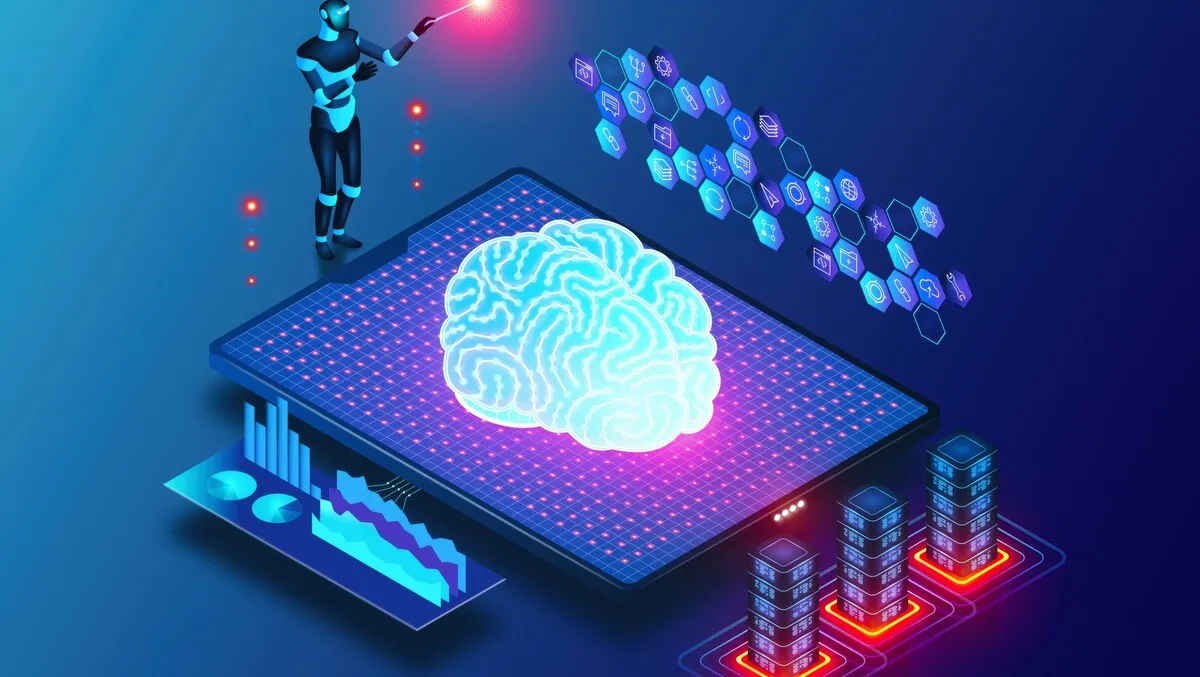 LogicMonitor reveals Dexda: Next-gen AIOps with unified observability
LogicMonitor, a leading SaaS-based platform facilitating unified observability for hybrid IT infrastructure, has today announced groundbreaking progress in the 'Artificial Intelligence for IT operations' (AIOps) sphere. The company's initiative Dexda employs machine learning and natural language processing (NLP) to automate issue detection, accelerate root cause analysis, and prevent potential business-critical incidents from escalating.
The automation solution enables agility and proactivity in IT teams to guide their journey from observability to AIOps. Advanced machine learning models offered by Dexda can process events from LM Envision, reducing alert noise, ensuring seamless integration with ServiceNow, and providing adaptive correlation. With an extensibility feature and multi-tenancy for MSPs, the system presents a practical AI application central to LogicMonitor's observability strategy.
LogicMonitor CEO, Christina Kosmowski, emphasised that the key to pushing the technological envelope is a shift from reactionary responses to proactive insights. "Our users crave superior anomaly detection, predictive analytics, and intelligent alerting - where we are best in class. Dexda is the latest step in the evolution of our AIOps technologies, advancing generative AI for solving customer challenges, making LogicMonitor even more user-friendly as a co-pilot," she stated.
The utilisation of AI in LogicMonitor's platform began with the introduction of the LM Intelligence feature within the LM Envision platform. By applying sophisticated algorithms to historical and real-time data, LogicMonitor provides robust AI capabilities and layered intelligence for faster resolutions. LM Intelligence operates as an 'early warning system' for IT and cloud operations, allowing dynamic thresholding, anomaly detection, forecasting, and more, significantly reducing time to resolution.
Insights delivered by Dexda enable comprehensive orchestration of business infrastructure views, blending human and machine efforts. By combining this context-rich view with automation, companies can realise thriving AIOps and instigate cultural transformations.
Dexda further facilitates the AIOps leap by transforming events into contextualised insights through LM Envision. With advanced machine learning techniques, Dexda can correlate data to identify time-sensitive alerts, resources, and pattern disruptions. The system proactively mitigates alert noise and offers a seamless bi-directional integration with ServiceNow Incident module, enriching Dexda alerts to drive additional context for alert correlations.
Alongside this, Nancy Gohring, Research Director for IDC's Enterprise System Management, Observability and AIOps program, emphasised the growing importance of intelligent data correlation, context awareness and the smart adoption of automation techniques. As LogicMonitor's unified observability strategy expands, intelligent edge technology will prove crucial for businesses to maximise efficiencies and reduce latency.
LogicMonitor's SaaS-based AI for hybrid observability intelligence platform, LM Envision, assists ITOps, CloudOps, DevOps, CIOs, and business leaders by providing operational visibility and predictability across technologies modern organisations rely upon. LogicMonitor's goal is to enable a unified observability across infrastructure, networks, clouds, containers, and applications, freeing companies to focus less on troubleshooting and more on innovation.