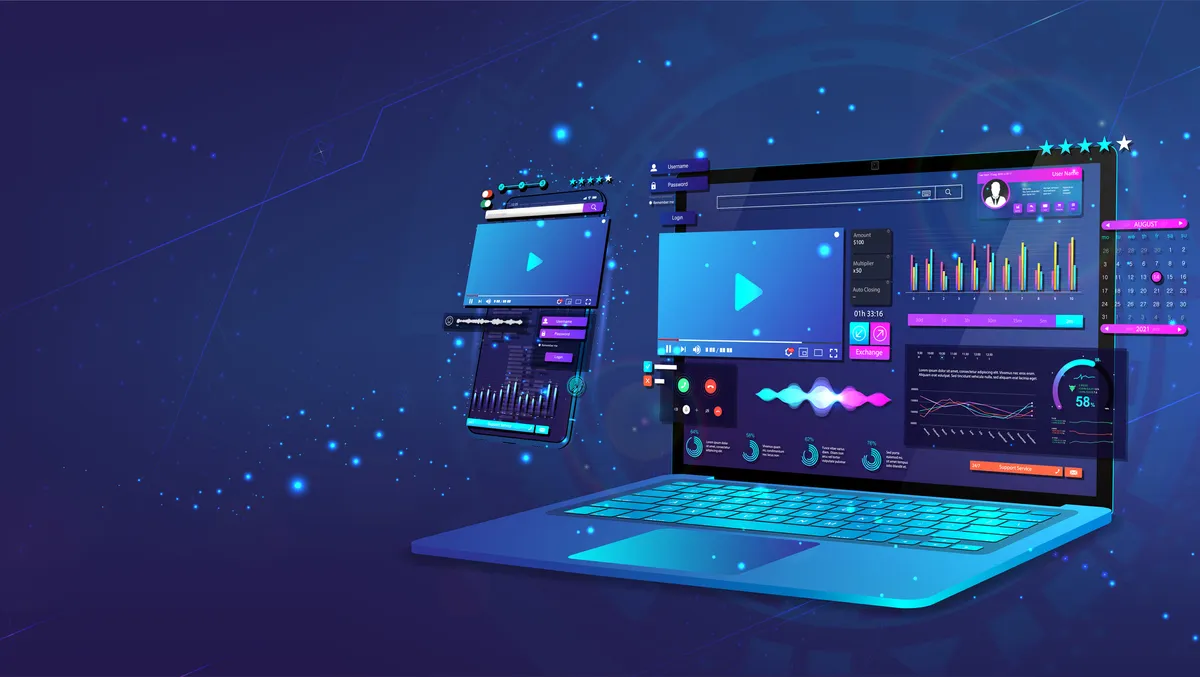 Logitech acquires Loupedeck to deliver content creation
Tue, 25th Jul 2023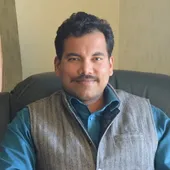 By Gaurav Sharma, Journalist
Logitech International has announced that it has acquired Loupedeck, a Helsinki-based creator of custom consoles and software designed to make the creative process faster and more intuitive for streamers, creators and gamers.
"Empowering streamers, creators and gamers is a joint passion of Loupedeck and Logitech. Together we are focused on removing all barriers so they can create, edit and stream without limits," says Ujesh Desai, general manager of Logitech G.
"This acquisition augments Logitech's product portfolio today and accelerates our software ambitions of enabling keyboards, mice and more to become smarter and contextually aware, creating a better experience for audiences across Logitech."
"Logitech helps all people pursue their passions and is committed to doing so in a way that is good for people and the planet. We design hardware and software solutions that help businesses thrive and bring people together when working, creating, gaming and streaming. Brands of Logitech include Logitech, Logitech G, ASTRO Gaming, Streamlabs, Blue Microphones and Ultimate Ears. Founded in 1981, and headquartered in Lausanne, Switzerland, Logitech International is a Swiss public company listed on the SIX Swiss Exchange (LOGN) and on the Nasdaq Global Select Market (LOGI)."
The addition of Loupedeck further enhances Logitech's ability to deliver a premium experience and content creation applications for all types of creators, including gamers, livestreamers and other creative professionals.
Logitech and Loupedeck will be in the position to provide a more seamless experience for creators from onboarding to everyday use, with presets available out of the box and tighter coupling between the Loupedeck devices and the Streamlabs popular suite of applications and services.
The companies' complementary expertise and ability to develop products that tightly couple hardware and software will further enhance Logitech's ability to provide customisable and contextual control experiences for Logitech's full portfolio of devices. Additionally, Loupedeck has a strong and growing developer community that Logitech intends to embrace and support to unlock further innovation.
"Loupedeck and Logitech share a commitment to creators and streamers and believe that creativity has no boundaries. Joining Logitech allows us to elevate what we are doing to the next level and exponentially broaden our audience and our impact to the creative process," says Mikko Kesti, chief executive officer of Loupedeck.
"Loupedeck will continue supporting its customers and partners and will operate as usual for the foreseeable future. The Loupedeck acquisition was made for an undisclosed, non-material amount. Loupedeck is the creator of Loupedeck+, the Creative Tool (CT), and the Live and Live S; custom-built editing consoles designed to improve the experiences of major software programs across photo, video and audio editing, design and live-streaming."
"Loupedeck products are developed to maximise the creative potential and enhance the editing process from start to finish by providing the most intuitive approach to the most complex, industry leading software."