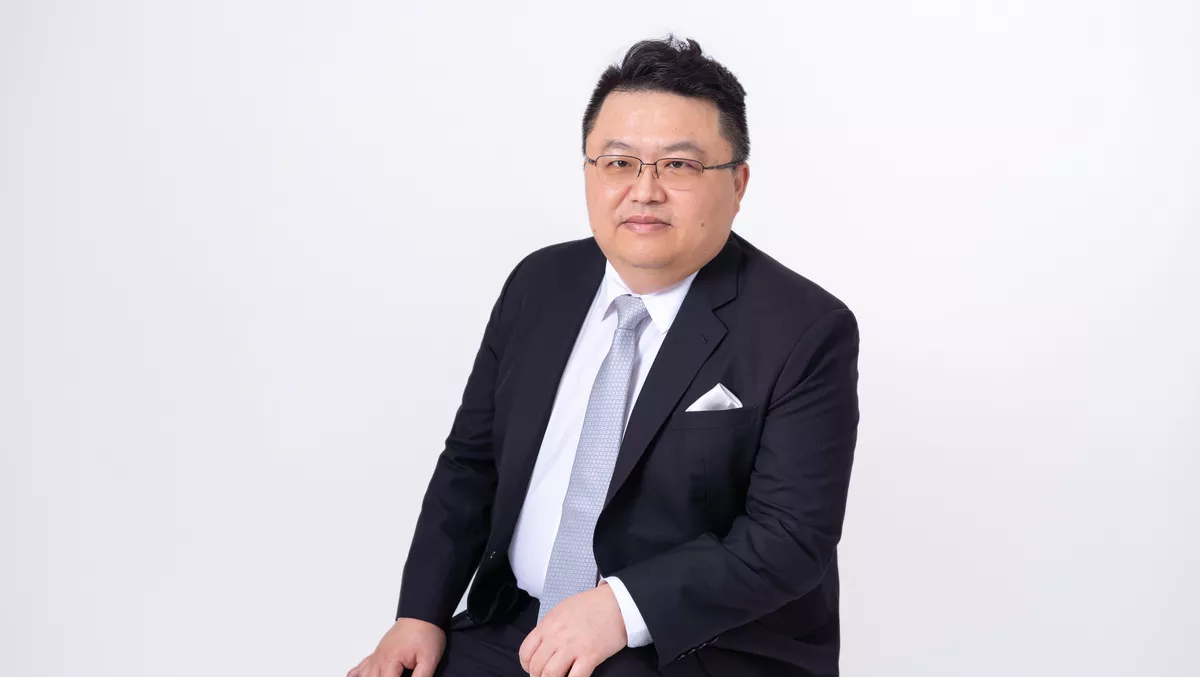 LogRhythm announces new Asia Pacific sales vice president
Security intelligence company LogRhythm has announced the appointment of Jerry Tng as vice president of Sales for Asia Pacific and Japan.
Tng brings to the team over 20 years of experience in sales, business development and customer account management in the IT industry.
He will be helping the company to grow its revenue by supporting key opportunities to drive customer acquisition in the Asia Pacific and Japan (APJ) region.
"I'm excited to take on this role to help further our success across the region, and look forward to pursuing the market opportunities as more enterprises are proactively strengthening their security posture and cyber resilience," Tng says.
"LogRhythm is committed to serving customers with the best cybersecurity resources and support available, and continually invests heavily [in] the region to help organisations mature their security operations using the LogRhythm NetGen SIEM platform.
Additionally, Tng has previous experience in sales management, holding several positions at Ivanti over a five-year period, including vice president of APJ.
Tng had great success at Ivanti, driving the company's regional business growth strategy to achieve a compound annual growth rate of over 20%.
Before this, Tng was vice president of APJ and India at TraceLink.
Tng's appointment comes after LogRhythm revealed a new brand identity intended to represent the company's dedication to assisting security operations centres.
The security intelligence company will be assisting in reducing the workforce gaps and increasing knowledge of new attacks and techniques to navigate the ever-changing threat landscape.
The rebrand is the first of many changes the company has planned for 2022, which also include a new cloud-native platform and a brand outlook that better reflects LogRhythm's vision and evolution.
"The new brand communicates our continued commitment to being cyber advisories and technology allies for our customers and partners by making cybersecurity operations easier and more effective for the people tasked with protecting our families, businesses and global communities," LogRhythm chief marketing officer Cindy Zhou says.
"With two decades of experience in cybersecurity, nobody understands the adversary better than LogRhythm. We give our customers the upper hand by proactively identifying threats and the technology to defend against them."
LogRhythm uses its cutting-edge security information and event management (SIEM) platform to protect organisations, employees, and customers from the latest cyber threats.
This includes security analytics such as network detection and response, user entity behaviour analytics, and security orchestration, automation, and response.
"Jerry is a dynamic leader with deep knowledge of APJ market and is highly experienced in creating and implementing market-leading sales initiatives and strategies," LogRhythm international marketing vice president Joanne Wong says.
"As APJ continues to take on an increased significance for our global business, we are confident that this region will quickly emerge as one of our primary growth engines under Jerry's leadership."
Related stories
Top stories