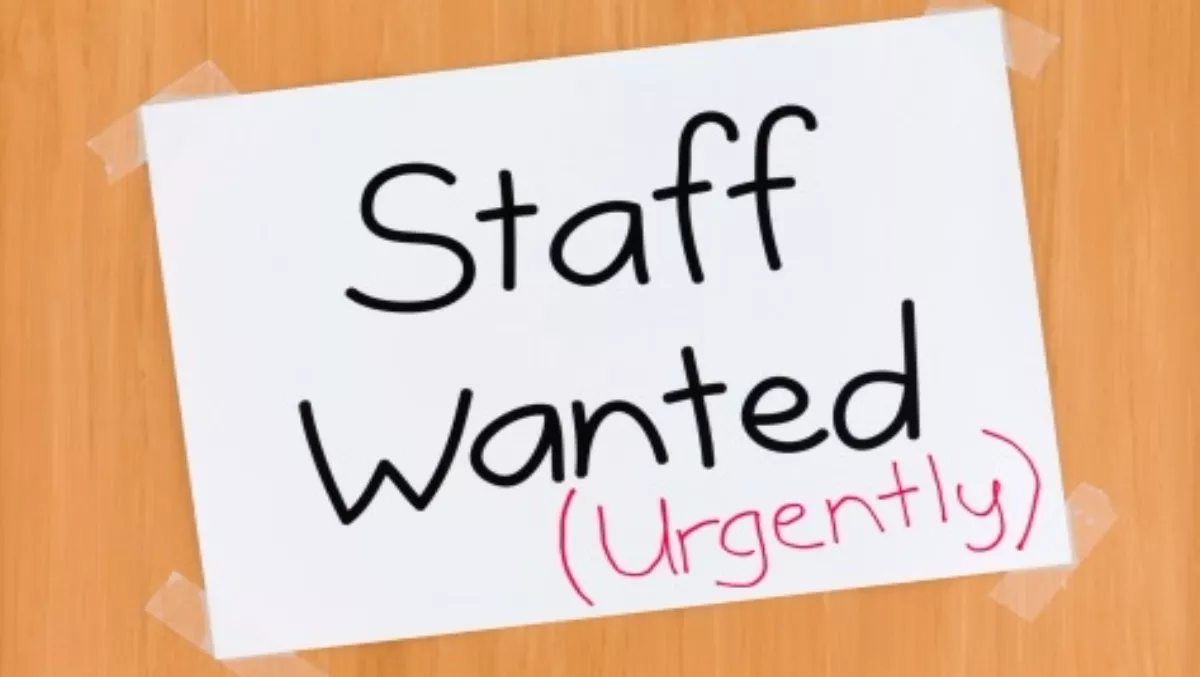 Looking for digital staff? You'll need to get strategic...
By Heather Wright,
Mon 19 Oct 2015
FYI, this story is more than a year old
More than half of IT professionals working in the digital and mobile sector intend to change jobs in the next 12 months according to a new survey, which shows digital professionals are jumping on the job merry-go-round, moving from one role to the next as demand escalates.
Greythorn says the figures should be 'alarming' for employers looking to embark on digital projects over the next year and highlight the importance of staff retention and attraction.
Michael Boyd, Greythorn consultant, says the impending skills shortage within digital, DevOps, cloud computing and mobility solutions means employers need to act quickly to better understand employee motivators.
"In this market it pays to be strategic," Boyd says. "Knowing what factors will influence a candidate's decision to stay in a role or take on a new role will be invaluable, particularly in high demand skill sets such as digital, development and analytics."
And when it comes to what factors influence candidates and current employees, many employers might get a shock.
The Greythorn survey of 3112 job seekers shows remuneration and benefits remain the top attracting factors to a role for candidates, despite hiring managers believing the top attracting factor is a company's reputation, and only one-third believing remuneration and benefits to be important.
In stark contrast, just 7% of digital and mobile professionals were actually attracted to a role due to a company's reputation or brand name.
"It is clear that remuneration and benefits are far more important to candidates than employers realise," Boyd says.