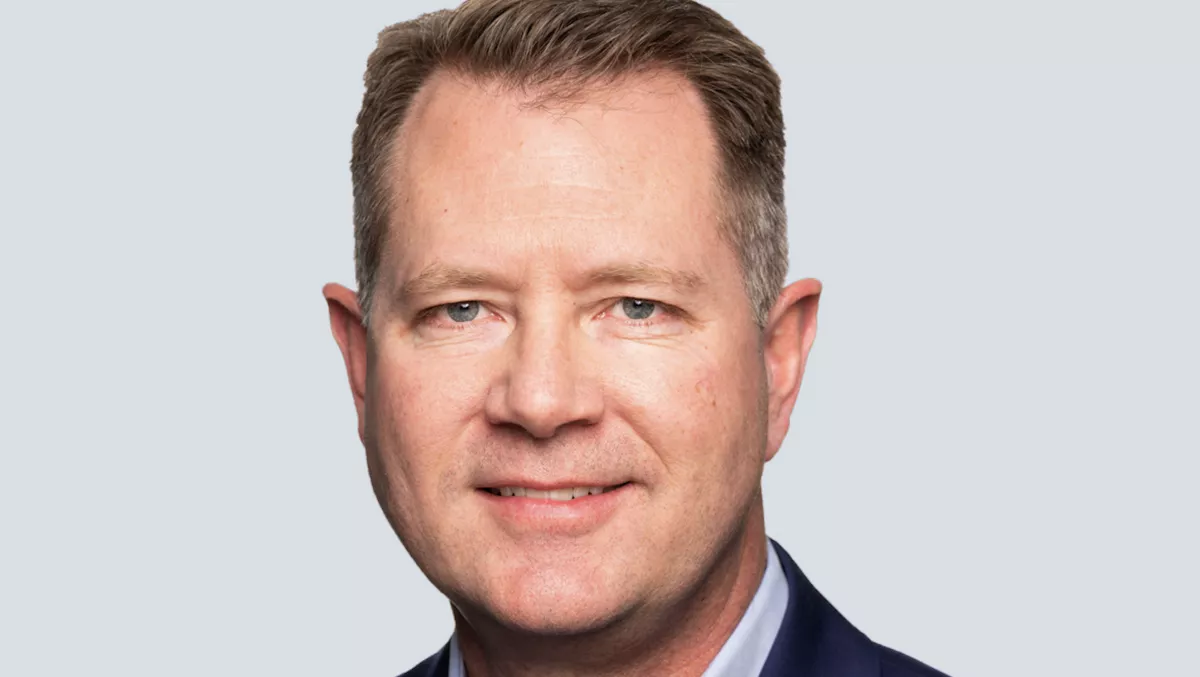 Lucid Software expands enterprise offerings with enhanced slack apps
Mon, 15th Aug 2022
FYI, this story is more than a year old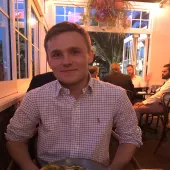 By Mitchell Hageman, Managing Editor
Lucid Software has expanded its enterprise offerings with enhanced slack apps for its Lucidspark and Lucidchart technology.
The company has announced that enterprise organisations that use the technology now have the ability to streamline their Lucid Slack app deployment by making both Lucidspark and Lucidchart for Slack available across the entire organisation.
Slack acts as a collaborative hub that brings people, information, and tools together to achieve working goals. Having org-wide apps for Slack will enable customers to deploy Lucid products across their entire organisation, regardless of the number of Slack workspaces.
Lucid says this makes it easy for users to quickly access Lucid Slack apps from wherever they are working, enabling more efficient collaboration and communication on Lucid documents right within Slack.
Lucid chief product officer Dan Lawyer says that as different types of work streams occur in today's rapidly changing climate, having the ability to bring teams together comes with significant benefits.
"Enterprise teams today are working across an ever-growing number of workstreams and applications, often hindering communication and innovation," he says.
"Our goal at Lucid is to work where teams work, and this org-wide deployment for Lucid Slack apps brings visual collaboration right to teams existing workflows and therefore streamlining collaboration so teams can build the future even faster."
The company says the Lucidspark and Lucidchart Slack apps help streamline the sharing of Lucid docs, setting permissions, and creating new documents using Slack shortcuts. They can also push updates back to Lucid products right from Slack.
The enhanced apps for Slack also build on the company's integrations with enterprise tech industry leaders, including Google, Atlassian and Microsoft. These integrations with the Lucid Visual Collaboration Suite allow teams to maximise the value of their tech stack while simultaneously improving engagement and creativity.
Lucid Software Inc. currently offers a targeted Visual Collaboration Suite that helps teams build on successful ideas throughout the whole process. Products offered such as Lucidchart, Lucidspark and Lucidscaleteams are created to align around a shared vision, helping organisations create effective solutions wherever they are based.
Lucid's products are utilised all around the world in a variety of different industries, with customers such as Google, GE and NBC Universal. Lucid's partner network also includes industry leaders such as Google, Atlassian and Microsoft.
Lucidchart was founded in 2010 by Ben Dilts and Karl Sun. After encountering major issues using Visio they saw a need to find better ways of working. In 2017, the company hit 10 million users.