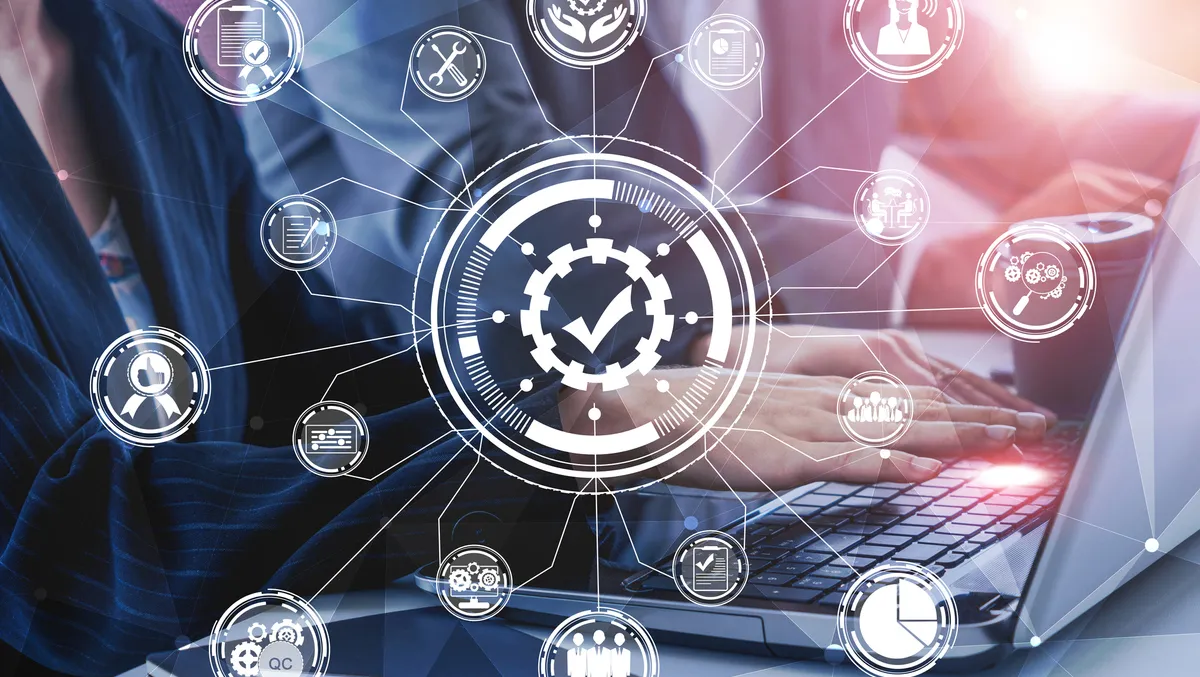 Lucid Software improving application portfolios with ServiceNow
Fri, 7th Oct 2022
FYI, this story is more than a year old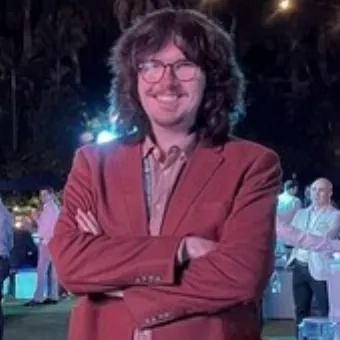 By Zach Thompson, News Editor
Lucid Software is integrating with ServiceNow to allow users to generate Lucidchart diagrams from their ServiceNow APM data automatically.
Built on Lucid's newly-expanded API, the integration intends to simplify and speed up visualising and understanding dependencies, redundancies and opportunities for optimisation throughout an application portfolio.
The integration combines the capabilities of Lucidchart, Lucid's intelligent diagramming platform, with the ServiceNow Application Portfolio Management (APM) offering.
"We're excited for the new functionality our expanded API offers to our integration partners to help them build and deliver powerful solutions for their customers," says Dan Lawyer, Chief Product Officer, Lucid.
"In today's hyper-digital workplace, teams need solutions that cut through the complexity and work where they work. This new integration with ServiceNow will bring visual collaboration right into our mutual users' existing workflows, enabling them to more quickly achieve alignment and accelerate innovation and productivity."
Using Lucid's data-driven visuals and advanced customisation, dynamic diagrams in Lucidchart allow architects to quickly visualise current and potential future states for their application portfolios.
Further, the integration will allow users to develop a more robust understanding of how different apps work together, making it more straightforward to manage apps and subscriptions and effectively communicate application management strategy to teams and stakeholders.
The integration between Lucidchart and ServiceNow builds on the existing broad range of integrations available in the Lucid Visual Collaboration Suite, providing the power of visuals to the everyday workflows of teams.
The integration is now available in the ServiceNow Store.
This integration with Lucid Software comes after ServiceNow announced more solutions within the Now Platform Tokyo release, designed to improve operational intelligence and trust.
In addition to ServiceNow Vault, ServiceNow is releasing new AI-powered features and developer and risk management tools to help organisations operate more efficiently and power more resilient business models.
Customers are leveraging the breadth of ServiceNow's capabilities as their platform for digital business amid macroeconomic uncertainty and unprecedented cyber risk. Additional solutions in the Tokyo release use AI and the highest levels of platform privacy and security controls to boost business intelligence and mitigate risk.
"Operational trust and efficiency are top of mind for business leaders. Organisations are investing in digital technologies that help them unlock efficiencies and save costs, while protecting their data in an increasingly challenging and sophisticated threat landscape," says Jon Sigler, Now Platform SVP, ServiceNow.
"With new AI-powered automation and risk management solutions in the Tokyo release, we are helping customers create more resilient, secure, and productive business models, all on a single platform, so they can navigate uncertainty with confidence."
New Tokyo solutions that boost intelligence and trust in business operations include:
Task Intelligence for Customer Service Management
Automation Center
DevOps Config
Operational Resilience Management
ITSM Pro+
ServiceNow Vault
According to ServiceNow, the Now Platform Tokyo release was designed to help organisations navigate complex business challenges amid an uncertain macro environment.