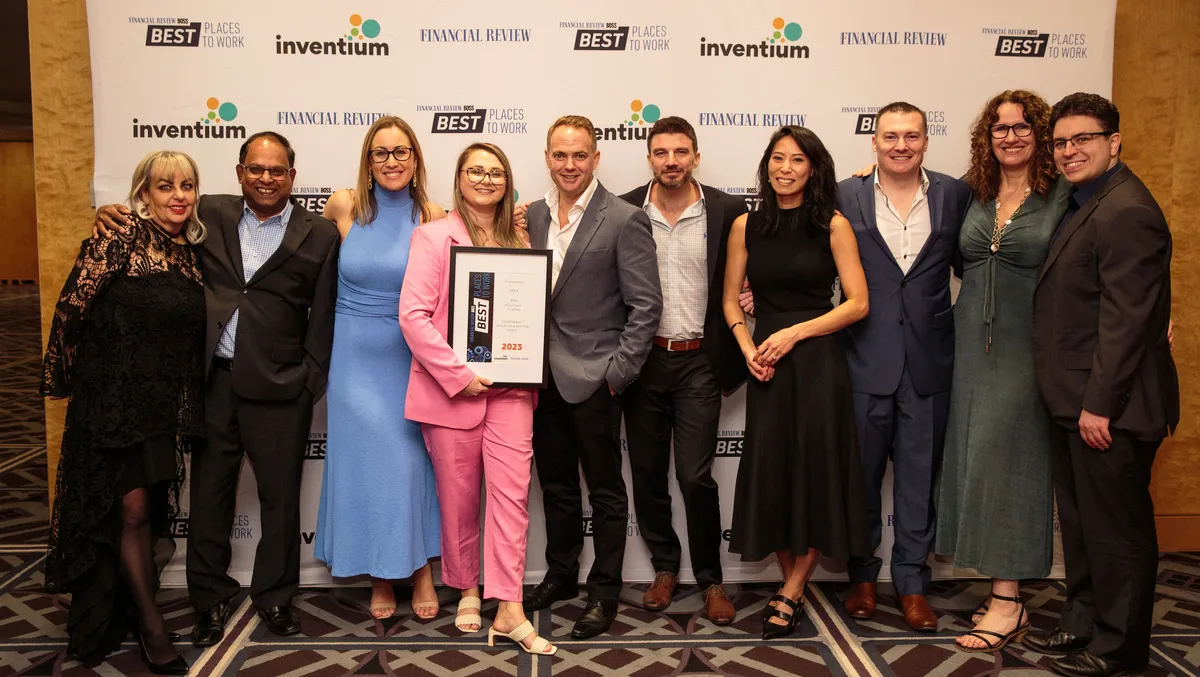 Lumify Group recognised as a top place to work in ANZ
Fri, 28th Apr 2023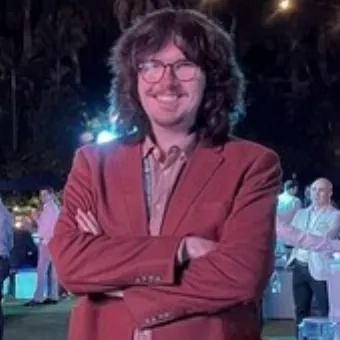 By Zach Thompson, News Editor
The Australian Financial Review and Boss Magazine have published the prestigious annual list of Best Places to Work, which this year includes Lumify Group.
Lumify Group is Australasia's leading ICT Training Provider and ranked as the eighth best place to work in the Government, Education and Not-for-profit list, which factored in more than 700 nominated businesses throughout Australia and New Zealand.
The Australian Financial Review and Boss Magazine base their choices on a rigorous assessment process that Australia's leading behavioural science consultancy, Inventium, manages.
This assessment was made up of a staff survey and a written submission, with questions relating to policies, practices and programs that exist within the organisation to support and get the best out of employees.
The Australian Financial Review and Boss Magazine recognised Lumify for its industry-leading wellbeing initiatives, flexible working policies and strong employee reward and recognition programs.
"Lumify is proud to be recognised for the work we have achieved in collaborating with leaders and employees to deliver meaningful benefits and policies that are valued across our workforce," says Jon Lang, CEO of Lumify Group.
"Our employee research showed more than 80% of staff believed mental health and work flexibility were key priorities, which has translated into new initiatives that have led to positive employee engagement and performance.
"It is an honour to be included on the list of Australia and New Zealand's Best Places to Work, joining the ranks with some of the region's leading companies who are achieving great outcomes for employees.
"We are committed to continuing to grow and support our workforce as we look towards the future and continuing to deliver the best ICT training solutions for our clients."
Lumify Group rebranded from DDLS last year to unite all its training companies under one umbrella.
The company saw many changes over the 30 years that it was known as DDLS, including significantly expanding its services into new industries and regions.
This includes the launch of online learning business, The Australian Institute of ICT (AIICT); the recent acquisitions of Auldhouse, New Zealand's largest ICT training provider, and Nexacu, Australia's leading provider of Microsoft end-user training; the opening of a DDLS Philippines campus; and the growth of its business consultancy arm, DDLS People.
The new structure operates with Lumify Group as the overarching brand and incorporates the introduction of Lumify Learn, Lumify Work and Lumify People.
DDLS Australia, DDLS Philippines and Auldhouse are now known collectively as Lumify Work; DDLS People is now known as Lumify People, and Lumify Learn launched in the new year as the company's all-new ICT Consumer training arm, incorporating AIICT.
The company says the dual objective of the rebranding process was to unify DDLS's business units under a single brand architecture whilst focusing on its mission to narrow the digital skills gap by equipping the workforce with future-focused, in-demand skills.