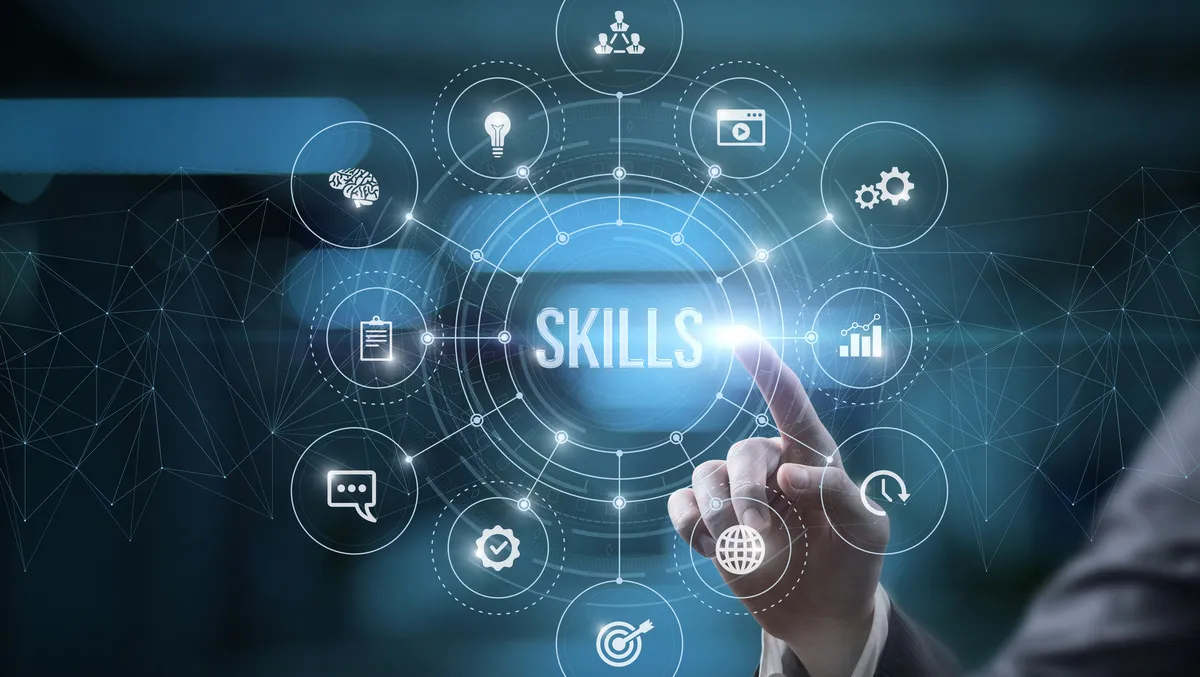 Lumify Learn addresses the digital skills shortage
Lumify Group launches its new training provider, Lumify Learn, to positively impact Australasia's growing digital skills shortage.
The Information, Communications and Technology (ICT) training provider launched the service to tackle the growing problem of skills shortages in Australia's technology sector by providing quality, self-paced, vendor-certified and nationally accredited ICT training.
The new platform leverages 30 years of experience from the wider Lumify Group, which trains over 30,000 students annually with campuses across Australia, New Zealand and the Philippines.
A recent government-backed survey revealed that IT university graduates were the least employable out of the ten sectors surveyed. Furthermore, nearly one in five IT graduates feel their degree has failed to prepare them for the working world.
To combat this issue, Lumify Learn's courses offer students the opportunity to graduate with a vendor-certified and nationally accredited qualification.
Lumify says that this leads to more substantial employment outcomes and enables students to secure the right balance of foundational IT skills and the specific vendor-certified competencies that organisations are currently lacking.
All Lumify Learn courses are delivered 100% online, allowing students the freedom of a flexible and personalised study schedule. The students are supported by a team of Australian-based ICT experts working in the industry who can guide students through the course material.
Lumify Learn also offers a series of tailored boot camps in high-demand skillsets, including Cybersecurity, Artificial Intelligence and Data Science. The boot camps are designed to take students with zero industry experience to employable professionals in as little as six months.
Lumify Learn courses are fit for beginners looking to enter the ICT industry and those with superior knowledge looking to advance their careers.
Moreover, Lumify has also announced the launch of its program, Lumify Edge.
The program provides dedicated support and career advice to help graduates land their first role in the ICT industry. The program also assists Australian tech companies in tackling skills shortages by providing them with a new source of qualified, industry-ready candidates.
Jon Lang, CEO of Lumify Group, says: "Just as much as graduates need core foundational skills in the basics of IT, they also need specific vendor-certified competencies in the systems that organisations are using on a daily basis."
"Increasingly, we are seeing ICT training providers fail to deliver in both of these areas, resulting in graduates with poor employment outcomes and skills shortages that aren't addressed."
"Furthermore, the rigid academic structures of traditional TAFE and University courses don't offer the flexibility that many students need to take the first step into an ICT career."
"We have launched Lumify Learn to fix this problem and get qualified, competent IT professionals into the market in a timely fashion," says Lang.
Lumify Group also includes Lumify Work, which provides training for government and enterprise customers; Lumify People, a strategic advisory services provider; and Nexacu, the instructor-led Microsoft app training for end-users across APAC.
The four business units provide extensive training options tailored to organisations' and individuals' needs.