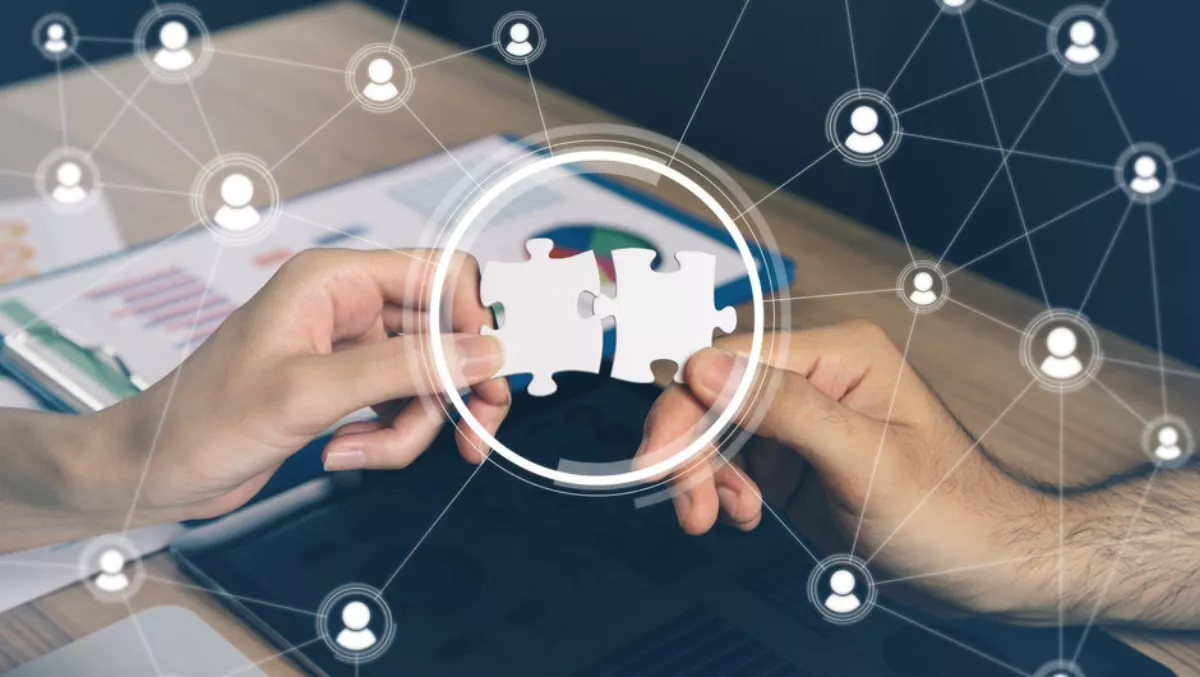 M-Files and Ricoh enter into a strategic partnership
FYI, this story is more than a year old
M-Files Corporation announced a strategic partnership with Ricoh Australia to deliver intelligent document management and workflow solutions to Australian customers.
Ricoh Australia identified a need in the marketplace for a vendor, such as M-Files, with its ability to provide solutions for managing enterprise content and information across 3rd party systems and repositories, enterprise search, collaboration and secure file-sharing combined with its flexible cloud capabilities.
Ricoh portfolio and strategy manager Australia Damian Aivaliotis says, "Ricoh customers across Australia are increasingly looking for smarter ways to manage their documents. We went through the Ricoh process for taking on new partnerships, which is quite extensive, and were able to demonstrate the value of M-Files for the business.
"M-Files complements Ricoh's existing offering. A number of our partners already work with M-Files, including ABBYY and EzeScan, and we look forward to leveraging the wider M-Files community through this partnership and M-Files' solutions catalogue.
"We have launched M-Files as part of our offering officially in Australia and we are already seeing traction with customers.
Cloud and IML were key reasons for Ricoh to partner with M-Files.
M-Files is the first content services platform that provides the same easy-to-use user experience in the cloud and on-premises.
The cloud service is always up-to-date and updated automatically providing a modern and secure M-Files experience with the least amount of maintenance effort for customers. Cloud deployment can be complemented with local on-premises servers and local repositories can be migrated to the cloud and vice-versa.
Aivaliotis continues, "The reality is that Australian customers want their data stored locally. That is what they are asking for, and that is what we can deliver with M-Files.
IML is a component of M-Files that enables a repository-neutral approach to intelligent information management that unifies information across different sources based on context. IML lets users find, edit, share, process, secure and collaborate on content and information that resides in different external repositories in addition to the traditional M-Files document vaults.
This includes ERP and CRM systems, SharePoint, network file shares, third-party RM, DM and ECM systems, as well as online file-sharing services. IML provides automatic classification and metadata to documents using artificial intelligence.
Aivaliotis says, "IML is a real game-changer and a unique feature that we can use a selling point to our customers looking to unify their data and search capabilities across the enterprise.
Ricoh was also drawn to M-Files because of its partner program, local presence and ease of working with the team.