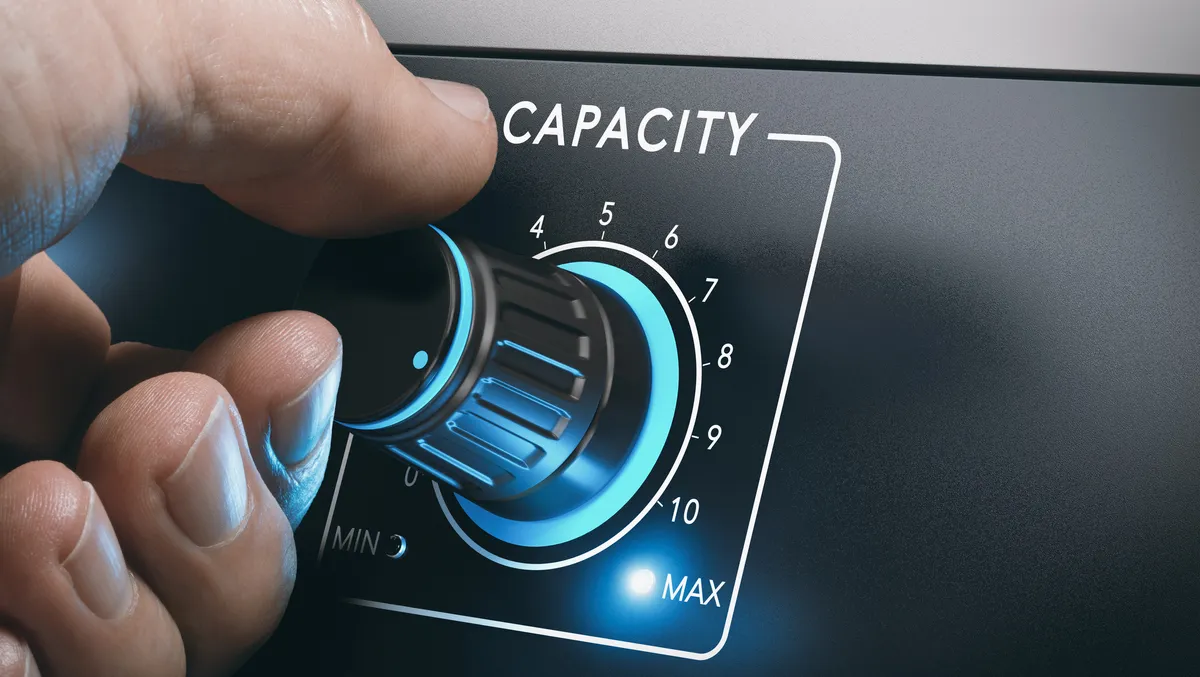 M-Files enhances automation platform with Generative AI
Thu, 28th Sep 2023
By Sean Mitchell, Publisher
M-Files, a key player in knowledge work automation, has announced enhancements to its platform that have the potential to redefine how knowledge workers function. These enhancements come in the wake of the development of generative artificial intelligence (GenAI) technology which is precipitating a new phase of transformation in the realm of knowledge work. M-Files' platform facilitates the automation of everything from document creation and management to workflow automation, external collaboration, enterprise search, security, compliance, and audit trail.
M-Files Aino, powered by the firm's ground-breaking GenAI technology, assists with organising information, comprehending the context of documents, and facilitates interaction with organisational knowledge through natural language. This upgrade to the M-Files knowledge work automation platform results in the automation of tasks, procedures, and actions that ordinarily demand human intervention. Uniquely, M-Files Aino enhances productivity by making it possible for knowledge workers to pose questions to their data, to summarise documents or translate content into different languages, all while ensuring data protection.
Antti Nivala, founder and chief executive officer of M-Files, emphasizes the importance of worker productivity to business growth and profitability, and maintains that M-Files is creating a new paradigm for work via its knowledge work automation platform. He asserts, "Customers can now better leverage automation to organise documents to be easily found and used in the proper business context, improve process efficiency and accuracy by automating document-centric workflows, and reduce business risk by automating document security and compliance. With M-Files, knowledge workers gain a truly end-to-end automation solution."
The-enhancements have been fondly received by M-File customers. Jenith Charpentier, the senior director at Charles River Laboratories (CRL), testifies that M-Files exceeded other solutions in their evaluations for an upgraded document management solution to support future growth. She noted the solution's ability to "drive consistency and efficiency organisation-wide" and its compatibility with existing systems. Similarly, Mikela Higgins, a financial advisor at Valeo Financial Advisors, lauds the partnership with M-Files, stating it helps "to have integration and cohesiveness across the firm," essentially offering a one-stop-shop for their operations.