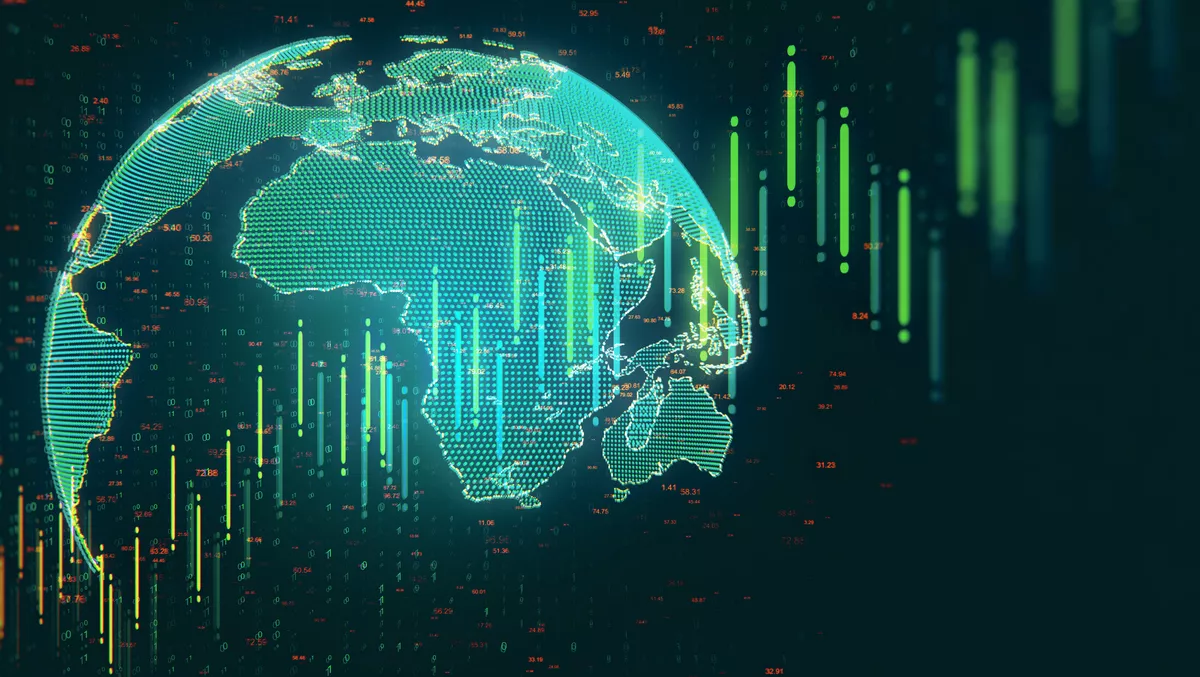 M-Files grows more than 30% in 2021 annual recurring revenue
Mon, 21st Feb 2022
FYI, this story is more than a year old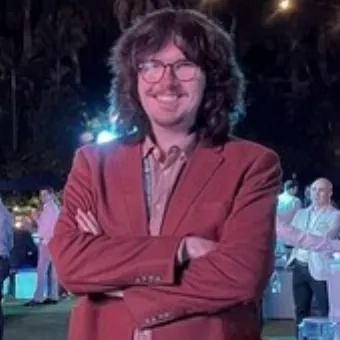 By Zach Thompson, News Editor
M-Files has announced a more than 30% increase in annual recurring revenue (ARR), reaching new heights in its products, partner program and global staff hire.

The intelligent information, metadata-driven document management company says its customer success programs are one contribution to this achievement by increasing customer satisfaction and raising net revenue retention to more than 120% in 2021.

Additionally, M-Files added to its bookings in the professional services industry by 41%.

"Our accelerated growth in 2021 is proof that more organisations are readily embracing our unique, metadata-driven approach to information management to gain a leading edge in their digital transformation journeys," M-Files founder and CEO Antti Nivala says.

"We increased our employee headcount by a record-breaking 20 per cent in 2021, enabling us to better serve knowledge workers' needs and provide innovative platform enhancements that deliver superior customer experiences and higher-quality work with lower risk," Nivala adds.

European growth capital firm Bregal Milestone also assisted with a US$80 million growth investment in early 2021.

In response to the pandemic, the year saw M-Files release 34 feature updates to allow for a more seamless transition between remote and hybrid working.

The 2021 feature updates include:
M-Files Web: A modernised, simplified user interface allowing for quicker, easier, and more intuitive use and adoption.

External content sharing and collaborative capabilities (as a result of the acquisition of Hubshare in April) to allow for a better digital client experience.

M-Files Smart Migration: An intelligence service that utilises M-Files' leading information management expertise combined with metadata-driven automation to assist customers in moving information into the M-Files platform more intelligently and cost-effectively.

Extended cloud monitoring capabilities to improve product quality and increase customer satisfaction.
M-Files also expanded its partner program last year, resulting in more than 30% year-over-year growth in channel sales ARR bookings.

As partners became more accustomed to the M-Files platform, cloud distribution grew five times faster than on-premises distribution, and the average size of new partner-led deals also increased by close to 20%.

The company added to its support in North America, Europe and Asia-Pacific, doubling its number of Customer Success Managers globally, as well as introducing new partner enablement, certification, and support processes to improve delivery capabilities.

In April 2021, new certifications were announced and made available to value-added resellers, system integrators and services subcontractors worldwide.

Since then, partners have acquired these key accreditations to showcase their ability to deliver M-File solutions.

The company now has 190 certified solution engineers, 29 certified developers and 25 certified architects within its partner businesses.

Furthermore, Karthik Shankar was appointed channel sales engineer for ANZ to manage business and technical challenges and build and maintain strong relationships with partners and customers in the region.

"Karthik's technical expertise and knowledge, along with his skills in sales and business, have made him an outstanding addition to the M-Files team. M-Files currently has 50 channel partners in Asia-Pacific and 22 in ANZ, supported by local on-the-ground technical and marketing resources, providing significant contributions towards our expansion and year-on-year growth in the region," M-Files ANZ alliance and partner manager Chris Smith says.