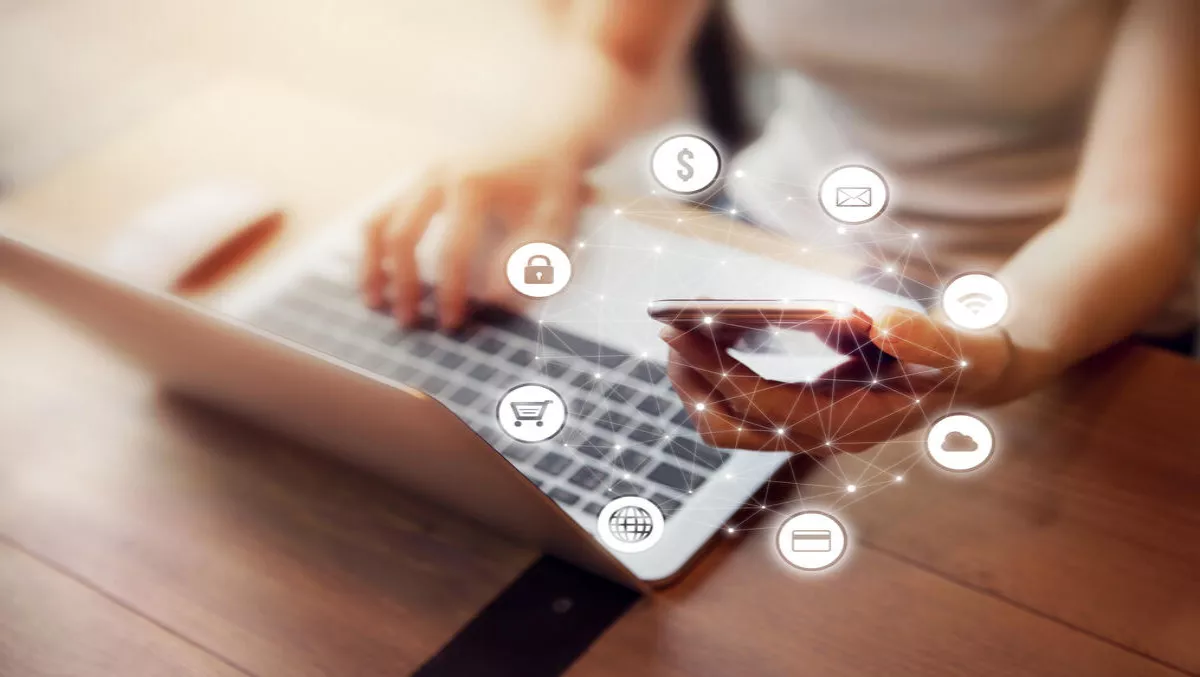 Macquarie Bank launches pilot of Australia's first open banking platform
FYI, this story is more than a year old
Macquarie Bank has officially launched a pilot of its open banking platform – the first of its kind in Australia to give customers control of their banking data and how they want to share it.
The open platform leverages application programming interface (API) technologies that allow approved third party providers to connect and offer new services or experiences.
According to Macquarie Bank, customers can then connect their banking data, including transactions and loan balances, to third party providers such as budgeting apps and accounting software.
According Ben Perham, head of personal banking at Macquarie's Banking and Financial Services Group, the open platform is ultimately about giving customers more choice about how they share and manage their financial data.
"Our customers have been telling us they want to securely connect their information into their favourite accounting software, budgeting app and other innovative services they're interested in. Macquarie's open platform will make this possible," he says.
Macquarie Bank explains that its platform is unique because any provider can connect, as long as they meet security criteria and open platform standards.
"APIs are being used by leading digital companies like Amazon and Google to transform consumer experiences, and we're excited about the opportunities the technology will bring to financial services," Perham says.
The platform also incorporates Macquarie devXchange, an open developer portal that includes a test sandbox. The company says it allows third party developers to work on innovative banking experiences and solutions.
While sharing data with third parties may raise security concerns, Macquarie Bank says that customers have ultimate control to manage access to their data in real time through the Macquarie banking app.
"We've built a highly personalised digital banking experience, so empowering our customers to securely manage how they want to use their own data is the logical next step," Perham continues.
Customers never need to provide their login details to a third party. Instead, providers have read-only access to customers' data through a secure token that reads the data from Macquarie's systems.
"We're looking forward to working with third party providers and developers to drive new and more personalised solutions for our customers that tie in seamlessly with daily life," Perham concludes.
The open banking platform is expected to roll out in the coming months.
Related stories
Top stories