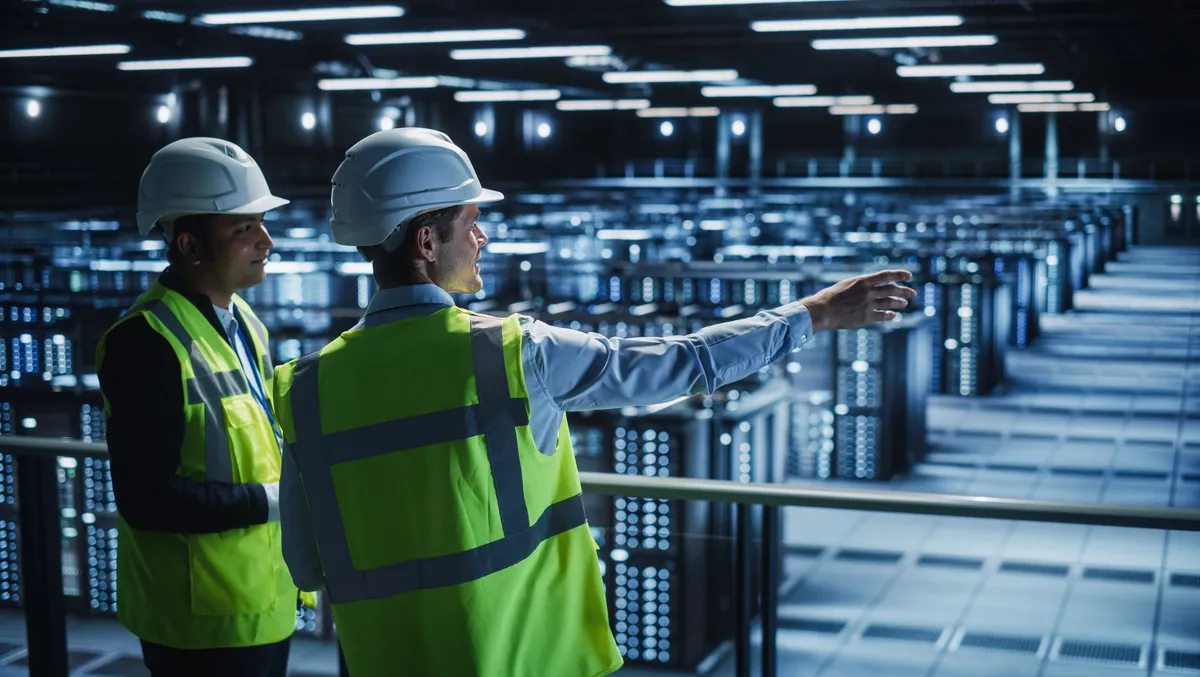 Macquarie DC project achieves perfect safety record
Thu, 3rd Nov 2022
FYI, this story is more than a year old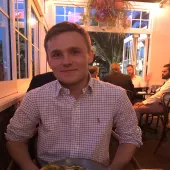 By Mitchell Hageman, Managing Editor
Macquarie Data Centres has successfully completed a major 24-month large-scale infrastructure project, with the company achieving a perfect safety record with no lost time to injury (LTI).
The company says the project was first initiated to help enable growth for a Fortune 100 hyperscaler and involved utilising complex power upgrades on the Macquarie Park Data Centre Campus.
In line with other projects, Macquarie says this kind of relationship is typical of the long-standing ones that the company has developed with various hyperscaler customers who are actively growing their business in the Australian market.
"Energised" marked the fourth and final tranche of the project, which was completed in July 2022. This comes after a range of extensive and multi-faceted testing by internal and external power experts and power providers across both hardware and software.
While this milestone date of July 2022 marked the completion of the project, it also marked the pinnacle achievement of Zero LTI and Zero MTI.
The project was completed within a 24-month period, but COVID-19 and unprecedented rain events posed a variety of challenges for the team, who endeavoured to undertake a safe and efficient project.
With data centres ideally supposed to be placed on greenfield sites to enable easy access for construction and maintenance, this project was the opposite.
The North Ryde location had 3.8km of trenching over six months, which was required due to multiple services feeding into the existing data centre location.
These services comprised water, stormwater, telecommunications services, high voltage electrical services, and high-pressure gas services.
To safely navigate the site, Macquarie says the teams would frequently dig by hand, in and around the existing web of services, in order to find a way through to the clearer ground where the Non-Destructive Diggers (NDD) and excavators could then take over. This involved 11 kilometres of HV cables and over 100 workers.
Staff illness due to COVID-19 and inclement weather also posed a challenge, and Macquarie says a key to the project's success was the carefully organised and calculated project planning.
The 100+ workforce undertook daily tool talks and was exposed to a high onsite presence, strict processes and safety protocols, and frequent leadership walks throughout the site.
Gavin Kawalsky, Head of Projects, Macquarie, says the project was similar to an orchestration, and he viewed himself as a conductor by focusing on certain elements individually and then making them work together.
"It's normal to manage projects of this significance and complexity. However, nothing about this project was normal in the sense that we were also mitigating against a variety of unforecast project-altering complexities," he says.
"These ranged from the impacts of a global pandemic to global supply chain challenges to unbelievable state-wide rainfall – any one of which would test the most seasoned operators. There is simply no way we could have achieved the outcomes we did without the resilience and commitment from our partners, contributors and internal team."