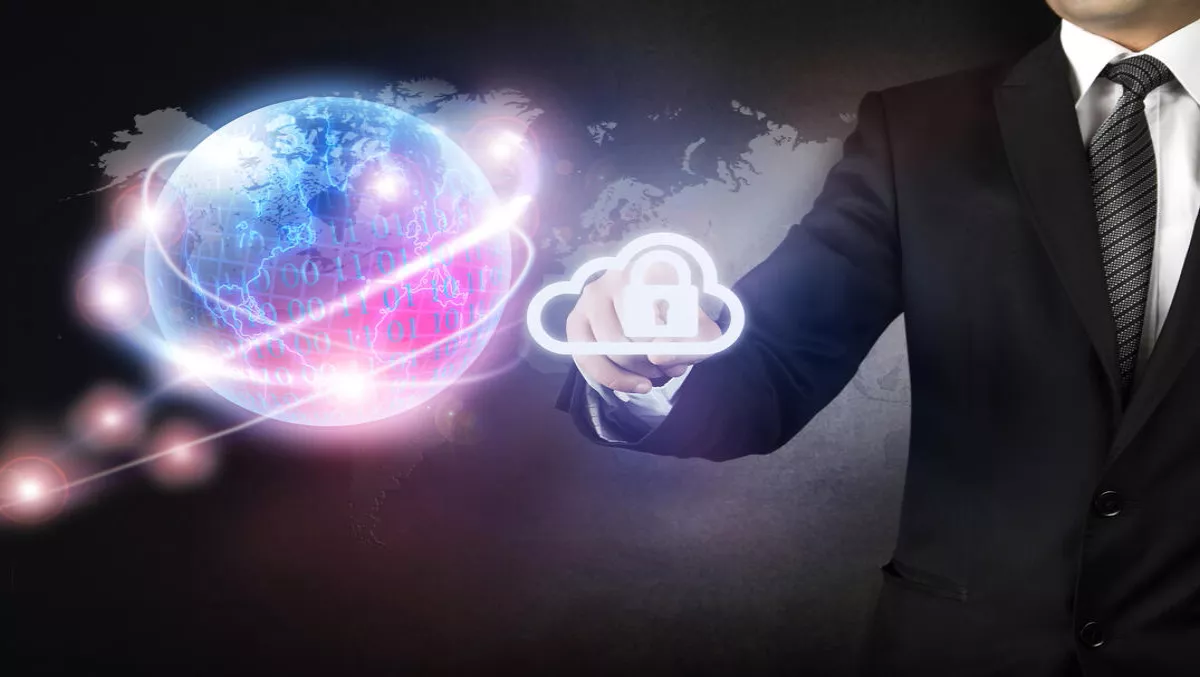 Macquarie Government gets 'Protected' cloud accreditation
By Patrick Martlew,
Tue 26 Sep 2017
FYI, this story is more than a year old
Public sector secure cloud provider Macquarie Government has been accredited to provide "Protected" cloud computing services, after a stringent federal government assessment process
This is currently the highest security level certification for cloud services approved by the Australian Signals Directorate (ASD) on its Certified Cloud Services List (CCSL).
The announcement holds significance as it means Macquarie Government's Govzone Secure Cloud service can host government data classified up to the protected level.
Aidan Tudehope, Macquarie Government managing director says, "The security of government ICT systems managing citizen's data has never been under greater scrutiny as risks increase such as the recent ransomware attack, and as community awareness grows."
"At the same time, the federal government is determined to lift the performance of government by driving digital transformation, a cornerstone of which is moving to modern, flexible models of processing, moving and storing information," he says.
"Macquarie has invested hugely in specialised infrastructure in our highly secure data centres in Canberra and Sydney, and in building a team of over 100 security cleared staff, all because we believe security is the foundation of government digital transformation.
Part of the Macquarie Telecom group, Macquarie Government says it is the most experienced service provider to federal agencies.
The company says that currently 42% of federal government agencies trust and use Macquarie Government's security and cloud services.
On the security imperatives of the government assessment, Tudehope adds, "The need for 'baked in' security was made clear in the report on the eCensus failure, which recommended the certification of protected cloud services should be hastened to help government agencies move to safer information storage and management environments.
"As an Australian business continuing to invest in Canberra, we are proud to be the first scale cloud services providers to achieve ASD Protected status."
The achievement follows Macquarie Government becoming the first Australian cloud provider to be added to the Australian Signals Directorate's Certified Cloud Services List (CCSL) for services deemed suitable to host data up to the Unclassified-DLM security level.