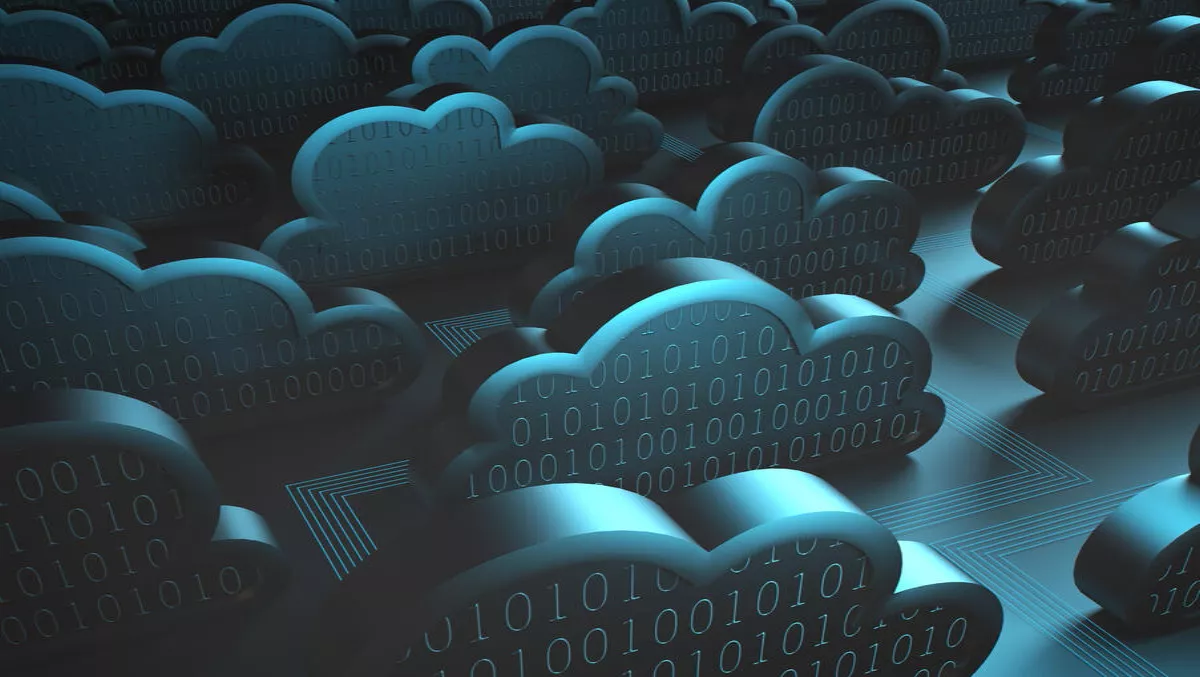 Macquarie offers to buy Aussie cloud company for $18m
By Julia Gabel,
Wed 29 Nov 2017
FYI, this story is more than a year old
Macquarie Telecom Group is intending to buy Bulletproof, an Australian cloud hosting provider.
Macquarie will make an off-market AU$17.9m bid through its subsidiary Macquarie Cloud Services to acquire all of the ordinary shares in Bulletproof Group.
Macquarie CEO, David Tudehope comments, "The proposal to purchase all of Bulletproof's shares for cash is clearly compelling and offers a significant premium to the recent share price performance."
"Bulletproof has experienced a deterioration of earnings over the last 18 months."
The finer details
Macquarie has a relevant interest in 26,188,349 Bulletproof Shares representing 16.11% of the issued capital, via a Call Option Deed with an entity associated with Anthony Woodward, CEO and Co-founder of Bulletproof.
The offer price of A$0.11 per share values Bulletproof's share capital at approximately A$17.9 million and represents:
A 64.2% premium to the closing price of Bulletproof shares on 17 November 2017 of A$0.067;
A 57.1% premium to the 1-month VWAP of Bulletproof shares of A$0.07.
The Macquarie Offer is conditional upon the following:
Macquarie achieving at least 90% acceptances;
there being no prescribed occurrences;
no material asset sales or acquisitions, no material borrowing commitments or the grant of a security interest over Bulletproof's assets or undertaking; and
no material adverse change in the business conditions or financial prospects of Bulletproof.
"Bulletproof is a long-standing business with a talented and experienced team. There is a strong strategic fit with Macquarie."
"The combination will enable Macquarie and Bulletproof customers to access a full set of cloud options of colocation, private cloud and public cloud. We believe it is in the interests of Bulletproof shareholders to accept the Macquarie Offer."
As an Australian cloud, data centre, telecom and cyber security company, Macquarie has three data centres which are all located in Australia, with one in the Sydney CBD, one in Macquarie Park and one in Canberra.