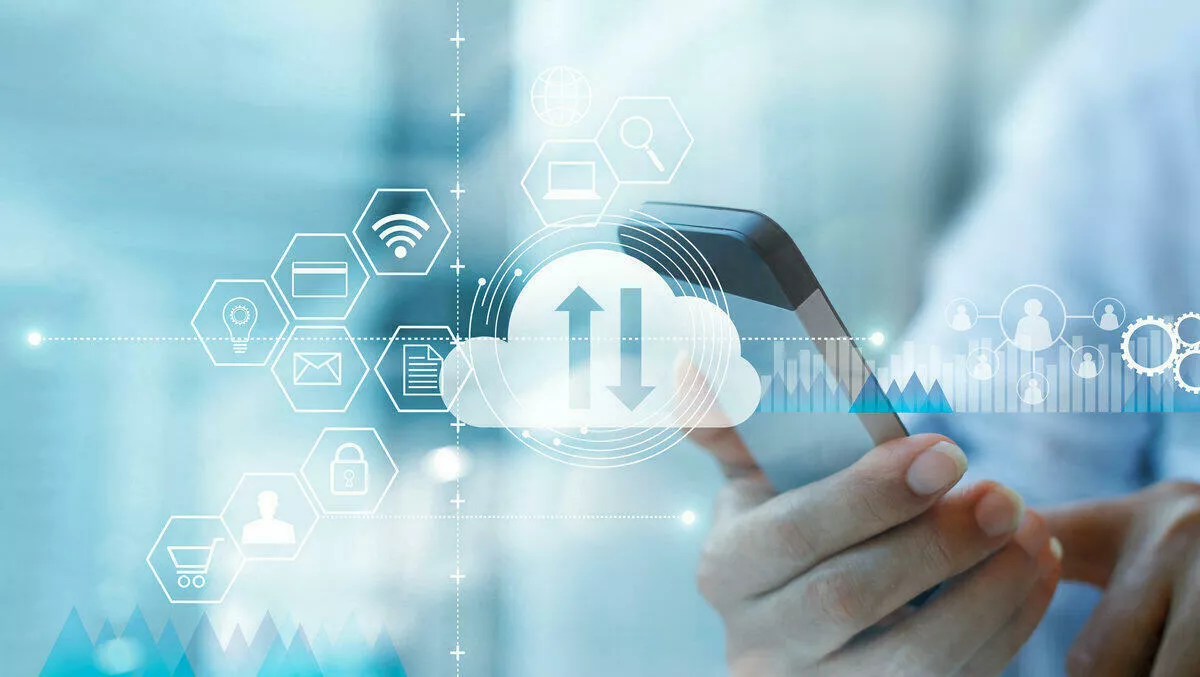 Macquarie Telecom to bring VMware SD-WAN to more Australian businesses
Fri, 8th Nov 2019
FYI, this story is more than a year old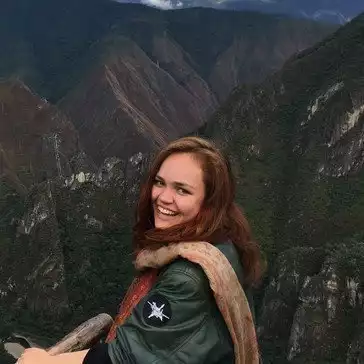 By Catherine Knowles, Journalist
Macquarie Telecom has signed an agreement with Microsoft to deliver VMware SD-WAN by VeloCloud services through the Microsoft Azure Marketplace.
The new agreement sees Macquarie becoming one of the first managed service providers (MSP) in the world to deliver VMware SD-WAN by VeloCloud (software-defined wide-area networking) through Microsoft's new Azure Lighthouse capability, which gives partners increased automation and visibility across customers' Azure environments.
Macquarie head of revenue Michael Davies says, "SD-WAN has had a hugely positive impact on Australian organisations' networks, creating demand for this technology to be applied to the cloud.
"This takes the 'plumbing' out of IT teams' roles and enables them to work where they're needed – driving innovation to stay competitive," Davies says.
The announcement comes as more than 80% of Australian enterprises have or plan to deploy SD-WAN in the next two years. Macquarie's SD-WAN solution has led to the company becoming a significant VMware partner in Asia Pacific. The solution is used in almost 4,000 sites across Australia by Macquarie Telecom corporate customers.
The new agreement will enable organisations with Azure public cloud environments to gain access to SD-WAN via an enhanced Azure-enabled managed services capability.
Proposed benefits include full visibility and control over up to 3,600 apps, the ability to prioritise or deprioritise apps in real time to optimise bandwidth and infrastructure, carrier neutrality and link remediation to optimise networks to provide high speed and low latency.
According to Macquarie, the expansive use of VoIP and video conferencing technology has also led to increased demand for SD-WAN, as companies look to shore up their networks to maintain voice and video calls.
"We defined the Australian SD-WAN market by taking the complexity out of organisations' increasingly-complex operating environments, and this agreement represents a huge milestone and validation of our technology," says Macquarie Telecom group executive Luke Clifton.
"Combined with our industry-leading customer service and existing partnerships across the Macquarie Telecom Group, we now have an unmatched telco, cloud and network solution to resolve the challenges Australian businesses face at every touch point," Clifton says.
Microsoft Australia business group leader Azure Brett Shoemaker says, "Microsoft Australia continues to drive partner business acceleration through our commercial marketplaces.
"Our partners are delivering more innovation, expanding their business through more co-selling opportunities, and leveraging distribution options through our platforms.
"We look forward to the new agreement with Macquarie Telecom to deliver VeloCloud SD-WAN service to our customers in Australia through the Microsoft Azure Marketplace," Shoemaker says.
VMware VeloCloud business unit senior director of marketing Sasha Emmerling says, "Macquarie Telecom is a valued VMware partner and a leader in SD-WAN deployments. We expect that Macquarie will continue to empower Australian organisations of all sizes with the technologies that enable and simplify digital transformation.
The announcement follows a number of major partnerships signed by Macquarie Telecom over the past year, including with NBN Co and Apple. It also represents a milestone for the company's nine-year successful collaboration with VMware.