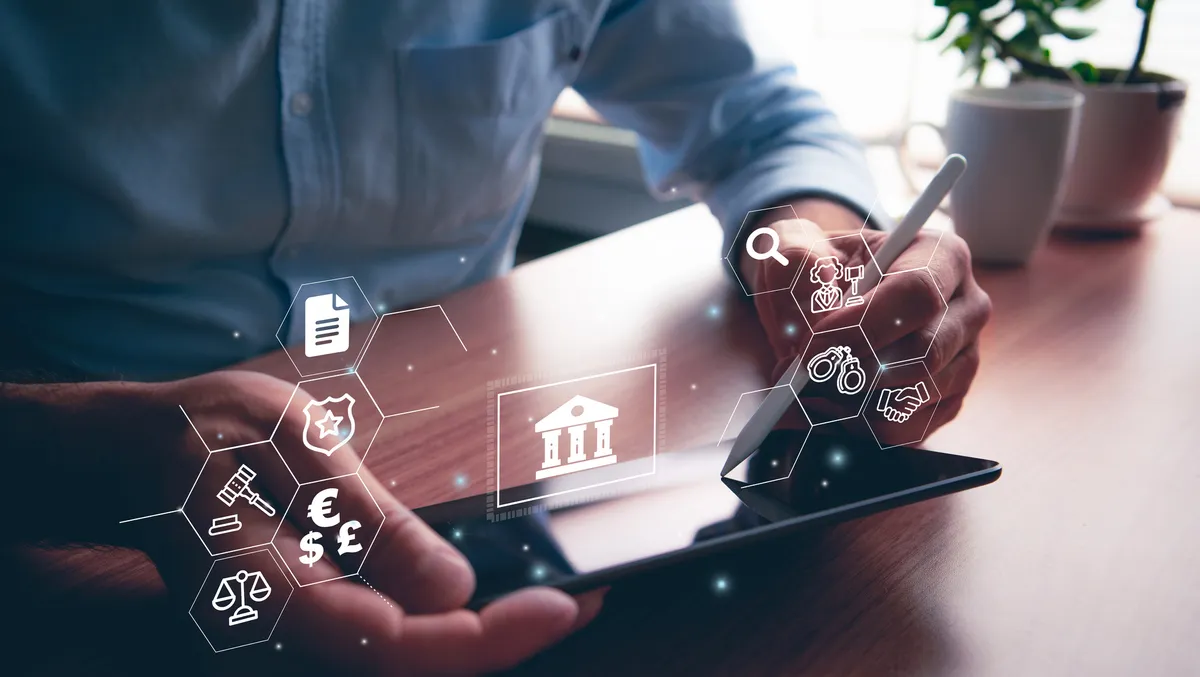 Maddocks streamlines negotiations in the renewable energy space
Wed, 2nd Aug 2023
By Tom Raynel, Managing Editor
Committed to becoming a "modern Australian law firm," Maddocks adopted low-code to deliver new digital solutions and elevate its customers' experience. Using OutSystems, Maddocks built five customer-facing solutions promoting a streamlined collaboration between the company and its clients in less than a year.
Most notably, Maddocks built an application that enables renewable energy clients to manage negotiations for large-scale developments efficiently. Since its launch, the app has become a core component in handling these types of transactions.
"This application has significantly changed how we work with clients on these types of matters. It has reduced unnecessary email traffic, and clients can now easily retrieve information from previous negotiations," says Alicia Albury, Partner, Maddocks.
A call to modernise services and meet customer expectations
Established in 1885, Maddocks has a proud history of creating innovative solutions for client problems. The firm's strategy to succeed in the current environment, with ever-increasing legal complexity and greater demands, is to modernise how it delivers legal services. A large part of this modernisation process is ensuring Maddocks has the right technology to meet client expectations.
In the case of renewable energy developments, the challenge lies in managing all the back-and-forth negotiations between the developer, landowners, and multiple law firms. The developer must ensure it applies a fair and consistent approach across all landowners while relying on Maddocks to provide advice as quickly as possible.
Delivering a new application to take collaboration to the next level
The Legal Operations team at Maddocks developed a prototype application that would allow Maddocks to capture the requests and details from the numerous people involved in the negotiation process.
To ensure the app met the needs of its future users, Maddocks brought lawyers and a pilot client into the development process. OutSystems CI/CD capabilities allowed their feedback to be incorporated quickly and efficiently. Even with only one developer, the team was able to go from design to an initial pilot in just over three months.
With this solution, the client's team and Maddocks' lawyers can collaboratively work on a response to each request directly in the web application. All comments are time-stamped and logged to provide a comprehensive audit history that users can access to easily search previous negotiations and better respond to new requests from landowners.
The application also generates a daily digest email to summarise any discussions that occurred throughout the day and keep the entire team updated, even if they have not logged into the application.
"We chose OutSystems because of its rapid development capabilities and its ability to integrate with our core systems. Even with a small team, we can quickly turn around modern, attractive applications that never fail to impress," says Mitch Grant, Senior Manager, Legal Operations, Maddocks.
Leading the modern legal landscape with low-code solutions
The application has quickly become a core component for managing renewable energy clients' transactions, and user feedback has been overwhelmingly positive. Maddocks identified the rapid development capabilities and the attractive 'out of the box' UI design framework of OutSystems as key to strong user adoption.
The ability to co-create this application with a client while continuing to roll out improvements quickly has strengthened the client relationship and Maddocks' offering in this space. Now, the Maddocks team has more time to focus on providing legal and strategic advice rather than administrative processes.
What comes next for Maddocks?
Maddocks is committed to continuously designing solutions that offer frictionless customer journeys. OutSystems' reusable capabilities play a crucial role in that strategy. They allow Maddocks to easily clone and repurpose applications in other areas, empowering the firm to extend the impact of these digital solutions to more clients.
"We refreshed our innovation program earlier in the year. Maddocks Innovus is built around a strategy of better solutions tailored to our clients and people. This application is one of the first to come out of this new program, and we are very pleased to have already positively impacted our clients," says Bettina Sheeran, Partner & Head of Innovation, Maddocks.
OutSystems has proven to be a key component in the firm's strategy to become the "modern Australian law firm."