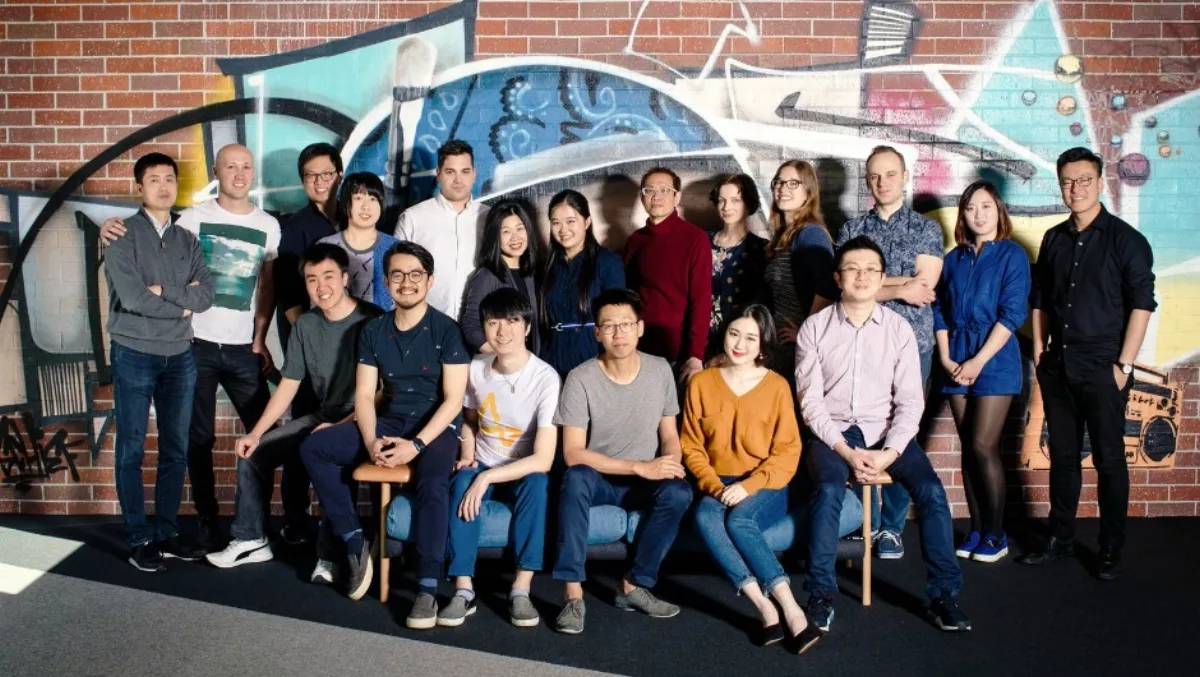 Major fintech funding round highlights importance of Asia-Australia connections
FYI, this story is more than a year old
Bonds between the Australian and Asian fintech industry have just become stronger as major international investors injected US$13 million in a capital raising by a Melbourne-based payments company.
Airwallex held what is believed to be the biggest Series A capital raise for any Australian non-lending fintech company. Chinese internet company Tencent Holdings, venture capital firm Sequoia Capital China and Mastercard all backed the funding.
Danielle Szetho, FinTech Australia CEO, says Australia has a 'thriving' fintech scene and a strong financial regulatory system.
"This means Australian fintech companies have a great reputation for producing innovative and trusted fintech products in areas such as wealth creation, peer-to-peer lending, payments and cyber security, along with taking advantage of blockchain technology," she says.
"We think that international investors, particularly those from China, have a lot to gain from taking a close look at the Australian fintech environment and what it has to offer. In addition, we think Chinese consumers and businesses will increasingly get to know the major benefits of Australian fintech products."
She is also pleased that Chinese fintech firms are making Australia part of their bases in Australia - a trend not just limited to the Airwallex deal.
A number of other milestones in the fintech space have occurred over the last year, including reports showing that investment in Australian fintech jumped from $185 to $656 million in the last year, despite a global downwards trend.
In addition, Alibaba opened its Australian HQ in Melbourne this year; while last year Stone & Chalk launched an incubation program with Asian fintech companies; and Sydney innovation hub Haymarket HQ opened its doors to connect Australian entrepreneurs and startups in Asia.
Airwallex is based in Melbourne and also has offices in Hong Kong and China.
"As a market well known for its early adoption of technology and 'fintech-friendly by design' regulation, Australia also represents a great test market for new Chinese fintechs looking to expand into western markets," Szetho comments.
"Overall, the Airwallex funding round announcement is a strong marker of how the Australian and Chinese fintech industries can work together for mutual prosperity."
Related stories
Top stories