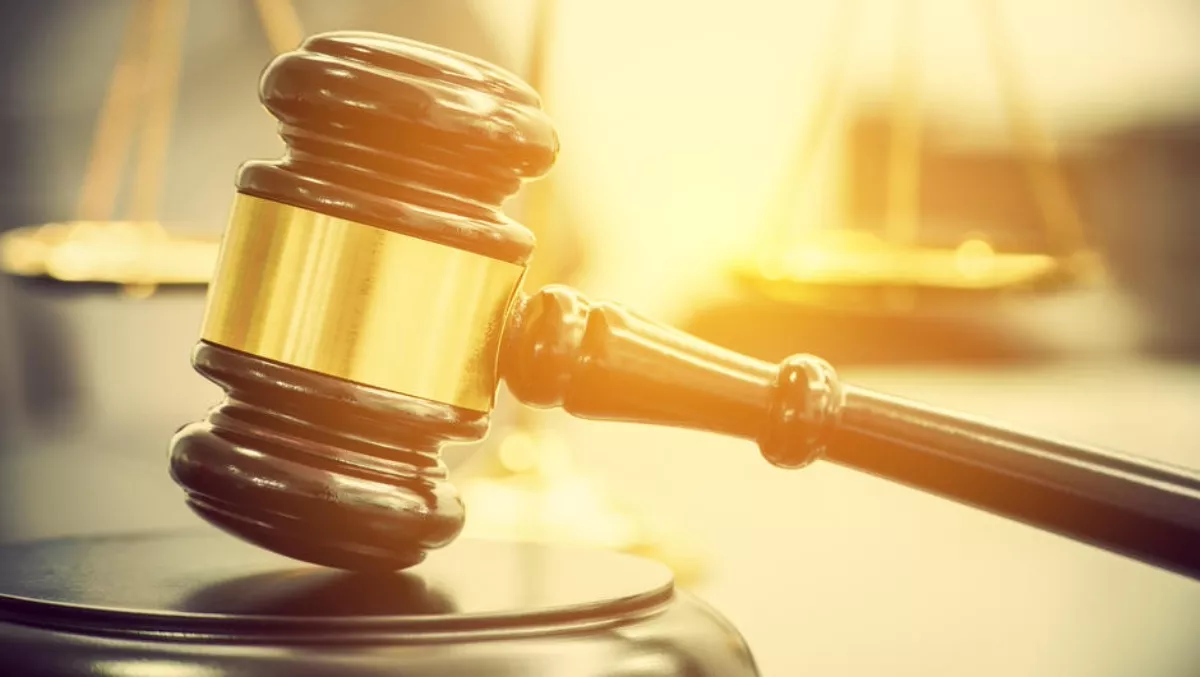 Major Xerox shareholder files lawsuit: "Do not let Fuji steal this company from us."
FYI, this story is more than a year old
Fujifilm's plan to merge Xerox and Fuji Xerox, with Fuji acquiring a 50.1% stake in the new company, has come under intense scrutiny by two of Xerox's largest individual shareholders.
In an open letter, Carl Icahn and Darwin Deason vehemently oppose Fuji's plan to transfer majority ownership and control of Xerox to Fuji without Fuji having to put up any cash.
"It really is a remarkable achievement by Fuji. Without putting up any cash, they will acquire majority control and ownership of a venerable American icon," the letter states.
The duo calls the scheme a "transaction that dramatically undervalues Xerox and disproportionately favors Fuji."
Adding, "The transaction has a tortured, convoluted structure, but it was best summarised by Shigetaka Komori, Fuji's Chairman and CEO, when he boasted to the Nikkei Asian Review that the "scheme will allow us to take control of Xerox without spending a penny.""
Icahn and Deason say the transaction will result in existing Xerox shareholders becoming passive minority owners of a Fuji subsidiary, "virtually powerless with respect to the future direction of our investment, with no opportunity to ever receive a true control premium for our shares."
The deal leaves Xerox shareholders with 49.9%, which the duo likens to the anecdote of two brothers who are bequeathed a vast estate. The duo compares Fujifilm and Xerox as the two brothers, the former the older who receives a 50.1% stake, and the younger brother, Xerox, receives a 49.9% minority stake in the estate.
"Fast forward a few years, and you'll find the older brother living in a mansion and driving a Rolls-Royce while the younger brother lives in a shack and drives an old beat-up hatchback," they continue.
"Like the younger brother in that anecdote, we are similarly being asked to hope against hope that the meager minority protections negotiated by the Xerox Board of Directors will be sufficient to protect us against tyranny and abuse by our new controlling stockholder Fuji."
The men say the history of interactions between Fuji and Xerox should make all Xerox shareholders "extremely skeptical that oppression of the minority will not occur in the future."
"Additionally, last year's massive accounting scandal at Fuji Xerox should make us all extremely nervous (to say the least) about trusting Fuji with our capital," they continue.
The duo then take on Xerox's Board of Directors, citing a "do nothing" attitude coupled with "poor corporate management" as the reason "Xerox has failed to keep pace with the market."
This market is changing, the letter continues, consumers have changed, digital adoption has paved the way for increased adoption between people and groups, and most of all, the way we share information has changed.
"Instead of leading the digital transformation, Xerox's complacency has provided an opening for competitors to eat away at its market share in A3 MFPs and high-end production, while Xerox chased the A4 MFP market, where it had to play catch-up to stronger and more established competitors."
Going forward, Icahn and Deason believe Xerox still has potential to create enormous value for its shareholders, but this does not involve "selling control to Fuji without a premium."
"Rather, it entails freeing the company from the shackles of the Fuji Xerox joint venture and bringing in leadership with the vision and operational expertise to revive the company."
They add, "Leadership that will…reinvigorate the portfolio towards software, security and services while maintaining the existing dominant market share position by leveraging the company's strong position in the higher-end enterprise market…focus the distribution and channel networks to target and grow sales to small and medium sized businesses (the current model creates channel conflict with competing sellers, thereby diluting their differentiation, incurring duplicative operating expenses and sacrificing margin)."
"However, none of the above-described value creation will be possible if we – the existing Xerox shareholders – allow this Board of Directors to cede control of our company to Fuji."
"They have proven time and time again to be nothing more than ostriches burying their heads in the sand while the world slowly falls apart around them."
The duo concludes, "To put it simply, the current Board of Directors has overseen the systematic destruction of Xerox, and, unless we do something, this latest Fuji scheme will be the company's final death knell."
"We urge you – our fellow shareholders – do not let Fuji steal this company from us."
On February 13th, Deason filed a lawsuit against Fujifilm Holdings, Xerox, current Xerox board members and Ursula M. Burns, Xerox's former CEO, and chairman.
In the filling, Deason claims the Xerox/Fuji transaction was the result of a "fraudulently concealed…lock-up agreement" which was "never disclosed to Xerox's shareholders before the signing of the Xerox/Fuji transaction."
He also claims that Xerox publicly admitted that the alleged lock-up limited Xerox's strategic flexibility.
From the suit, Deason seeks to enjoin the transaction, terminate the Xerox/Fuji joint venture lock-up and joint venture agreements and pursue strategic alternatives for Xerox.
Related stories
Top stories