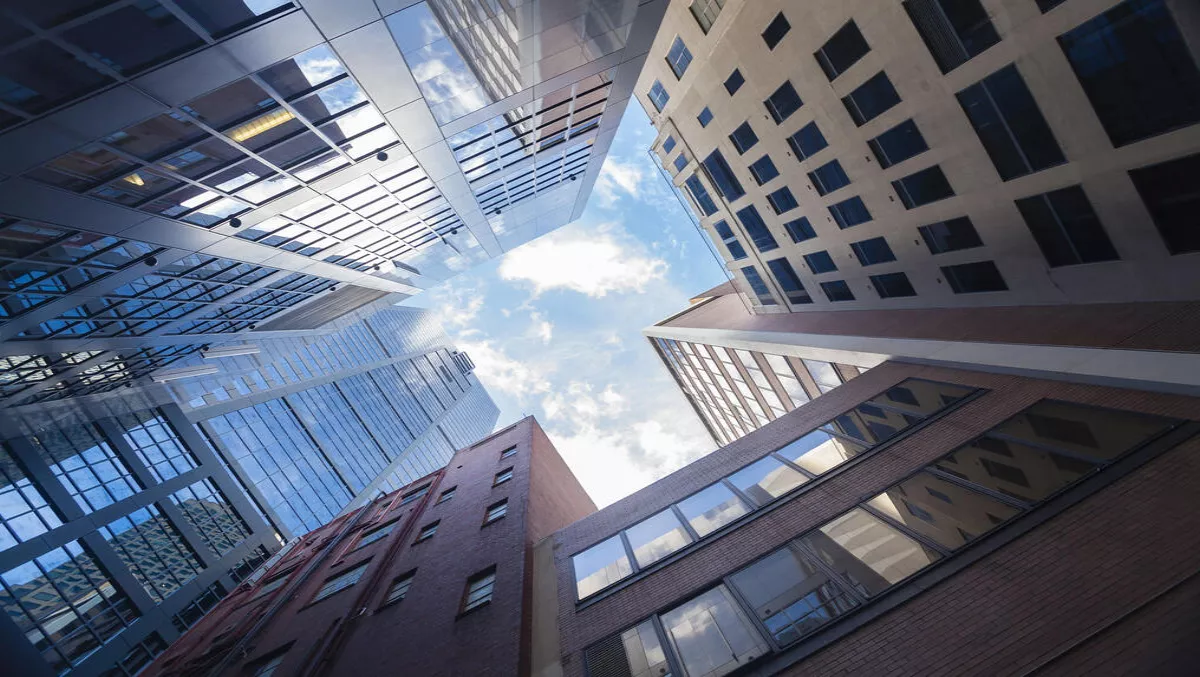 Majority of Australian companies to have a form of IoT in place by 2019
By Sam Worthington,
Thu 2 Mar 2017
FYI, this story is more than a year old
By 2019, 77% of organisations in Australia will have some form of IoT in place.
That's according to the latest global study from Aruba titled, 'The Internet of Things: Today and Tomorrow'.
The company says that while organisations adopt IoT to leverage the business benefits of enhanced efficiency and innovation across the enterprise, only one in two Australian IoT connected businesses are using this data to improve business processes and decision making.
Aruba's research also found that although 97% of the 1,150 respondents from Asia Pacific have an understanding of IoT, many are still uncertain of the exact definition of IoT and the value it brings to their organisations.
Anthony Smith, General Manager South Pacific at Aruba, explains that with the benefits of IoT surpassing expectations, especially across the dimensions of innovation, efficiency, profitability and security, it's no surprise that the business world will move towards mass adoption by 2019.
"But with many executives unsure of how to apply IoT to their business, those who succeed in implementing a secure IoT strategy are well positioned to gain a competitive advantage," he says.
"At a global level, IoT adoption in the government sector, for example, is the slowest industry to implement IoT. I believe there will be significant benefit in doing so for Australian organisations in both the government and business industry."
However, Smith says it will take time and organisations may need help getting there.
"With the survey highlighting that senior management are unsure as to how apply an IoT strategy to get the benefits and competitive advantage they need, demonstrates the value IoT can bring businesses will be important."