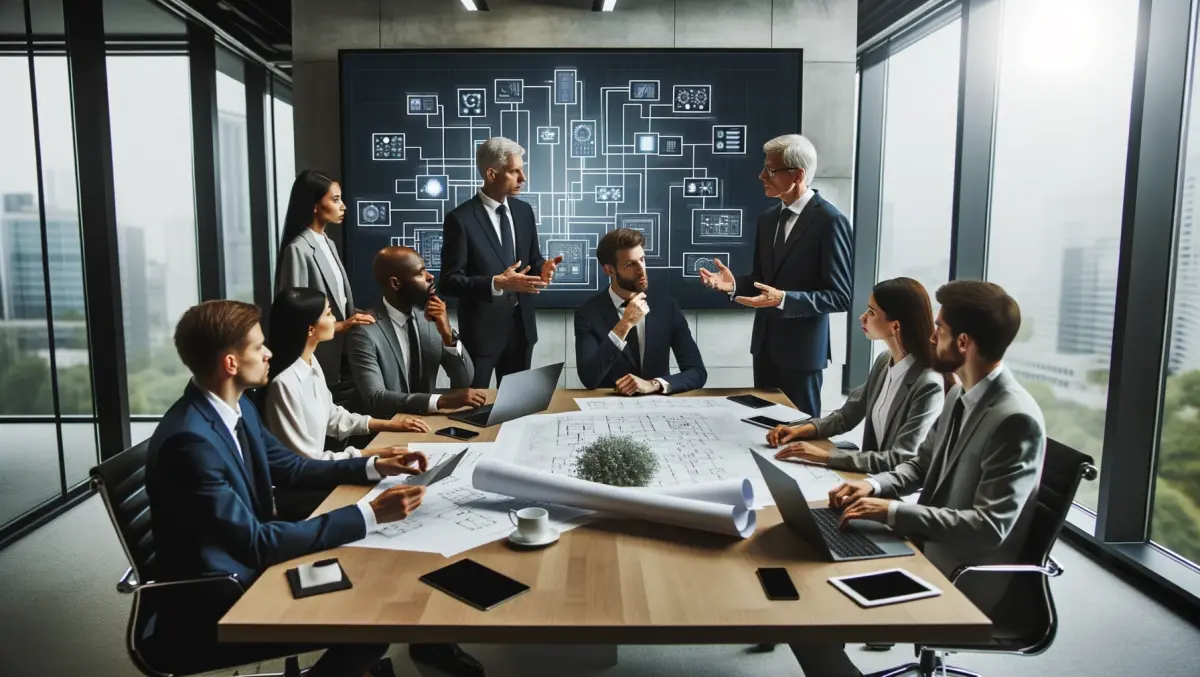 Make your SAP data work for you with the power of IBM
By Ben Moore,
Tue 19 Dec 2017
FYI, this story is more than a year old
Expectations have shifted - delays and waiting are no longer an acceptable part of a growing business.
It is expected that companies are leveraging data to provide fast and accurate service by using powerful technology and efficient analytics.
In reality, it isn't always easy to handle all of the data that is gathered and so much of it ends up unused or being used ineffectively.
Making the most of your SAP data requires strategic IT investment decisions that will ensure success today and prepare for tomorrow's uncertainty, whether that is the ramping up of what we have now, or something completely new.
Now, IBM and Advent One have teamed up to deliver Power8, a solution that will provide the flexibility and power that all businesses need to leverage data and be at the leading edge, no matter how business changes.
There are three primary things to be expected from data servers - performance, flexibility and resilience.
You need to equipped to handle even the heaviest of workloads, to make sure that as your needs change your system will change to suit, and that your technology is ready to deliver when you need it.
IBM and Advent One understand this and that is why they designed Power8 with those characteristics at the forefront.
With Power8 you can:
Deliver on commitments to increasingly demanding customers, shareholders and employees.
Adapt your system as needed without major disruption to workflow, or a need for infrastructure to be ripped and replaced.
Remove the need for specialised skills as Power8 is available as a fully managed service from Advent One.