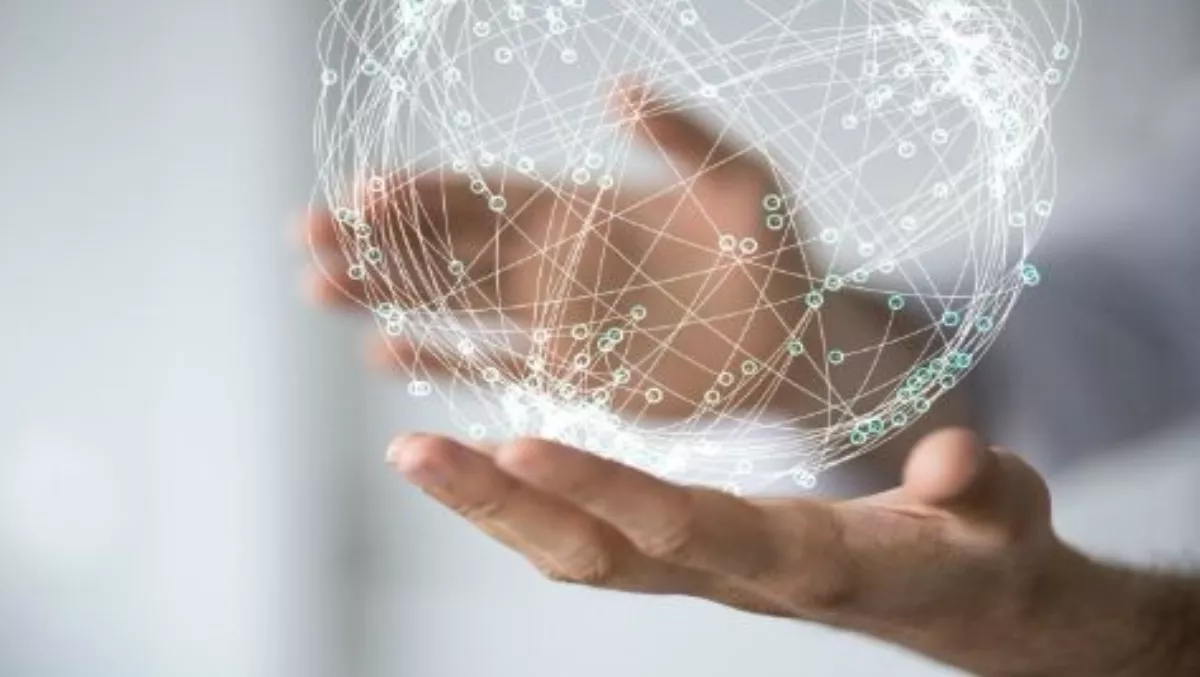 Making metadata manageable for ECM and search
Fri, 7th Aug 2015
FYI, this story is more than a year old
Metadata is entering the mainstream of content management and search. ECM vendors now make metadata-driven functionality central to their platforms as competitive differentiators.
Products ranging from Microsoft's SharePoint to IBM's FileNet Content Manager and Watson offerings cannot be fully exploited without leveraging consistent metadata.
Other ECM platforms, such as M-Files, are entirely metadata-driven. End-user awareness and understanding are also finally catching up with platform capabilities and dependencies. Yet, despite this convergence of capability and comprehension, good metadata remains elusive in the enterprise.
Metadata turns information into an asset. It describes various facets of a piece of information - such as its type (for example, memo, spreadsheet, photo or graphic), its author, the date it was created, and who can edit and read it - to improve the usability of that information throughout its life cycle.
Tagging content against a well-defined set of elements with consistent values improves findability, consistency and manageability. However, despite metadata's benefits, many organisations view it as impractical.
Even organisations that are convinced of metadata's value are hesitant to introduce it into the enterprise. Complexity, cost and time commitment are all legitimate concerns raised against an ROI that can be difficult to articulate, much less quantify.
As a result, the question is no longer, "What is metadata?" or even "Why should we do metadata?" The question now is, "How do we make effective metadata happen in our enterprise?
Although the time and cost challenges of creating and maintaining metadata cannot be completely eliminated at this time, they can be sufficiently mitigated to make metadata practical and profitable.
The key to this mitigation is automated and assisted tagging. Options for such algorithmic metadata range from simple, embedded rule-based mechanisms to advanced semantic processing provided by stand-alone tools.
Some metadata enablers likely already exist in any enterprise with an ECM solution in place. Understanding and leveraging these tools and others available in the marketplace can jump-start a metadata initiative and help sustain it over time.
Machine-assisted tagging falls into three broad categories:
1. Rule-driven metadata automation 2. Machine learning and unsupervised classification 3. Hybrid automation (which combines the previous two methods)
Each approach is suited to a particular set of circumstances. Selecting the most appropriate solution for your particular environment and goals is essential to realising the full benefit of a metadata practice.
Stewart is a research director for Gartner in the Collaboration and Content Strategies service. He covers a broad range of technologies that together comprise enterprise content management.