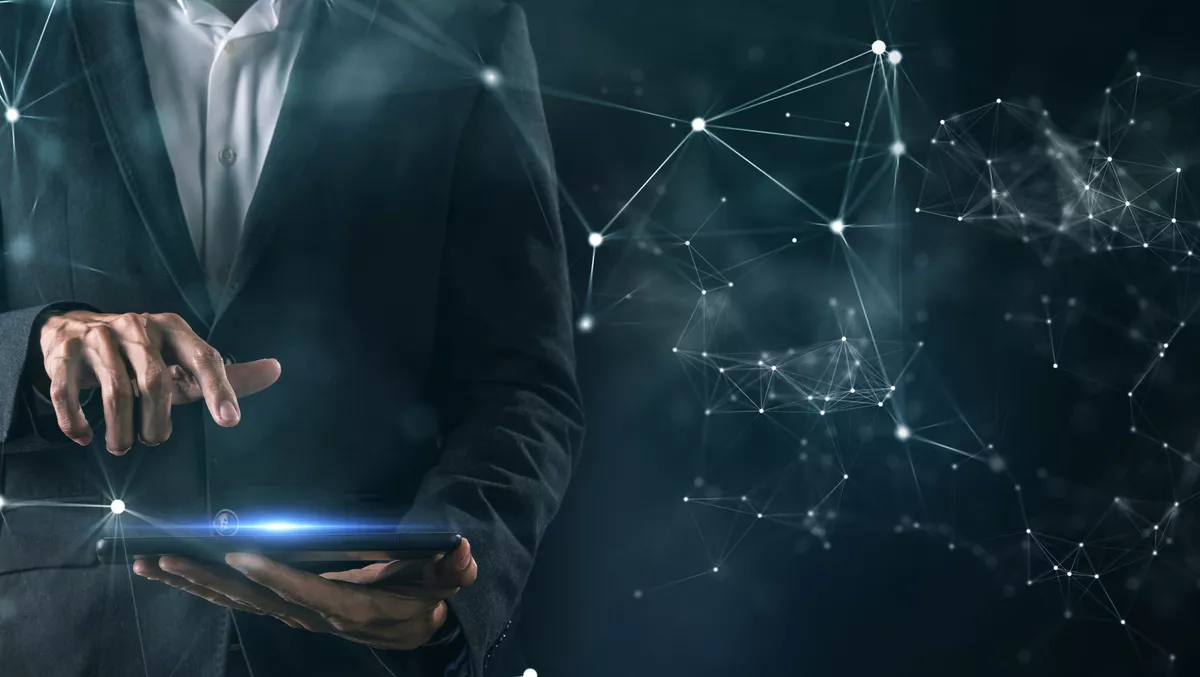 Making the metaverse: The digital infrastructure opportunity
Fri, 18th Mar 2022
FYI, this story is more than a year old
Enterprises are dreaming big, but to take the metaverse mainstream, they need a new approach to digital infrastructure.
The concept of the metaverse goes back decades, but the excitement around it has never been higher than now. Facebook got the ball rolling when it announced its new Meta branding, signalling it will base the company's future on the metaverse. After this, many other metaverse announcements followed in quick succession. Earlier this year, Microsoft spoke about its planned acquisition of Activision Blizzard by saying it "will provide the building blocks for the metaverse."
It's easy to get excited about the possibilities of the metaverse:
Automotive engineers can perform virtual crash tests (no dummies needed).
Big box retailers are expanding into virtual goods and cryptocurrencies.
Gaming companies are introducing virtual rewards that can be sold for real money or saved in crypto wallets/banks.
However, suppose the metaverse will be as transformational as the internet and mobile wireless networks before it, and I see no reason it won't. In that case, enterprises must ask themselves some serious questions about how they will get there. The metaverse is tomorrow's technology, and we can't achieve it using yesterday's IT infrastructure. So to break free from the traditional approach to IT and realise the true promise of the metaverse, enterprises will need to replace it with modernised, distributed digital infrastructure.
Intel's Raja Koduri argues that scaling persistent, immersive, real-time computing globally to support the metaverse will require computational efficiency 1,000 times greater than today's state of the art can offer, and it's hard to disagree with his assessment.
To realistically render avatars in a virtual world and allow users to interact with objects and other avatars, all in real-time, it's going to require truly mind-boggling amounts of data to be captured, transmitted, analysed and acted upon with extremely low latency. We've seen companies achieve this for demos and small numbers of early adopters, but there's still more to do before the metaverse can go mainstream.
The metaverse is the future, but that future depends on digital infrastructure
The "true believers" of the metaverse seem to assume that the necessary infrastructure upgrades will fall into place as the natural result of technological progress. I question this line of thinking: enterprises certainly have the opportunity to deploy a metaverse-ready digital infrastructure, but they need to be proactive about making it happen.
The Global Interconnection Index (GXI) Volume 5 includes data about how organisations across the globe are growing interconnection bandwidth as they work to address their most pressing challenges. The GXI data can help us understand how an optimised digital infrastructure, one that brings together and interconnects physical and virtual compute, storage and networking capabilities, and advanced applications and cloud services, can be an unmatched source of competitive advantage.
Furthermore, the GXI shows how digital leaders emphasise all three components of digital infrastructure: the digital core, ecosystem and edge. Each component of digital infrastructure has a role to play in enabling the metaverse.
The digital core: Breaking through the silos
Traditional IT architectures were based on siloed, centralised data centers; all transactions flowed through these data centers, regardless of where they were initiated. Today's digital core is different: only certain critical workloads need to be deployed on-premises at the core, but these on-premises systems can be cloud adjacent, allowing them to tap into transformational cloud services quickly and easily. In addition, digital core environments enable OPEX models, which can help enterprises balance their metaverse dreams against their financial realities.
The digital ecosystem: Teaming up to overcome challenges
Building the metaverse is too big a challenge for one company to even think about undertaking alone. Delivering the capabilities and capacity the metaverse demands will require an ecosystem of partners working together. This ecosystem will include cloud service providers that help quickly scale compute and enable rapid, reliable data migration, network service providers that help remove bottlenecks and virtualise key functions, and vendor-neutral interconnection partners that bring the whole thing together.
The digital edge: Meeting users where they are
Deploying digital infrastructure at the edge is a key step toward making the metaverse possible. According to the GXI, edge locations are the bridge between the virtual and physical worlds; enterprises deploy infrastructure in these locations to get as close as possible to as many users as possible.
When data sets are as large as those created by the metaverse, moving that data back and forth between users and centralised IT hubs creates unacceptable levels of latency. Infrastructure at the edge like what Equinix provides will allow data to stay local, thereby keeping latency manageable.
Metaverse has become one of the most awaited technologies. A survey conducted by Lenovo shows that 51% of working individuals believe that an employer's pace in adopting new technology is a sign of readiness for future technological realities, such as the metaverse's virtually enhanced physical reality. Metaverse is definitely one of the biggest digital infrastructure opportunities, and this will create interesting opportunities across many sectors. It's time for organisations to rearchitect their infrastructure to stay ahead of the game.